Don't have your Nedbank ID yet?
Nedbank ID single sign-on gives you full digital access to Nedbank's banking and lifestyle products and services on the Money app or Online Banking.
Log in
Log in to Online Banking or another one of our secured services.
Deals
Find out how we enable clients to realise their ambitions and advance ESG goals.
Advisory
We identify opportunities and mitigate risk for successful strategic transactions.
Financing
Fund your business growth with innovative equity and sustainable finance solutions.
Investing
Find the investment option that gives your business real returns.
Markets
CIB offers a range of tailored financial solutions that enable clients to manage the risk of swings in value due to foreign exchange, inflation, interest rate, trade and other movements – a process called hedging – as well as deal in equities and bonds.
Transacting
Stay in control and keep your assets safe with our bespoke transaction services.
Articles
Get the competitive edge with leading insights from industry experts.
Conferences
Conferences sponsored by CIB
Research
Register to access expert reports, analyses and up-to-date investment research.
How loadshedding impacts inflation | Nedbank CIB

---
We use cookies to improve your experience.
A woman should know her place
A woman should know that she deserves a seat at the table, because her hard work has earned her opportunities and respect. A woman should know that her point of view is not just different, but valuable. And she should know that her nurturing nature is not a weakness, but a strength.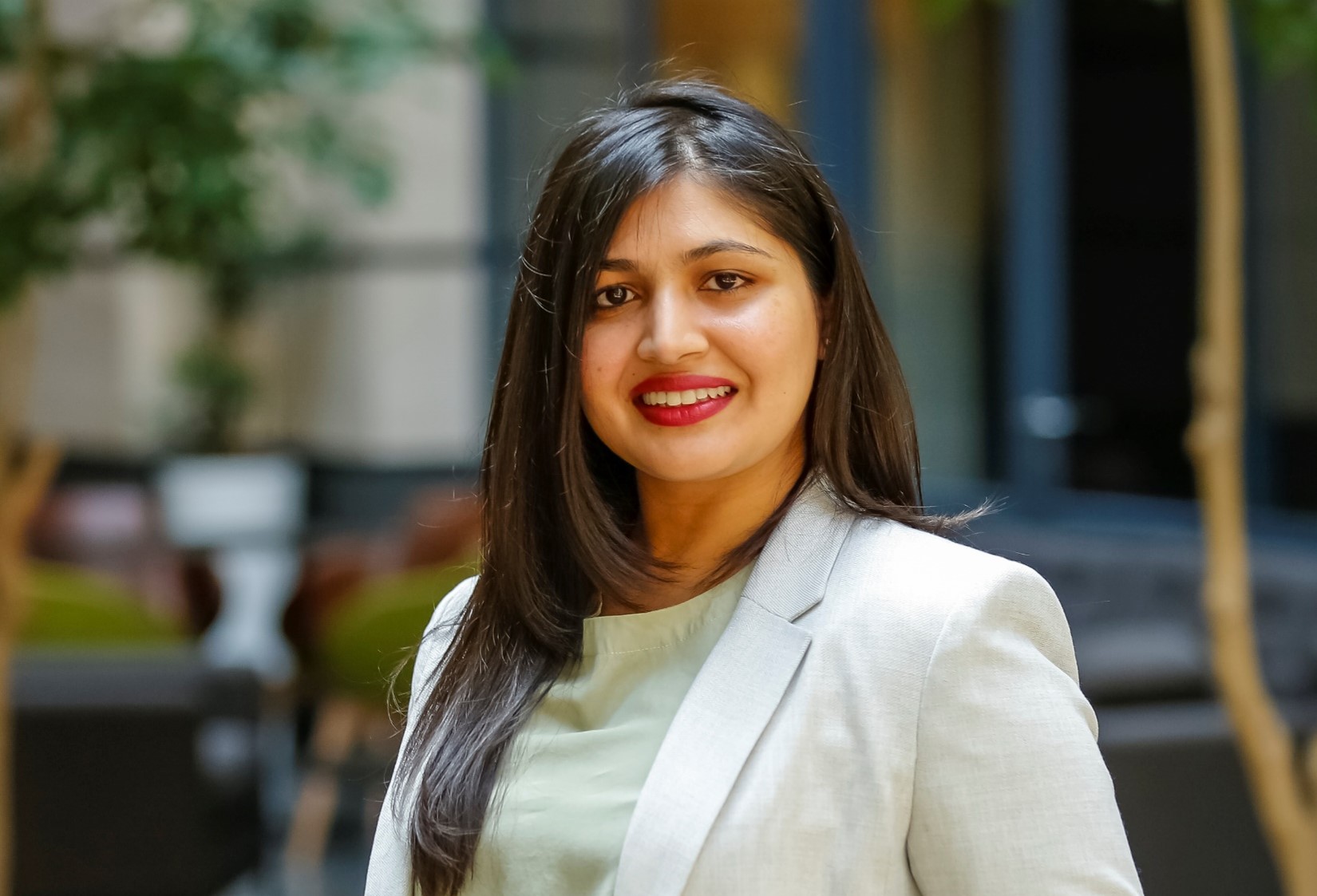 This Women's Month, Nedbank CIB salutes all the women who know that they've earned their place in banking.
Here's to the powerful #NedbankWomen who take their place at the forefront of change, the women who boldly occupy male-dominated spaces, while empowering others to do the same. Read on to find out more about the incredible women inspiring the banking industry and beyond.
Women of CIB Podcast Series - Weekly updates during Women's Month