Don't have your Nedbank ID yet?
Nedbank ID single sign-on gives you full digital access to Nedbank's banking and lifestyle products and services on the Money app or Online Banking.
Log in
Log in to Online Banking or another one of our secured services.
Deals
Find out how we enable clients to realise their ambitions and advance ESG goals.
Advisory
We identify opportunities and mitigate risk for successful strategic transactions.
Financing
Fund your business growth with innovative equity and sustainable finance solutions.
Investing
Find the investment option that gives your business real returns.
Markets
CIB offers a range of tailored financial solutions that enable clients to manage the risk of swings in value due to foreign exchange, inflation, interest rate, trade and other movements – a process called hedging – as well as deal in equities and bonds.
Transacting
Stay in control and keep your assets safe with our bespoke transaction services.
Articles
Get the competitive edge with leading insights from industry experts.
Conferences
Conferences sponsored by CIB
Research
Register to access expert reports, analyses and up-to-date investment research.
How loadshedding impacts inflation | Nedbank CIB

---
We use cookies to improve your experience.
Investing
We pride ourselves in providing market-leading CIB investment solutions to optimise your portfolio, while effectively managing risk.
Why choose our corporate investing services?
Direct access to dealers
Teams dedicated to mitigating risk
Constant reviewing of investment products
World-class, professional service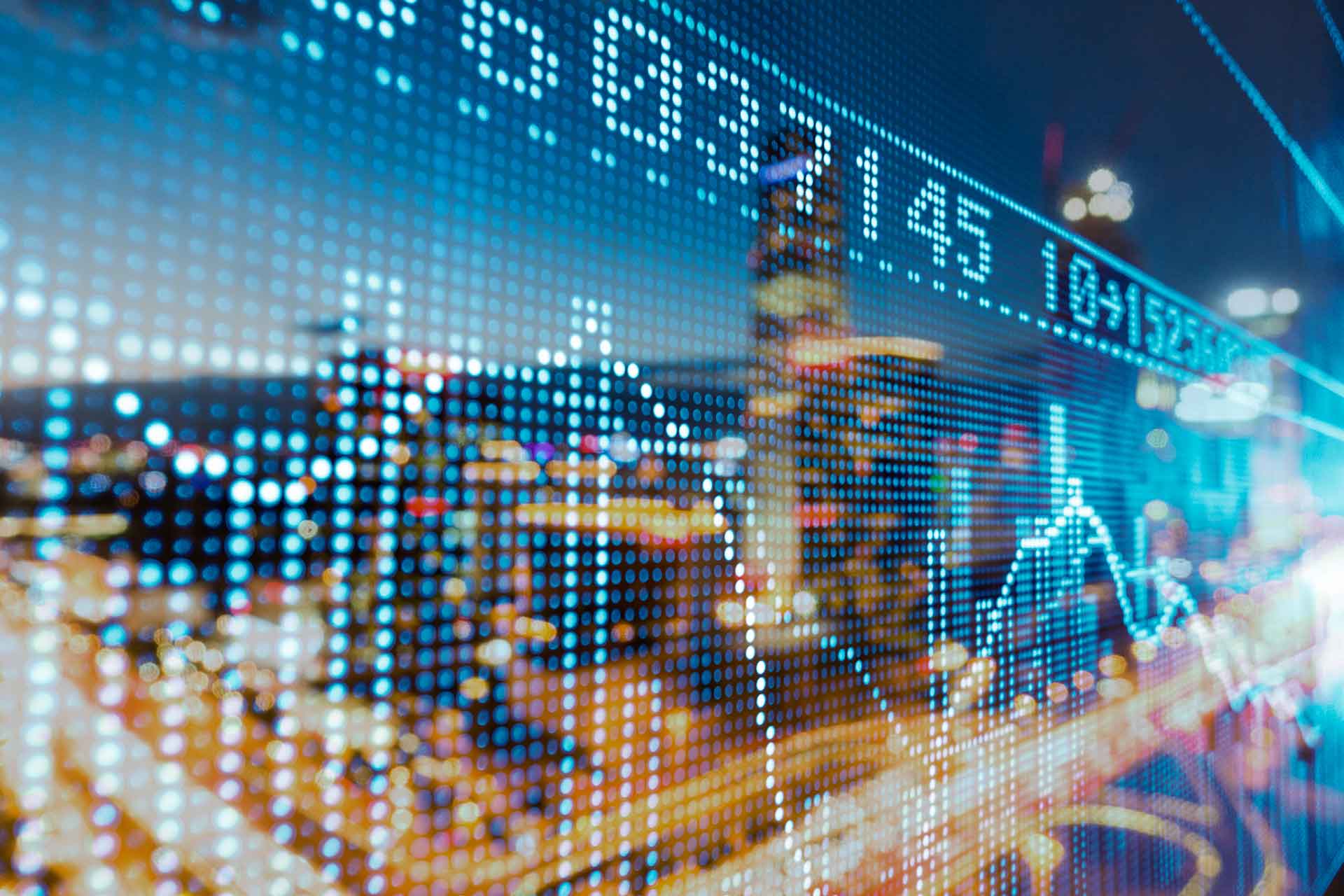 Direct access makes the difference
Engage directly with a dealer committed to understanding your investment strategies, offering advice, and providing analysis and research on securities and financial products.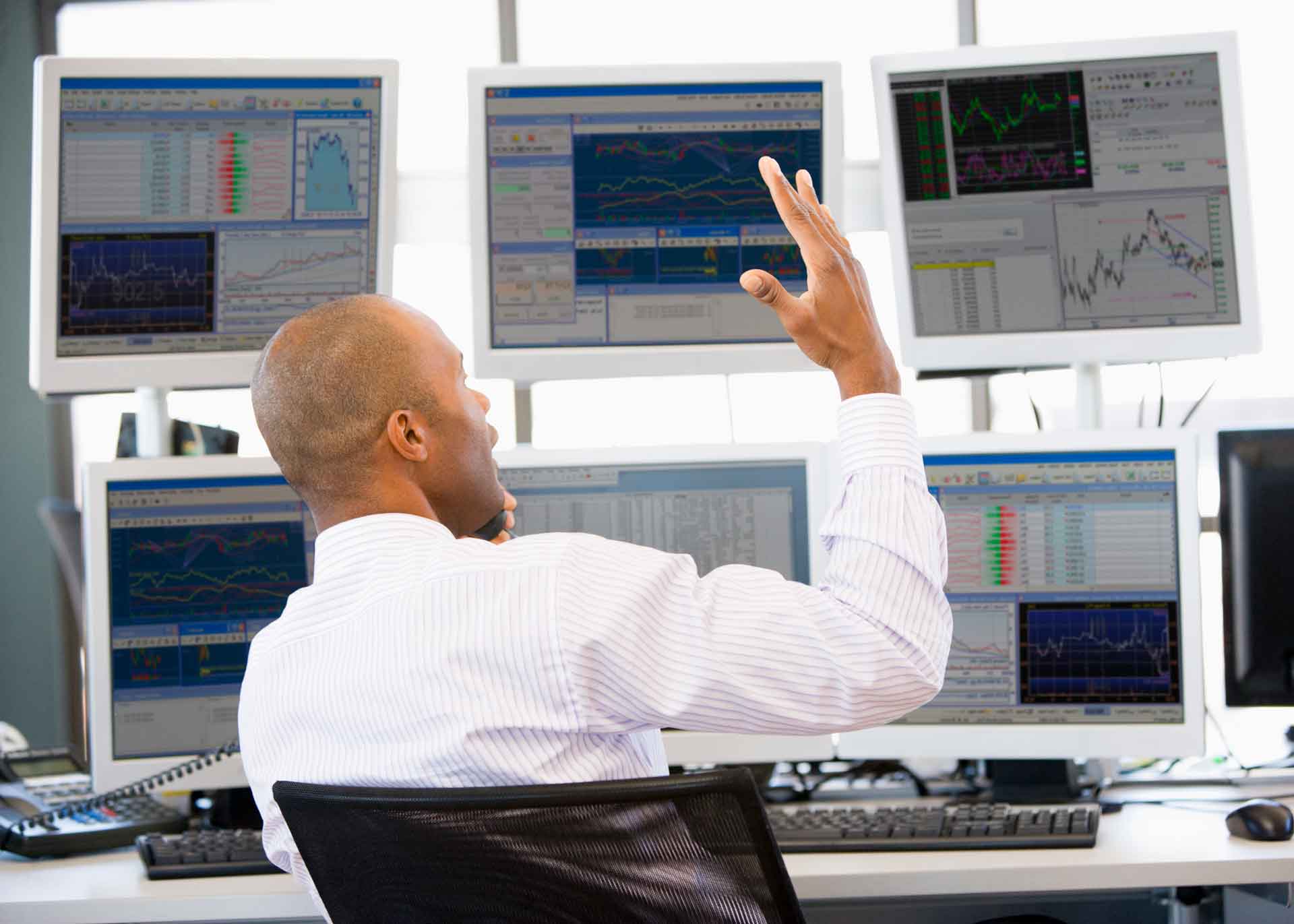 Corporate and institutional investments
Every business and organisation have unique investment goals. To set your business up for success, we immerse ourselves in your unique strategies and requirements, and then design bespoke solutions to suit your specific needs.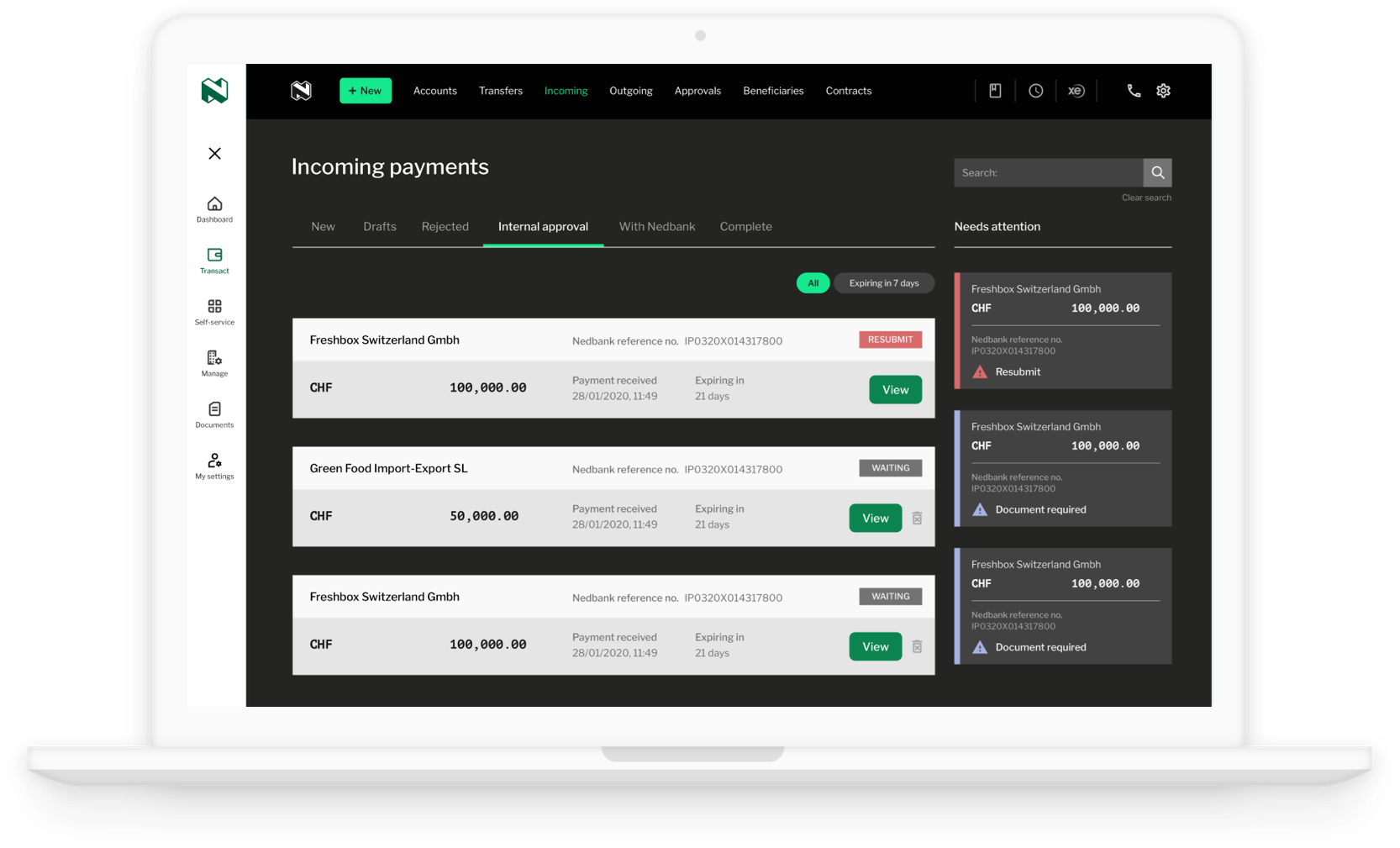 Nedgroup Cash Management
Make your capital work harder with Nedbank Cash Management, a platform that allows you to invest in one of our mutual funds to turn your money into highly liquid, short-term instruments.
Our corporate investing options
Corporate and institutional investments
We pride ourselves on our vast experience and solution options. These include:
Call accounts that pay out interest monthly
Notice deposits with no fees or charges
Cashflow Optimiser that splits your investment between a fixed and fluctuating amount
Term deposits that guarantee your capital for the investment term 
Nedbank Cash Management
If you're looking for high liquidity and very low risk, consider investing your money in one of our money market funds that give you:
Higher yields
Easy access to your cash
The services of industry-leading investment professionals
Funds that are independently rated by Global Credit Ratings Co (GCR)
For more information, visit the Nedgroup Investments website.