Don't have your Nedbank ID yet?
Nedbank ID single sign-on gives you full digital access to Nedbank's banking and lifestyle products and services on the Money app or Online Banking.
Log in
Log in to Online Banking or another one of our secured services.
Deals
Find out how we enable clients to realise their ambitions and advance ESG goals.
Advisory
We identify opportunities and mitigate risk for successful strategic transactions.
Financing
Fund your business growth with innovative equity and sustainable finance solutions.
Investing
Find the investment option that gives your business real returns.
Markets
CIB offers a range of tailored financial solutions that enable clients to manage the risk of swings in value due to foreign exchange, inflation, interest rate, trade and other movements – a process called hedging – as well as deal in equities and bonds.
Transacting
Stay in control and keep your assets safe with our bespoke transaction services.
Articles
Get the competitive edge with leading insights from industry experts.
Conferences
Conferences sponsored by CIB
Research
Register to access expert reports, analyses and up-to-date investment research.
How loadshedding impacts inflation | Nedbank CIB

---
We use cookies to improve your experience.
About us
At Nedbank CIB, we believe that creating long-term value goes hand in hand with making a positive impact on society and the environment. We adopt a purpose-led approach that results not only in high-performing solutions but contributes to a more sustainable world in the process.
Being purpose led is at the core of who we are
Our purpose
To use our financial expertise to do good for individuals, families, businesses, and society as a whole.
Our vision
To be the corporate and investment bank that creates value by using our financial expertise to partner with clients and contribute to the building of a strong, equitable and inclusive South Africa.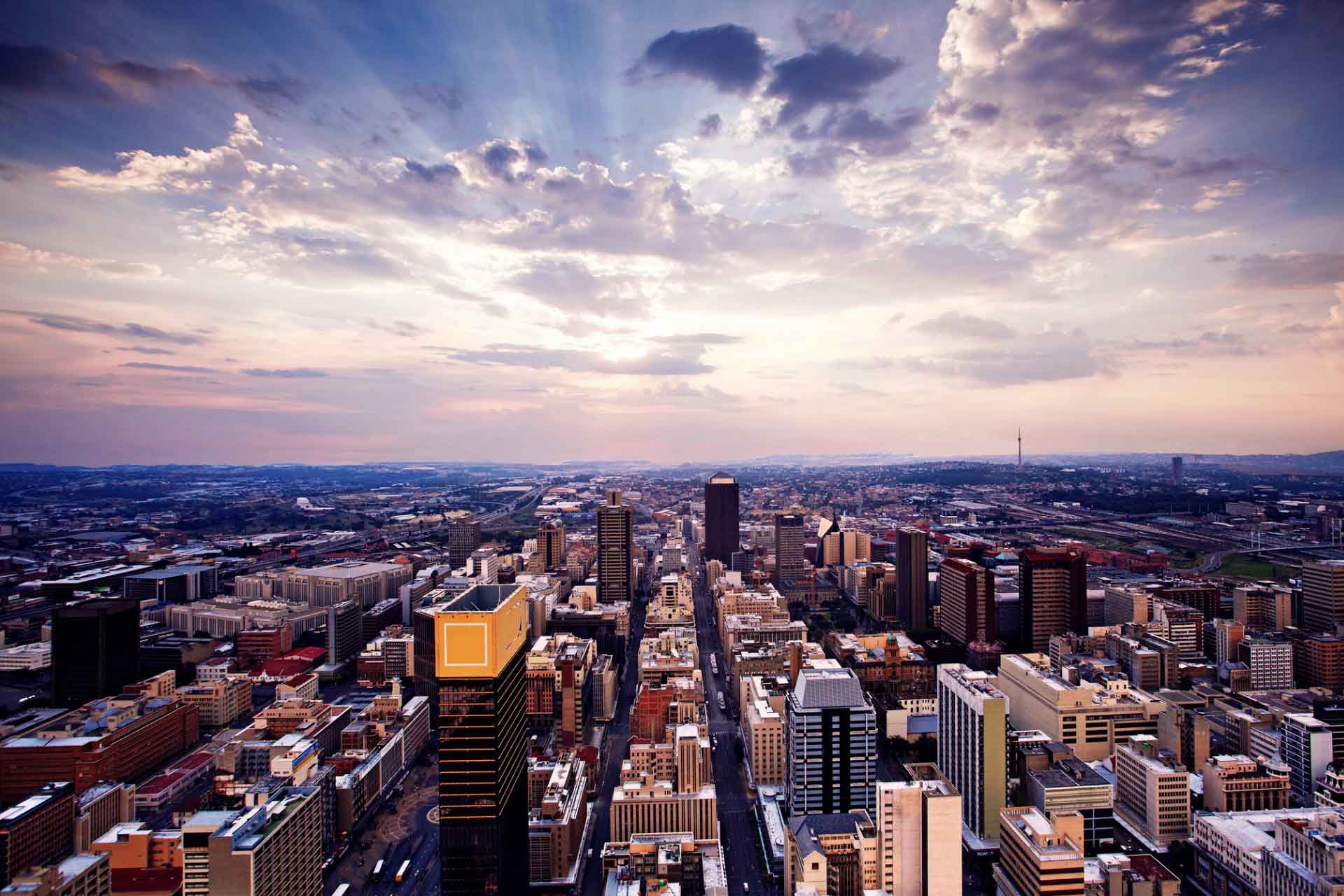 A leading African bank
Nedbank Corporate and Investment Banking is a division of Nedbank, a leading African bank that provides transactional, corporate and investment banking services to local and global markets. Our client base includes leading corporations, financial institutions, state-owned entities and governments across Africa.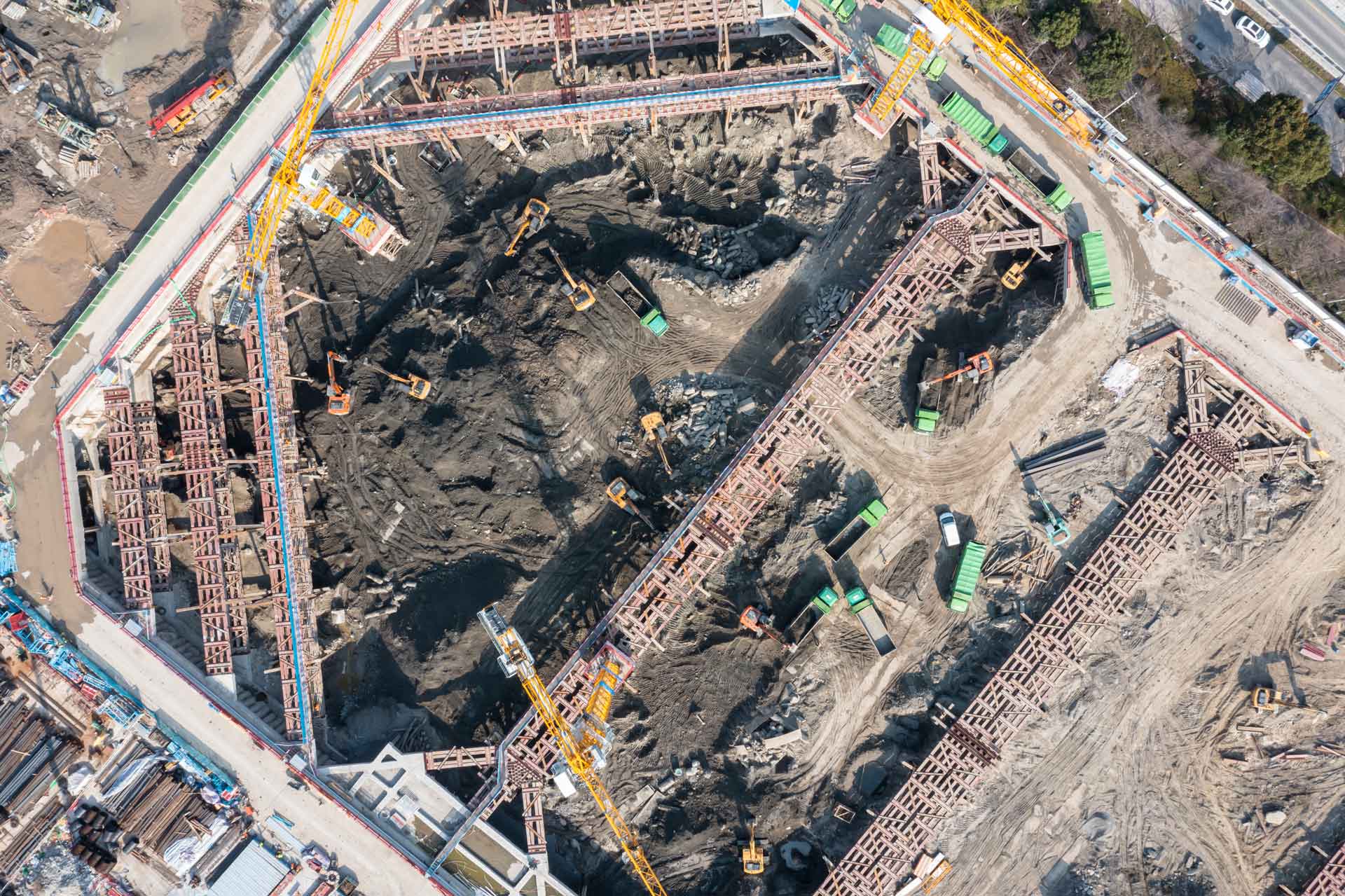 Your strategic financial partner
We are more than just a product provider; we are a strategic financial partner focused on helping our clients realise their business vision and expand their opportunities. This is achieved through tailored financial solutions built on fresh thinking, innovation and a highly-integrated partnership approach.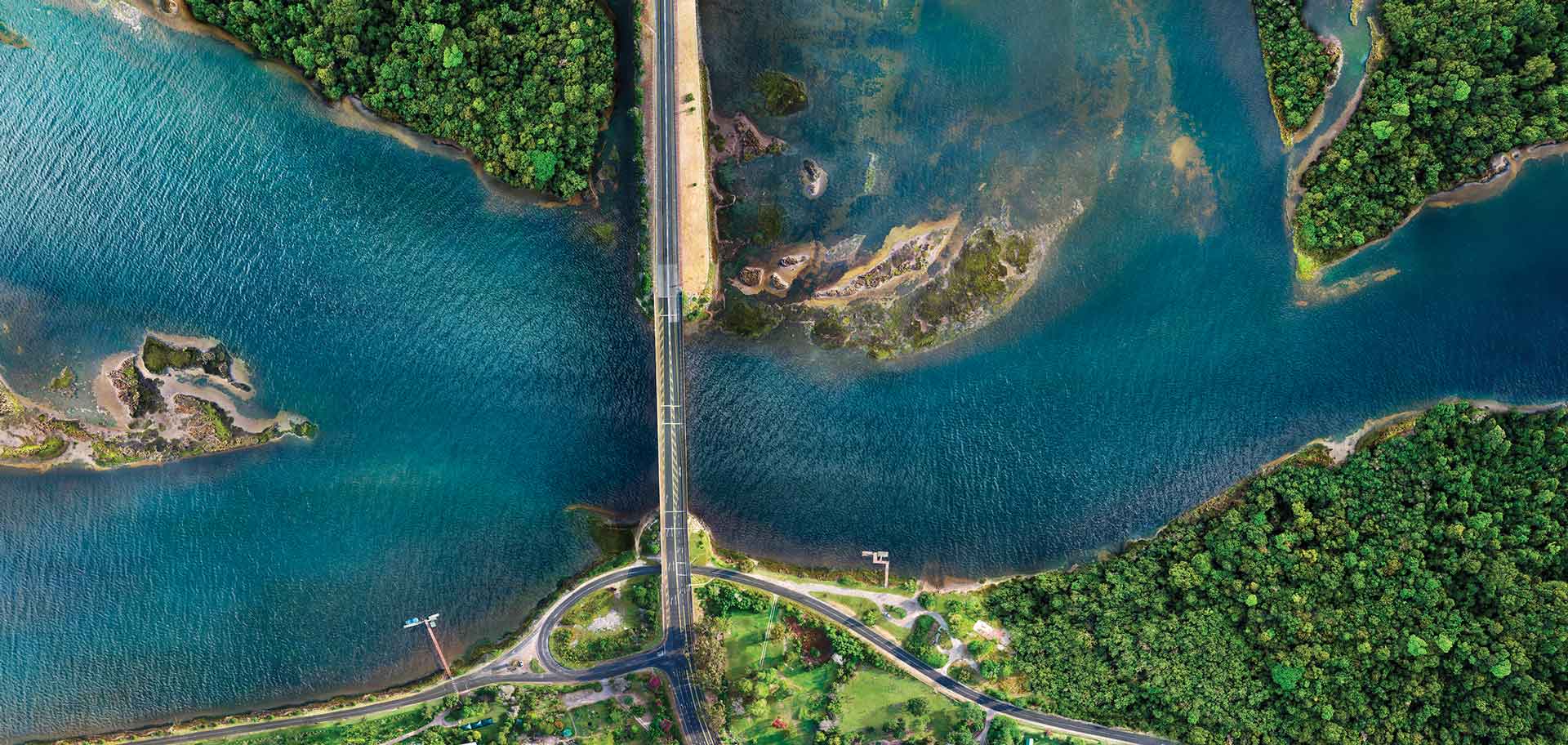 Championing sustainability
We know that, alongside our stakeholders, Nedbank CIB operates in an interdependent system. Business success depends on a thriving economy, a well-functioning society and a healthy environment. More and more, issues such as climate change, inequality and social justice are impacting this system. Our belief in sustainability guides our strategy and actions towards the delivery of long-term value for our clients and stakeholders.