Our offering is enhanced by
Tailored pricing and risk management strategies

Dedicated teams with in-depth sector knowledge  

Global funding partners and local expertise

Future-proof and sustainable finance solutions

In 2021, we provided R3 billion in sustainability-linked loans, with a focus on reducing carbon emissions, and improving water quality and energy efficiency.
R1,09 billion
Raised through the issuance of a green residential development bond. Proceeds will finance EDGE-certified green residential housing developments in South Africa, up to 75% of which will be in the affordable-housing segment. This instrument is a first of its kind.
R910 million
Raised through the issuance of the first green additional tier 1 instrument in Africa from a commercial bank. Funding will be directed strategically to support financing new green renewable-energy projects in South Africa.
R125 million
Raised through the issuance of a green housing bond. Proceeds will support additional mortgage finance solutions for consumers buying into green-certified developments.
Looking into commercial property?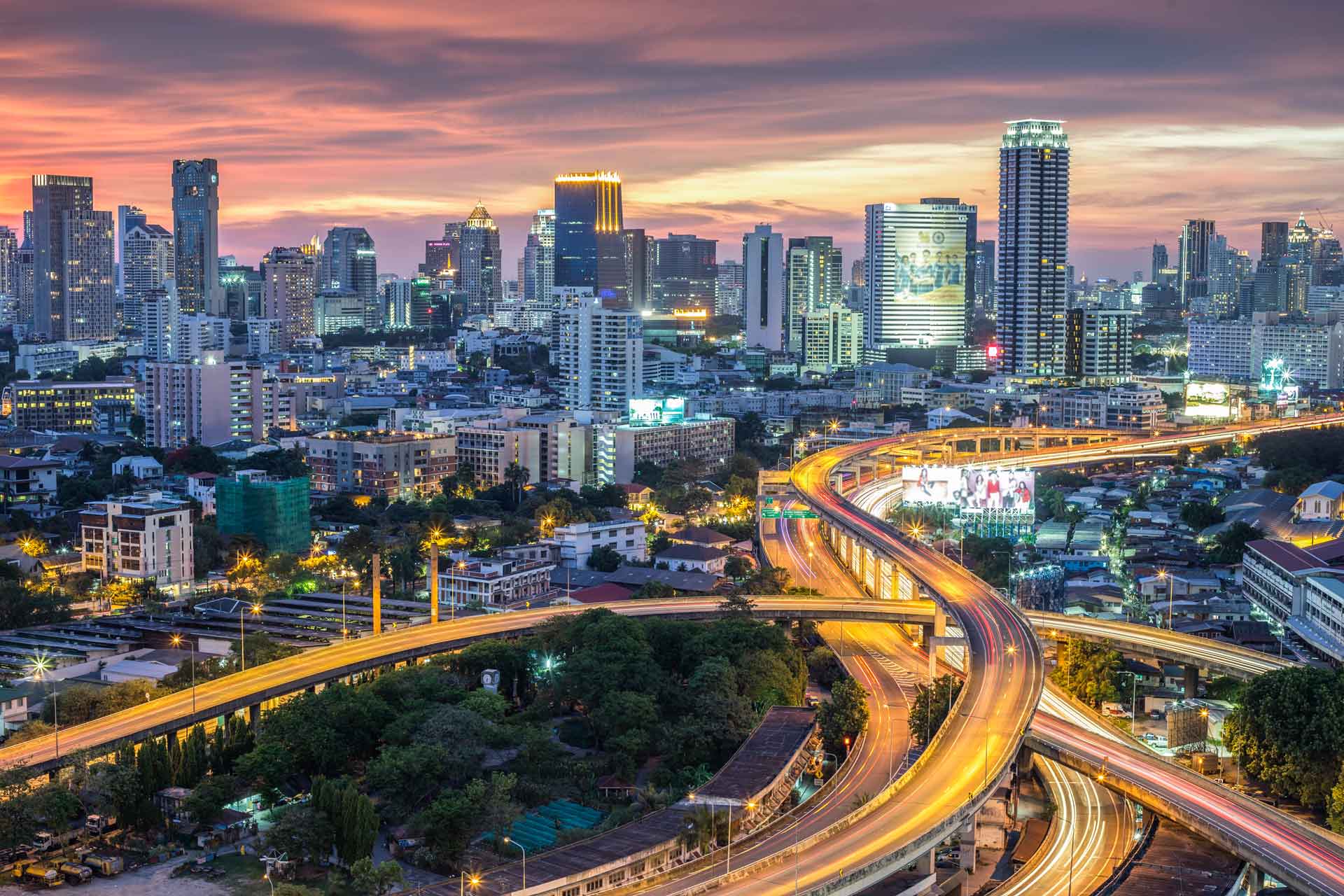 Go with the market leader
We are market leaders in commercial property finance with highly skilled experts operating across our business in South Africa and select markets in other African countries. Our team has extensive property experience and well-established networks that enable us to provide tailored financing solutions including senior debt, mezzanine finance, and equity participation.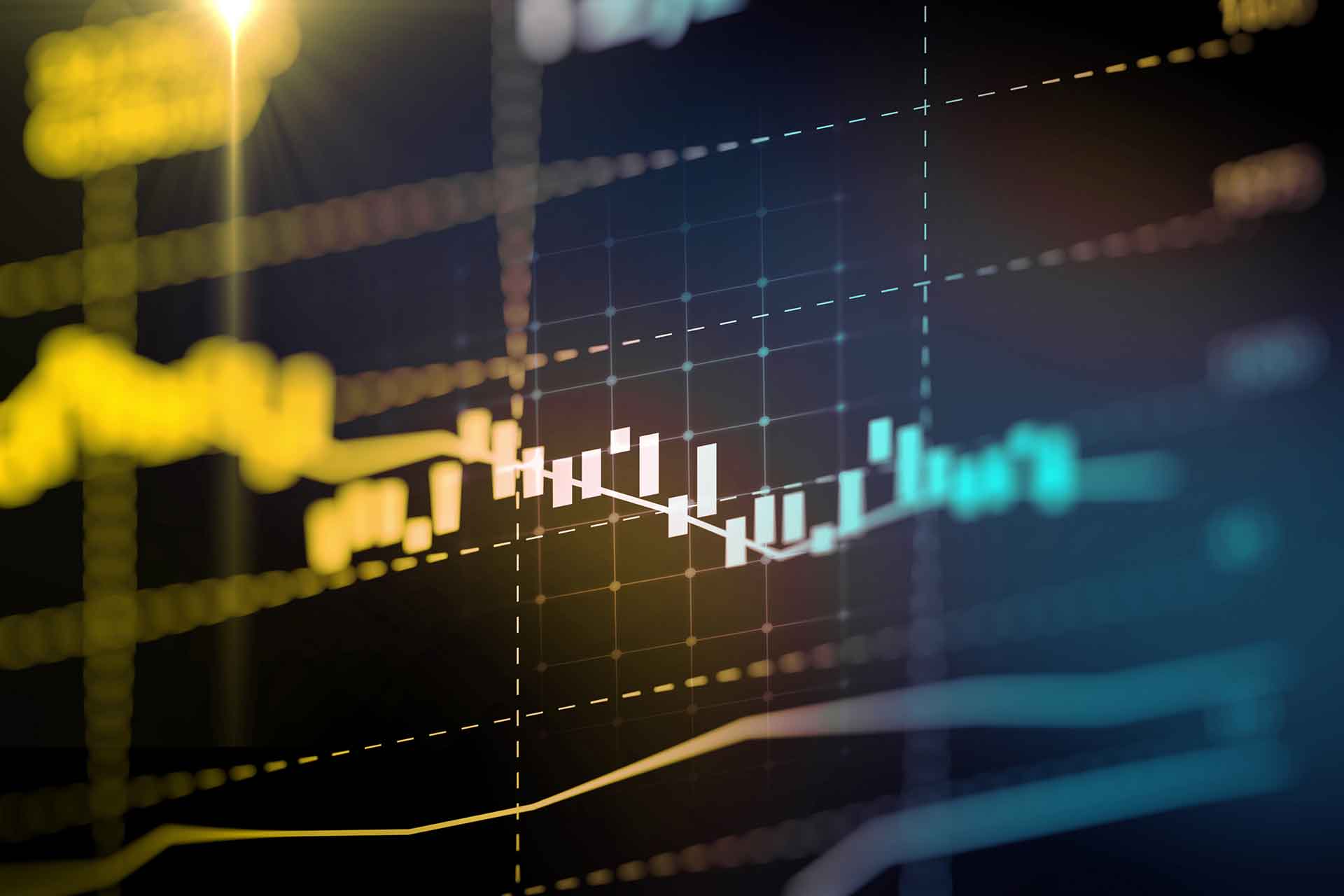 R3,1 billion sustainability-linked debt facility for Old Mutual
A first for Old Mutual, the R3 billion-plus sustainability-linked loan facility was largely developed and engineered by Nedbank CIB, in collaboration with Old Mutual, to reduce the intensity of carbon emissions and invest in SMMEs.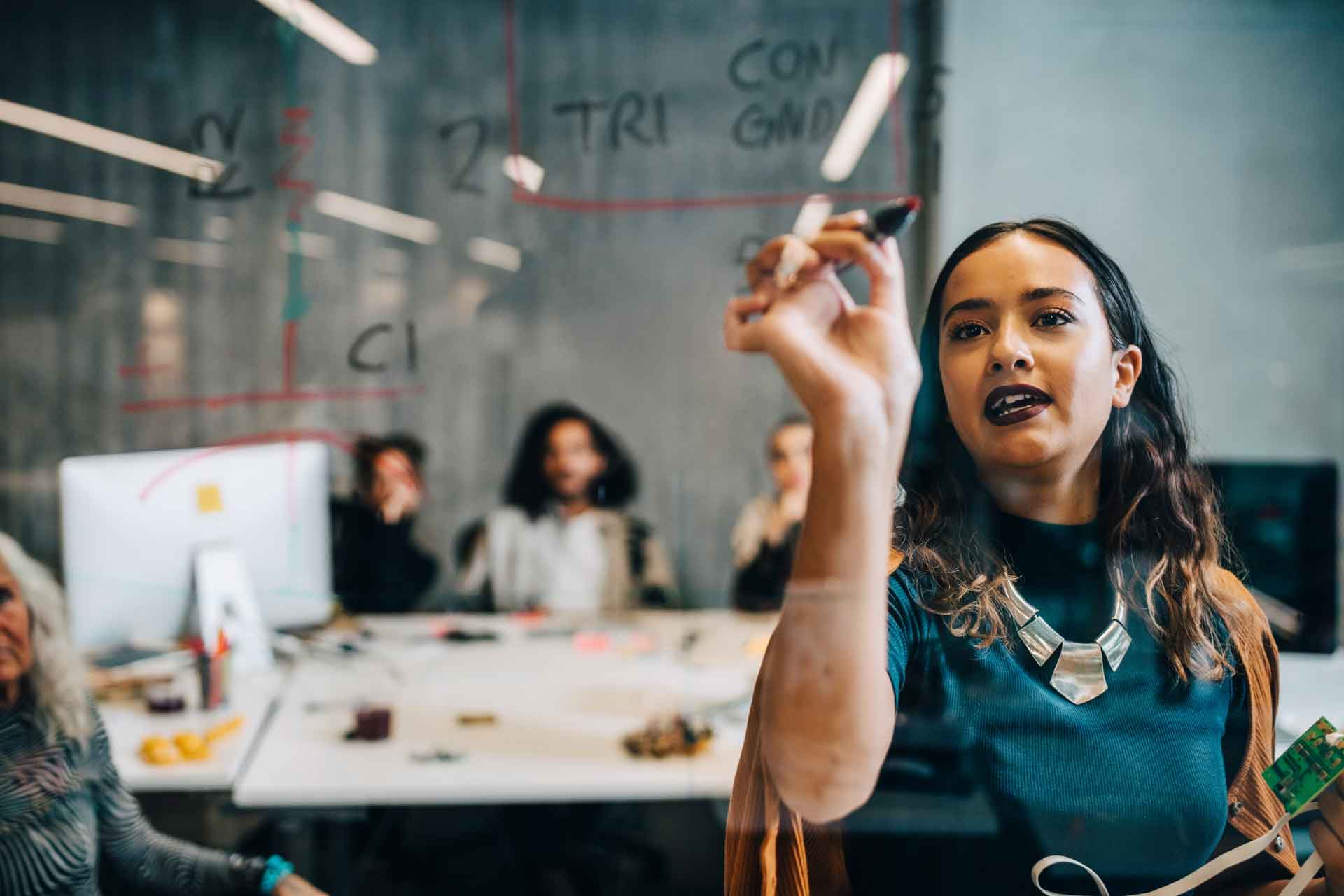 R10 million facility to educate the next gen
We partnered with an alternative student funding organisation to provide a R10 million facility to create approximately 800 new tertiary education loans for previously disadvantaged young South Africans.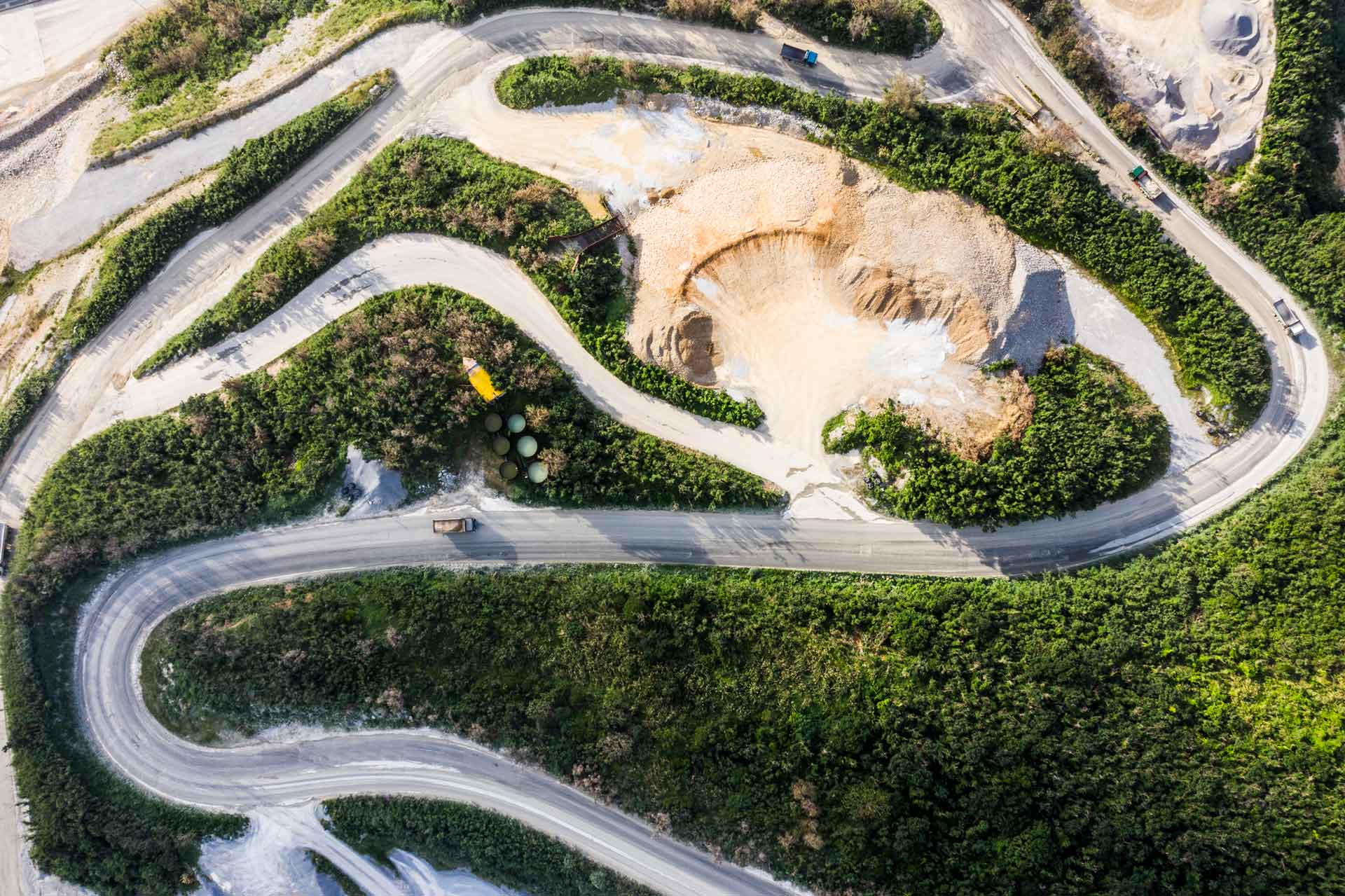 Your competitive edge
Whether you are in mining and resources, telecommunications, retail, media, construction, pharmaceuticals, food production or property, our sector expertise enables us to stay on top of industry trends and identify opportunities to give your business the competitive edge.
Explore our financing solutions
Aircraft finance
Reach new heights with customised solutions to structure, arrange, and execute high-value transactions.
Tailored pricing and financing structures
Purchasing, maintenance and operational costs
Financing for lessors and airlines across the full aircraft range 
Facilitation and acquisition of airlines from South Africa to Kenya  
Carbon finance
Access innovative carbon finance opportunities with strategies to mitigate risks, maximise revenue and provide long-term sustainable solutions.
Earn additional revenue through annuity streams 
Reduce energy bills and consumption

Prepare for future carbon tax legislation 

Include carbon reductions in sustainability reporting
Corporate lending and advances
From working and expenditure capital to new projects, and mergers and acquisitions, our solutions are designed around your long-term strategy.
Meet your general business needs 
Alleviate business capital pressures 
Revitalise and smooth cashflow peaks 
Help structure your balance sheet 
Debt capital markets origination
Partner with the only team in South Africa with a dedicated bond syndication arm to facilitate the raising of debt capital. 
Diversified source of debt finance 
Origination and syndication capabilities
Competitive pricing, rating analysis and benchmarking 
Specialised legal and credit resources 
Energy finance
From large-scale and centralised utility power generation to small-scale, off-grid power solutions, we initiate, execute and manage transactions in the African power sector.
Sector expertise across the power value chain

Customised financial products
Embedded-energy finance 

Largest and most experienced financier 
Export credit finance
Grow your business with long-term solutions to buy or sell capital equipment and project-related capital expenditure. 
Credit enhancement and risk mitigation 
Cost-effective financing solutions
Appropriate repayment terms and borrowing limits 
Insights into a spectrum of industries and countries 
Global commodity finance
Take your business to the world with structured trade and finance related to commodity transactions for traders, processors and intermediaries in Africa and beyond.
Expertise in agriculture, energy and metals supply chains

Network of local and international experts  
Infrastructure, TMT and public sector
We arrange and underwrite senior, junior and mezzanine finance for projects with players across infrastructure, Technology, Media and Telecom (TMT) and public sector industries.  
Financial, technical and jurisdictional knowledge in South Africa and Africa 

Mitigated risks to optimise stakeholder returns 
Holistic approach to funding across entire capital structure 

International network of funding partners 
Leveraged and diversified financing
We have a proven track record in arranging, underwriting, structuring, funding and syndicating acquisition and leveraged finance deals.  
Innovative financing solutions  
Capabilities to assess, structure and deliver funding
Network of financial institutions, private boutiques and more
Mining and resources
We create innovative financing solutions across a range of commodities with a focus on sustainability and clean-energy solutions.

In-house technical skills in structuring funding 

Broad range of skills across the risk spectrum

Insights in a range of commodity markets 
Full-service offering through long-standing relationships
Nedbank property partners
We structure bespoke funding solutions consisting of mezzanine and equity finance to enhance the senior debt offering for commercial property transactions.
Risk diversification through equity participation 
Strong experience and broad networks 
Facilitation of strategic solutions 
Accelerated growth and risk mitigation 
Oil and gas
We provide funding to companies operating in Africa and Europe, including independent companies, oil and gas companies and state-owned companies.
Established track record in the oil and gas sector  

Funding in line with Nedbank's net zero carbon economy goal
Private equity
As a leading private equity investor, we've successfully invested in a range of companies over the past 25 years.  
Expertise in industrials, healthcare, IT, telecoms and more 
Co-investment partnerships from our investor network
Strong track record of investing in unlisted businesses
Skilled management in buyouts and buy-ins
Property finance
We provide unique senior debt solutions, often combined with mezzanine funding and equity investment for a powerful client proposition.
Market-leading financier
Excellence in structuring funding solutions
Growing African footprint
Sustainability-linked financing 
Specialised distribution
Unlock value through unconventional assets with South Africa's only dedicated Debt Capital Market fixed-income distribution unit.  
In-house global syndication desk in London
Debt capital funding across asset classes and geographies 
Specialised legal and credit resources  
In-depth market knowledge 
Structured solutions
Backed by a dedicated expert team, we help finance equity investments, with a focus on BBBEE-related transactions.
Enhanced funding efficiencies 
Dividend-yielding investments 
Skilled use of all forms of debt instruments  
Sustainable finance solutions
Our experience and recognition in structuring, arranging and co-ordinating sustainable-finance solutions and robust products set us apart.
Pioneering innovative and impactful solutions  

Identifying opportunities to move sustainability forward 

Collaborating with clients, investors and key players to unlock value

Recognised globally for excellence 
Venture capital
We turn potential into profit by investing in entrepreneurs who are disrupting traditional industries and need growth capital to scale. 
Business analysis and fit-for-purpose solutions  
Local and international distribution networks  
Advisory team to guide you through transition 
Advisort team to offer transition guidance 
Opening market opportunities and traction at launch