Our offering is enhanced by
Strong relationships and partnerships across the sector

Deep expertise and insights across all segments of the property market

Enhanced funding solutions through mezzanine debt and equity investment

Strong regional presence in South Africa and expertise in key markets in Africa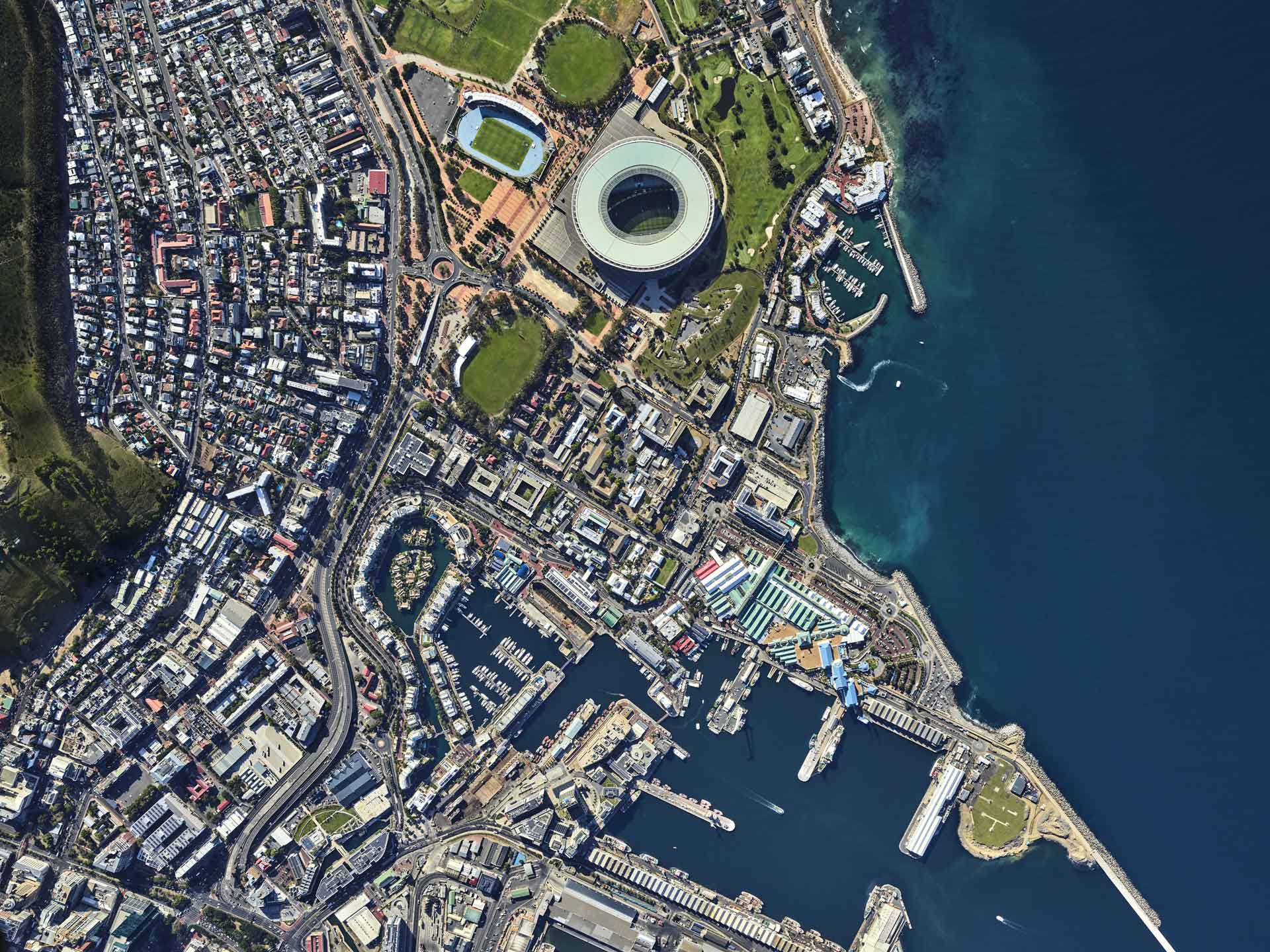 Building South Africa's property sector
With a deep knowledge and insights into the South African property landscape, our South African Lending team offers development and term finance across all segments of the market for a broad client base, including private investors, developers, corporates and listed funds.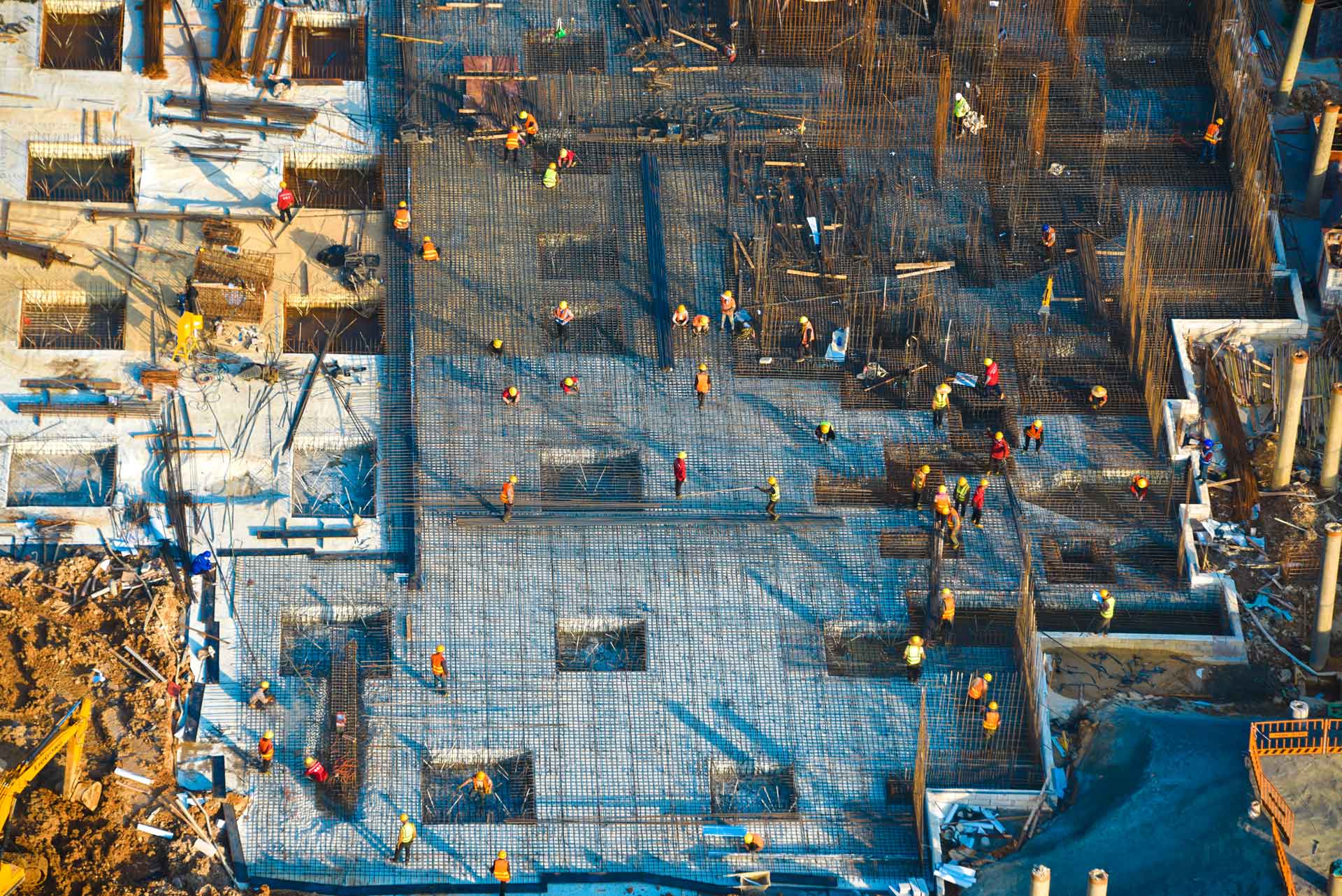 Expanding our property footprint into Africa
We're realising our vision of bringing our expertise and client-focused approach to clients across the continent through Property Finance Africa. We have a dedicated team of experts equipped with insights into structuring tailored foreign currency finance solutions for investors and developers with a track record of delivering and managing property assets.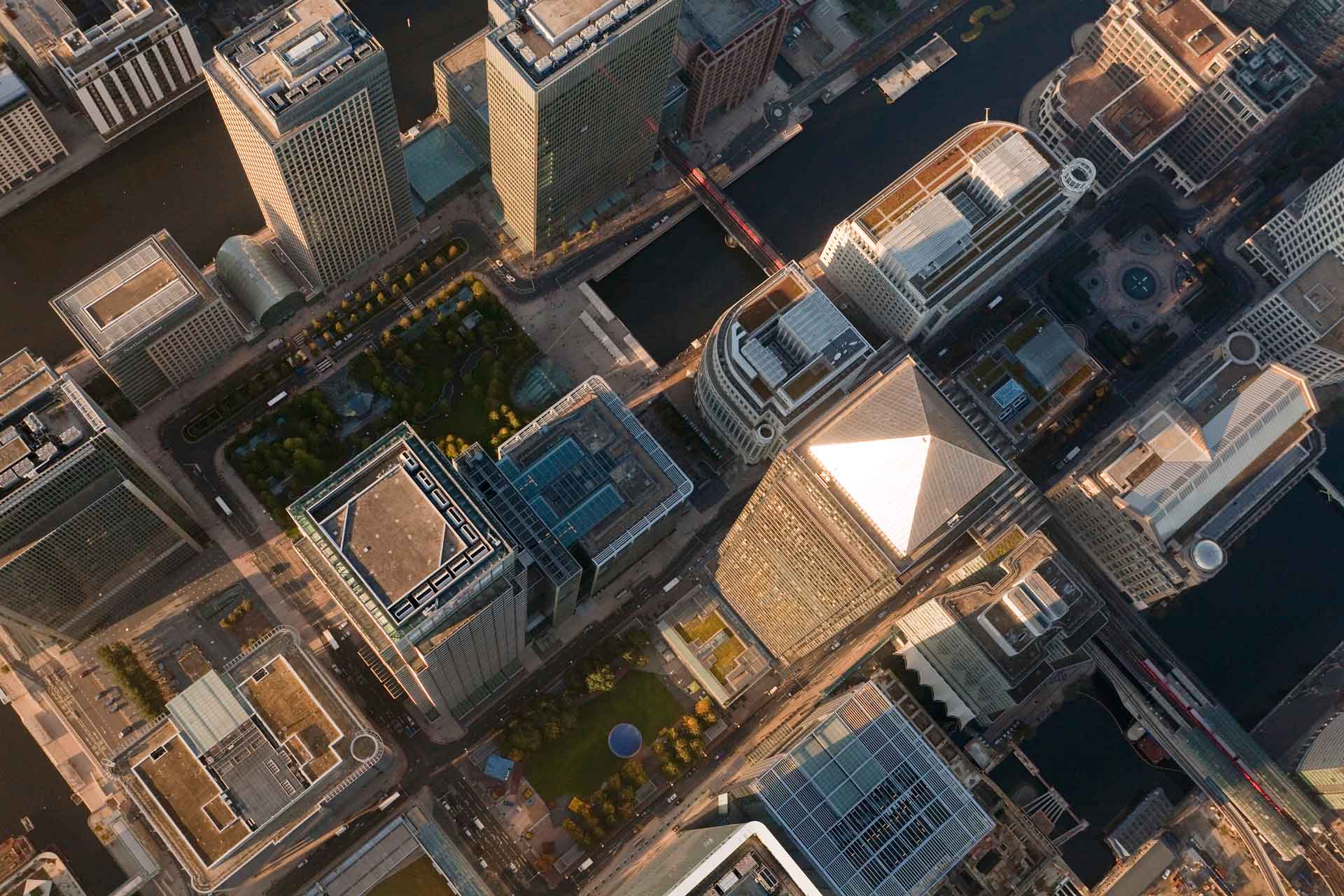 Investing alongside you in your ventures
We put our money where your money is, investing equity alongside our clients in developments or existing properties with inherent value upside. Our Nedbank Property Partners business invests equity and provides mezzanine finance to enhance funding packages, assisting clients to bolster their growth trajectory and diversify risk.

R1,65 billion green bond for Redefine
We successfully structured and implemented a R1,65 billion green bond as part of a R5 billion debt-refinancing package for Redefine Properties Limited (Redefine).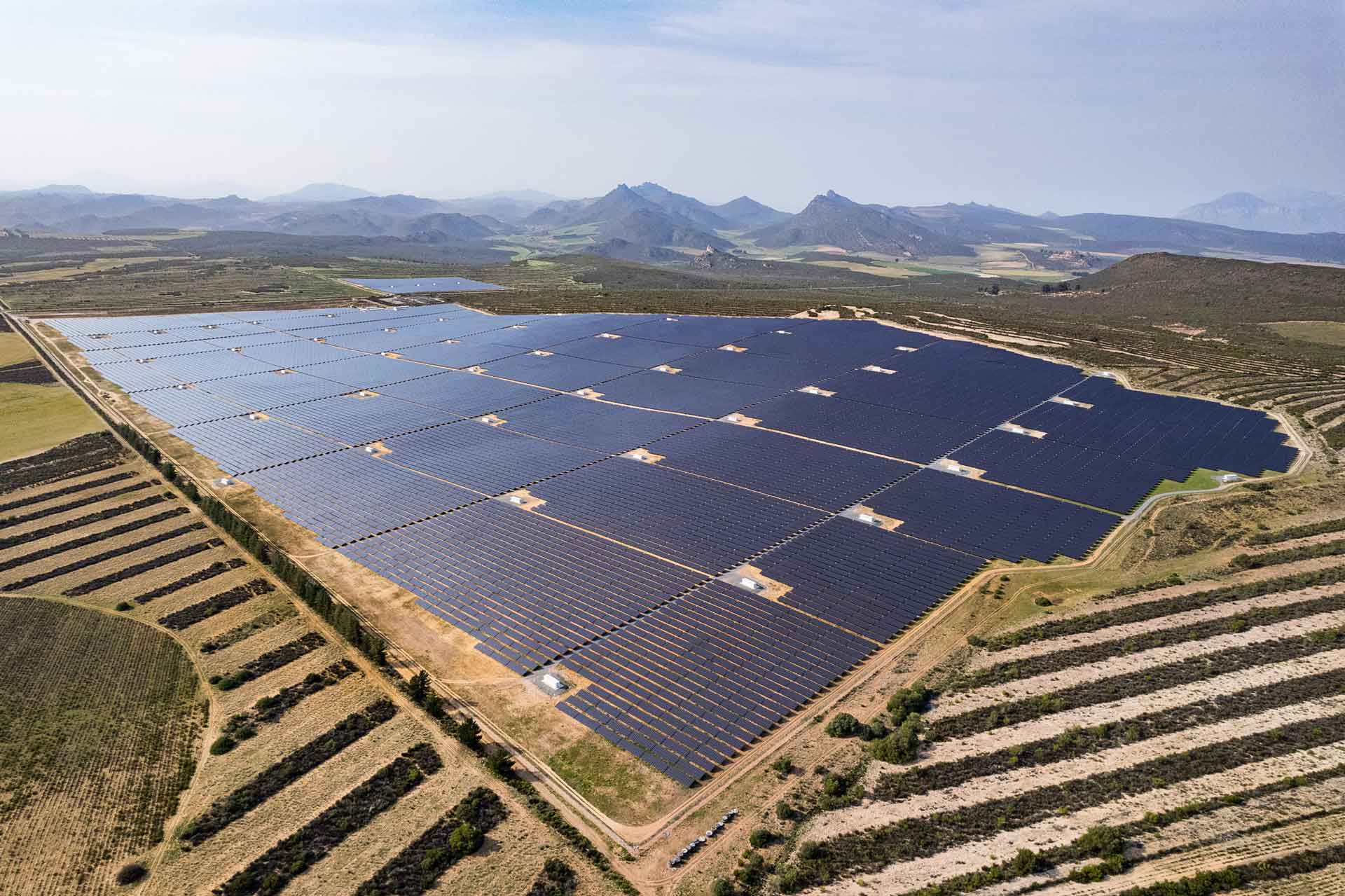 R1,09 billion Green Bond
In partnership with the International Financing Corporation (IFC), Nedbank Limited issued a R1,09 billion green bond to facilitate and support EDGE certified affordable residential housing developments in South Africa.

USD 19,4 million finance for Cold Solutions Kiambu Ltd
Nedbank was the sole debt financier for a USD19,4 million facility for the development of a 35 000 m³ world-class cold storage facility in Tatu City, Nairobi.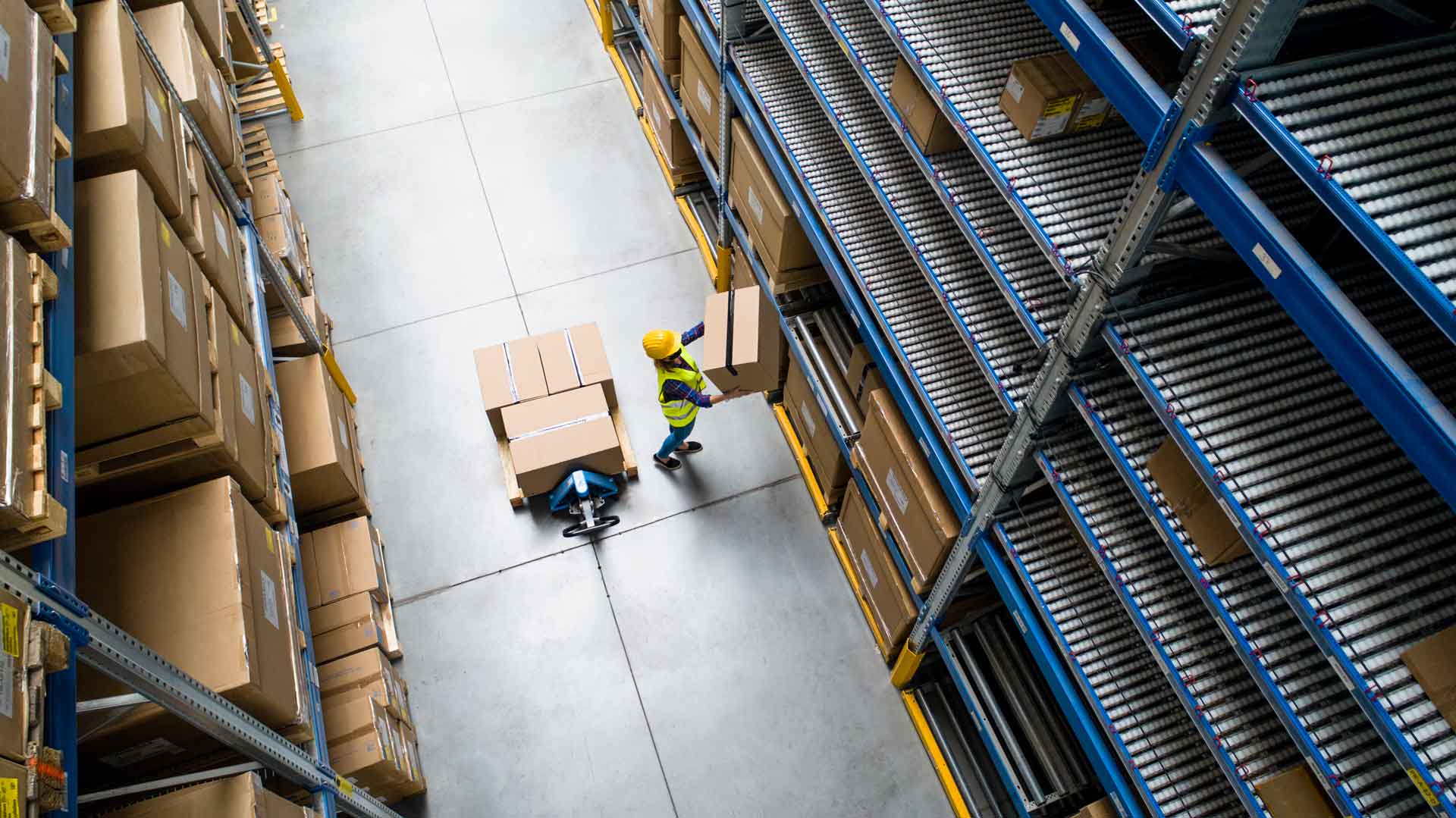 Nedbank Property Partners and Stor-Age joint venture
Nedbank Property Partners (NPP) and Stor-Age Property REIT (Stor-Age), the only publicly traded self-storage REIT in South Africa, have concluded a joint venture to develop four self-storage facilities. NPP will provide the R370 million equity and mezzanine loan funding.
Breaking new ground through technology and innovation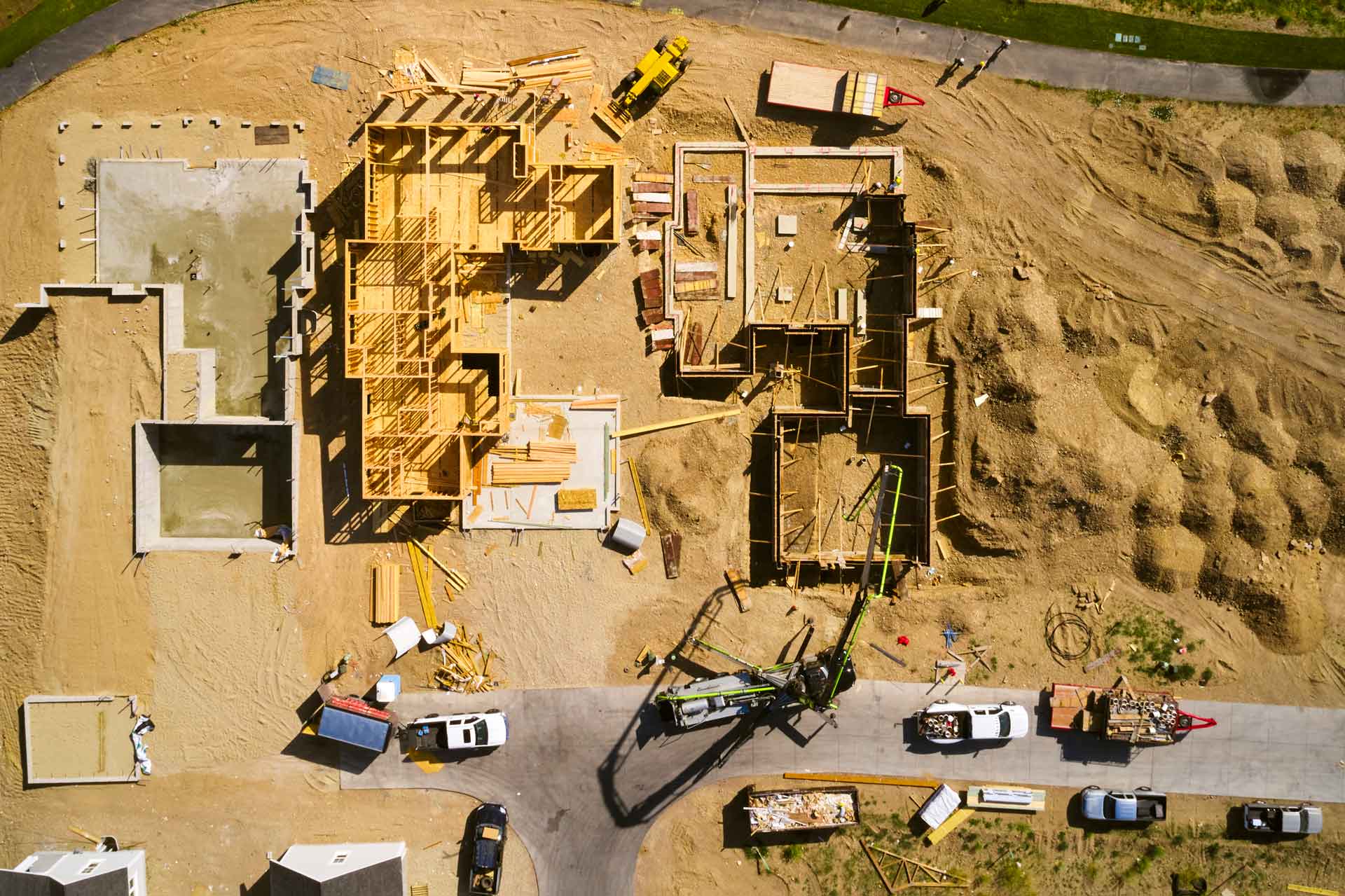 Adopting OpenSpace AI technology on construction sites
This cutting-edge platform uses artificial intelligence (AI) and computer vision technology to document and compile images photographically to form a visual walk-through of the construction site in real-time, enabling us to monitor delivery risk and approve drawdowns or payments for clients, anywhere in Africa.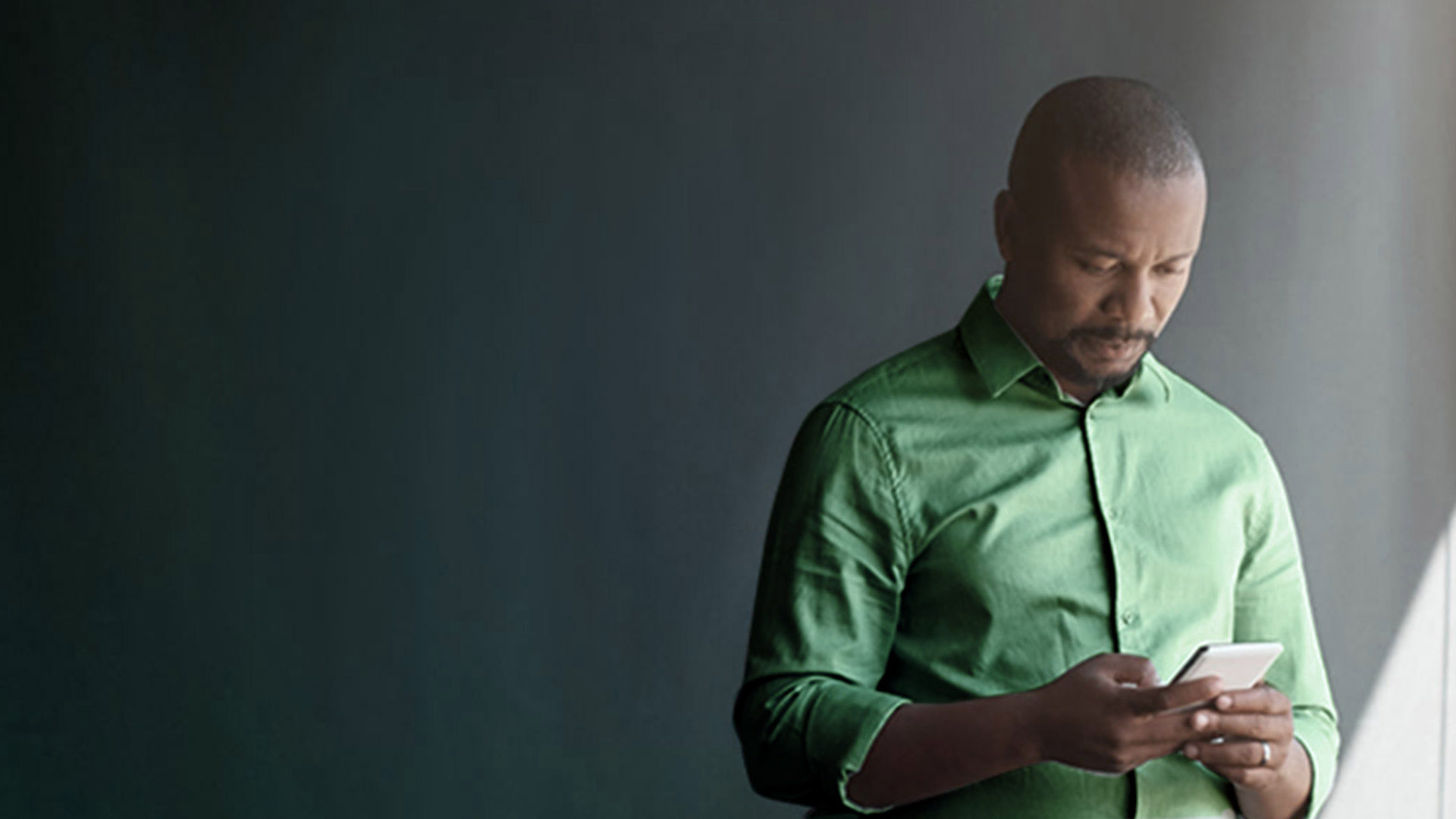 Property Inspection app (Pi20)
A first-of-its-kind in the Commercial Property Finance business, the Pi20 app enables property valuers to capture site data seamlessly while on a property inspection, improving efficiency and delivery.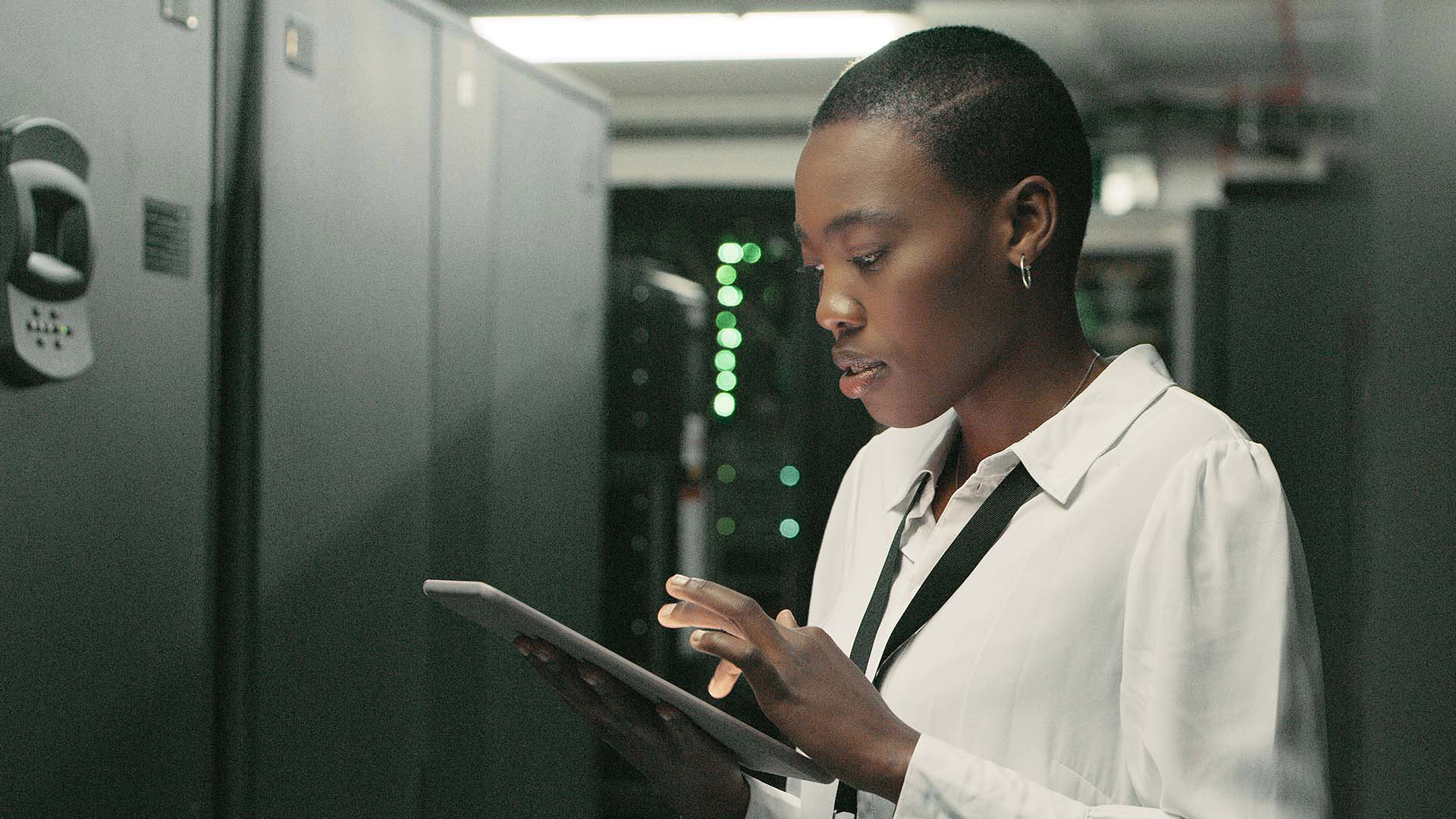 Content Intelligent Workflow
Content Intelligent Workflow automates the data-capturing process in valuations through optical character recognition and automates the task of comparing new to previous tenancy information through machine learning, freeing up time to conduct market research and provide expert advice.
Explore our property finance solutions
Term funding
For the acquisition of properties across all segments of the market.
Development finance 
Get funding for the development of properties including conversion and redevelopment of existing properties.

Mezzanine debt
Our mezzanine debt offering enhances senior debt solutions.
Equity participation 
Enhance your flexibility in property investments by taking an equity position in developments and acquisitions.