Don't have your Nedbank ID yet?
Nedbank ID single sign-on gives you full digital access to Nedbank's banking and lifestyle products and services on the Money app or Online Banking.
Log in
Log in to Online Banking or another one of our secured services.
Deals
Find out how we enable clients to realise their ambitions and advance ESG goals.
Advisory
We identify opportunities and mitigate risk for successful strategic transactions.
Financing
Fund your business growth with innovative equity and sustainable finance solutions.
Investing
Find the investment option that gives your business real returns.
Markets
CIB offers a range of tailored financial solutions that enable clients to manage the risk of swings in value due to foreign exchange, inflation, interest rate, trade and other movements – a process called hedging – as well as deal in equities and bonds.
Transacting
Stay in control and keep your assets safe with our bespoke transaction services.
Articles
Get the competitive edge with leading insights from industry experts.
Conferences
Conferences sponsored by CIB
Research
Register to access expert reports, analyses and up-to-date investment research.
How loadshedding impacts inflation | Nedbank CIB

---
We use cookies to improve your experience.
Nedbank CIB
Young Analyst Programme
Applications for 2024 are now closed.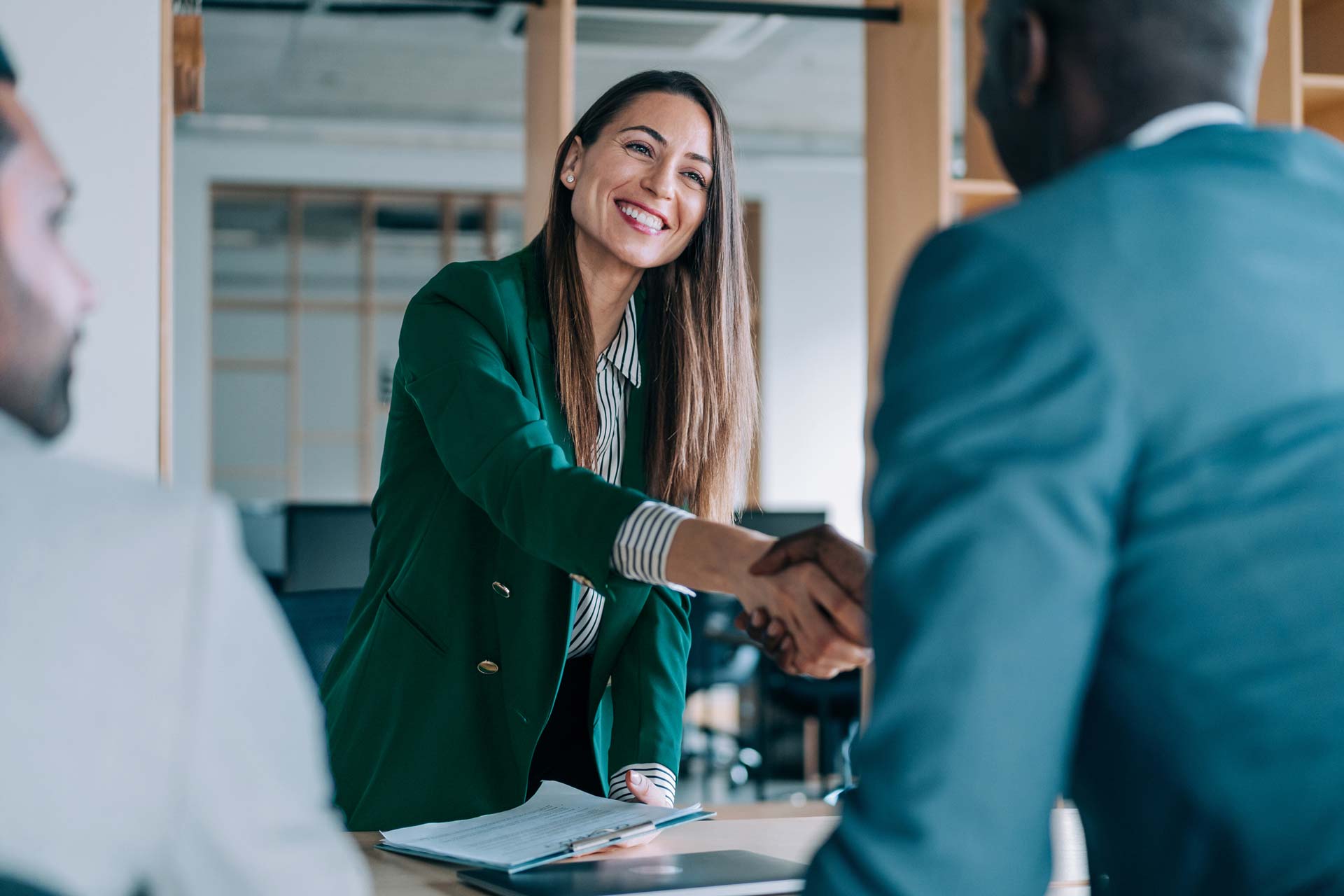 We're looking for the best and the brightest in the sector. Give yourself the chance to accelerate your career as an analyst by working with top industry leaders and Nedbank Corporate and Investment Banking (CIB) through on-the-job training and experience.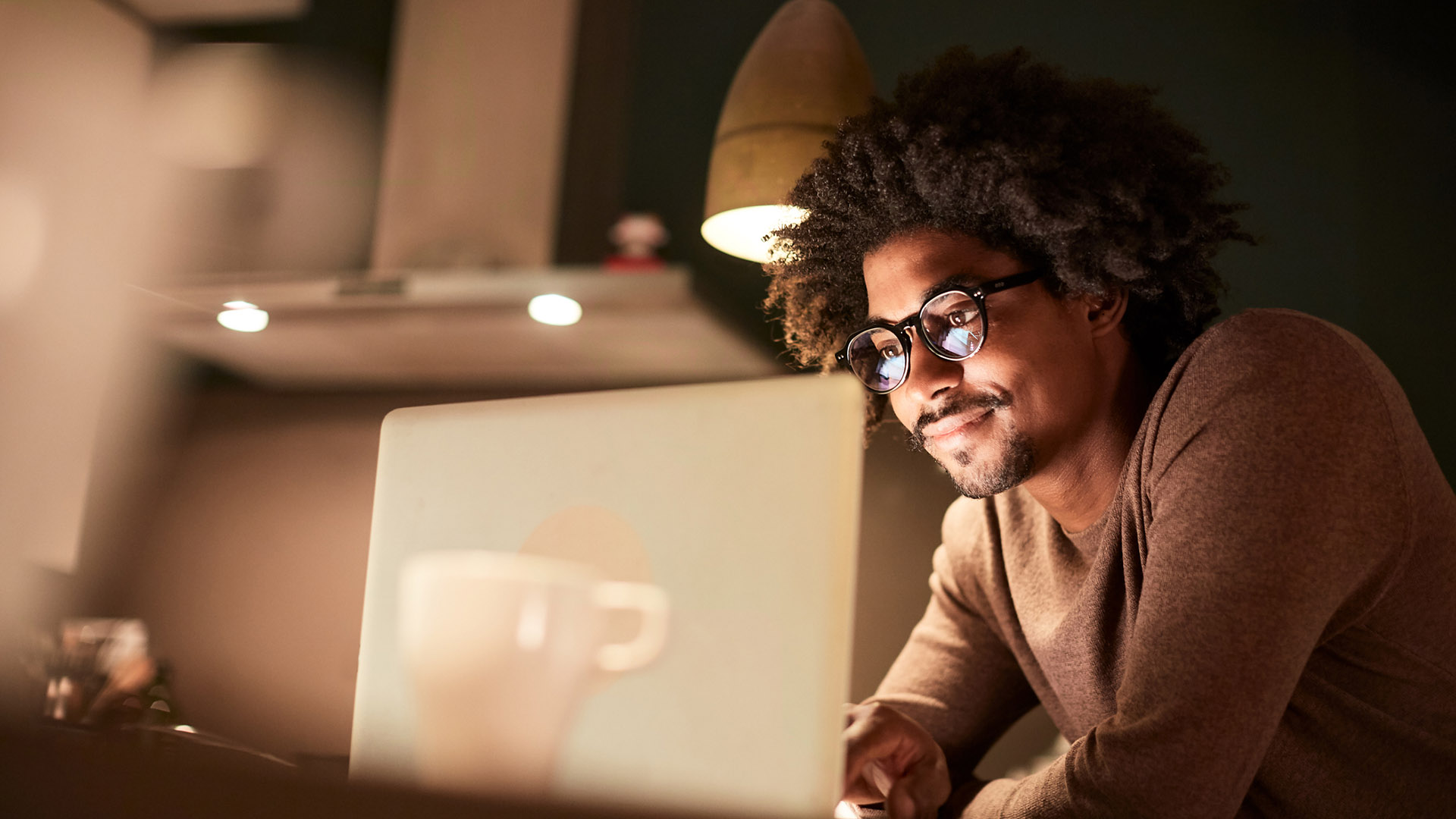 Not only are we on the hunt for the best minds to join our CIB Young Analyst Programme, but we also offer the best industry exposure. We're looking for #YoungDifferenceMakers to join our team as we carve a distinct future. Our financial experts excel at doing business, but they're also passionate about doing good for society. If you believe that you can write your own unique success story that can bring change to our continent, the country and your own life, then #you are the right person.
Which qualifications
are we looking for?
Over and above their drive and ambition, our young analysts must meet the basic requirements of a post graduate qualification and an overall average of 65% across all years of study in one of the following fields: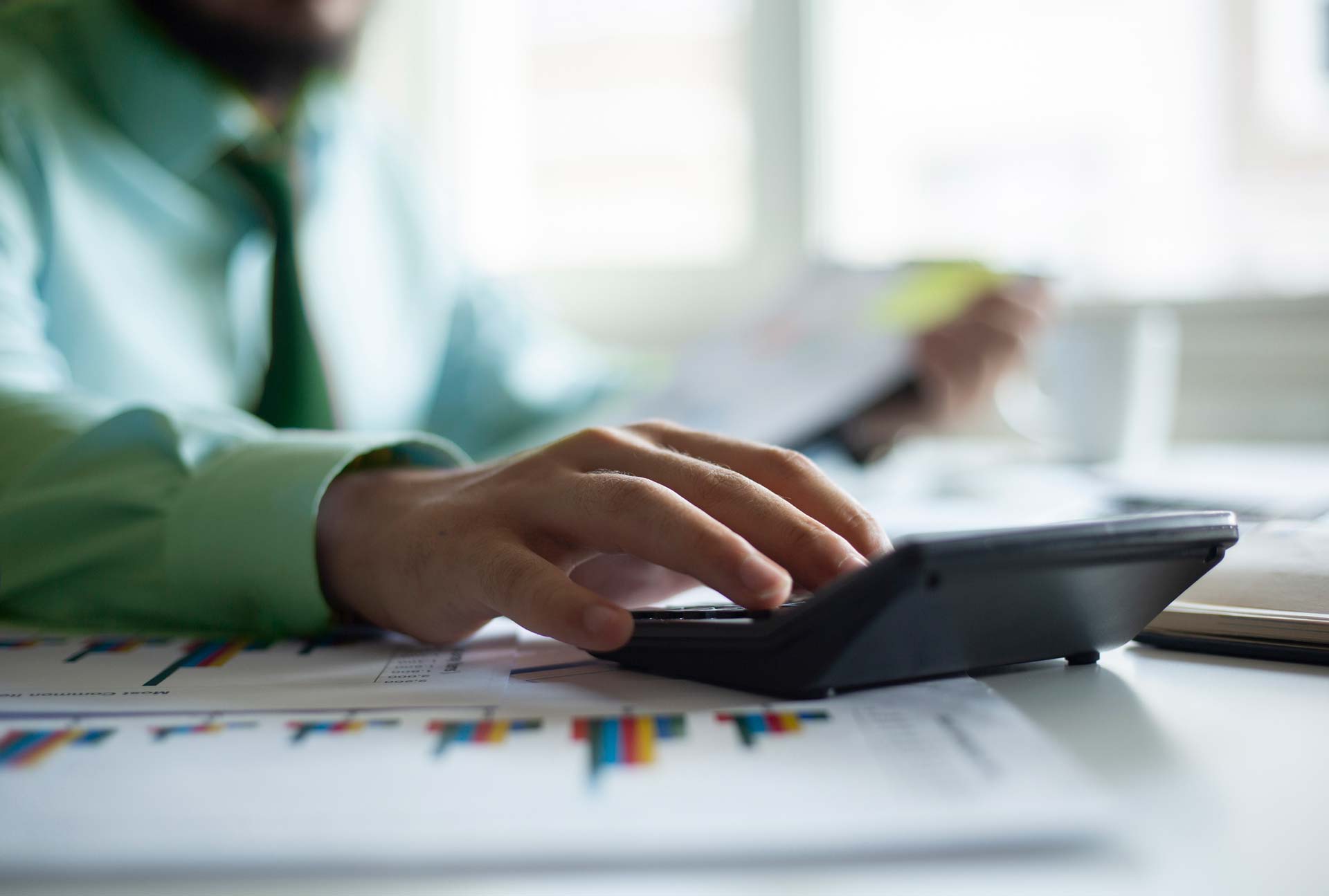 ·     Computer science
·     Engineering
·     Information technology
·     Data and analytics
·     Cybersecurity
·     Finance and economics
·     MCom (Risk management)
·     MPhil (Mathematical finance/Statistics)
·     Internal Audit / Accounting
·     Property studies
About our programme
Tailored development
Our tailored development programmes set you up for accelerating your career in corporate and investment banking.
Travel opportunities
For our top analysts there will be an opportunity to travel and get exposure in our UK and Kenyan-based business.
Experience
We strive to provide a working environment (hybrid) that provides you with all the tools you need to become the consummate professional that you were born to be.
Competitive benefits
As a permanent employee, you will have access to Nedbank's competitive benefits, including reduced rates on multiple Nedbank products, access to personal financial coaching and a range of discounts on lifestyle products and services.
Giving back
At Nedbank CIB we believe in giving back to the community and how you make a difference, how you impact the lives of others. As a young difference maker, you will have an opportunity to participate in one of our community projects.