Don't have your Nedbank ID yet?
Nedbank ID single sign-on gives you full digital access to Nedbank's banking and lifestyle products and services on the Money app or Online Banking.
Log in
Log in to Online Banking or another one of our secured services.
Deals
Find out how we enable clients to realise their ambitions and advance ESG goals.
Advisory
We identify opportunities and mitigate risk for successful strategic transactions.
Financing
Fund your business growth with innovative equity and sustainable finance solutions.
Investing
Find the investment option that gives your business real returns.
Markets
CIB offers a range of tailored financial solutions that enable clients to manage the risk of swings in value due to foreign exchange, inflation, interest rate, trade and other movements – a process called hedging – as well as deal in equities and bonds.
Transacting
Stay in control and keep your assets safe with our bespoke transaction services.
Articles
Get the competitive edge with leading insights from industry experts.
Conferences
Conferences sponsored by CIB
Research
Register to access expert reports, analyses and up-to-date investment research.
How loadshedding impacts inflation | Nedbank CIB

---
We use cookies to improve your experience.
#BeTheDifference
Our core belief is simple: We're here to change the world around us. We do this by helping employees grow and develop, so that they can go out and impact both our clients and society at large.
Our culture
At Nedbank Corporate and Investment Banking, we create an environment where each member of our team can reach their full potential.  We value and respect each person's contribution while embracing our diversity.  We believe that different ideas and perspectives are the only way to deliver impactful outcomes for our people, our clients, our shareholders and our communities.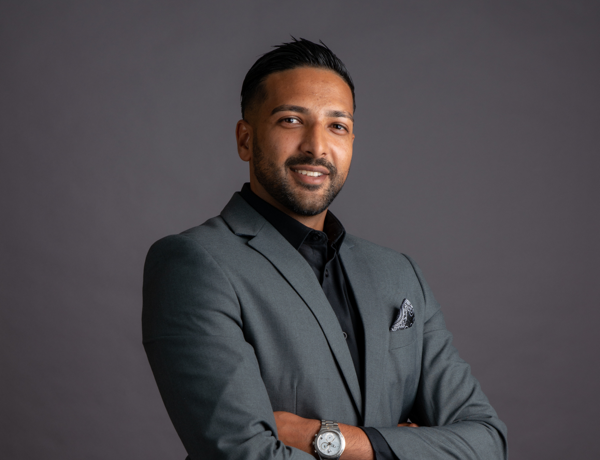 Praveshan Govender
Subject matter expert
"Nedbank CIB has a strong people-centred approach to ensure that each and every employee feels valued and important. It is with that surety that one strives to be the best version of themselves, ensuring that a positive and productive outcome is achieved."
Professional growth
Access to career development and growth opportunities.
Human-centred leadership
Be led with fairness, professionalism and true empathy.
World-class experience
Work alongside some of the most respected industry leaders.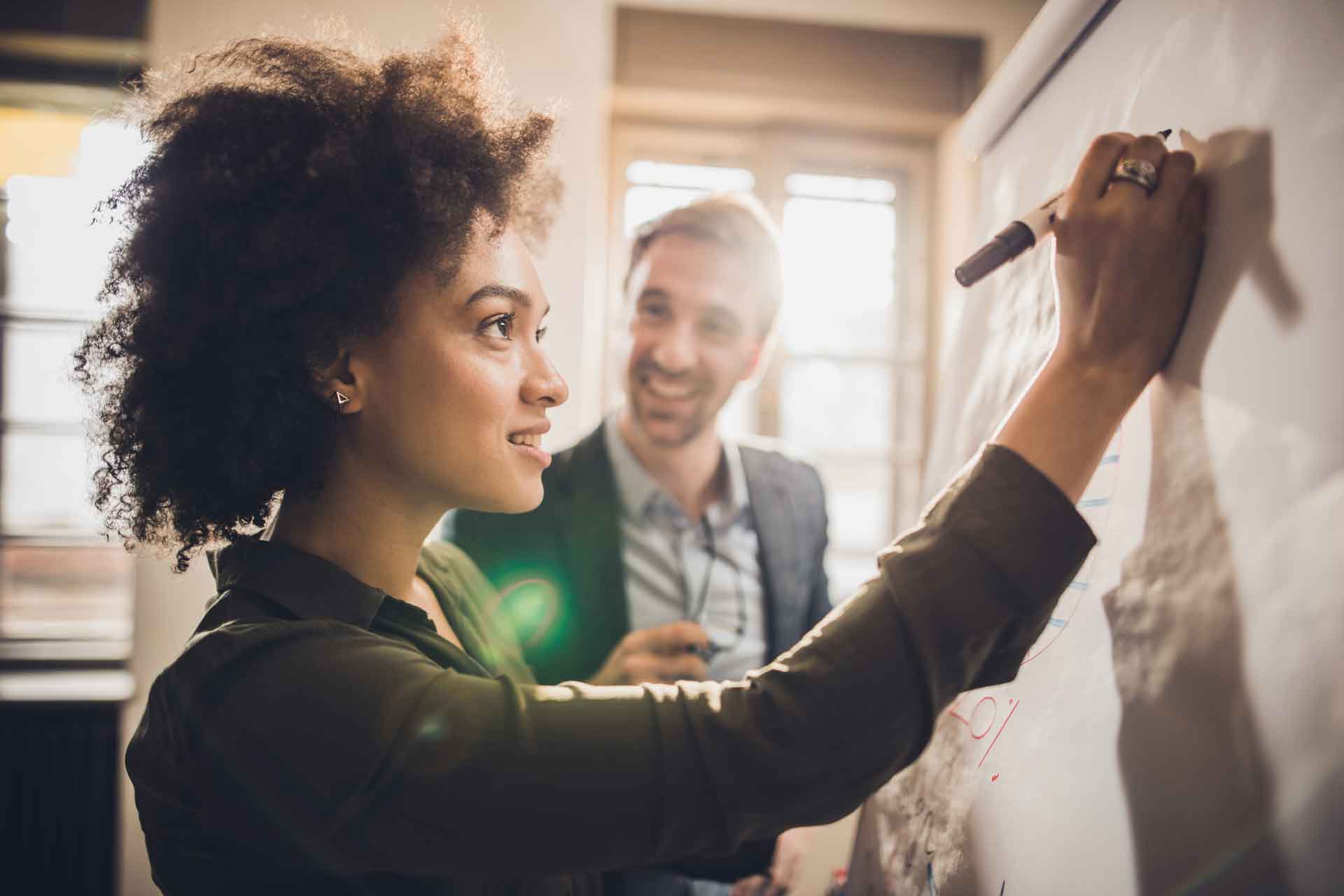 We believe that, when we prioritise our employees' career development, our division will naturally become better too. Each person who calls Nedbank CIB home has the opportunity to take advantage of trajectory planning so that they can reach their professional goals.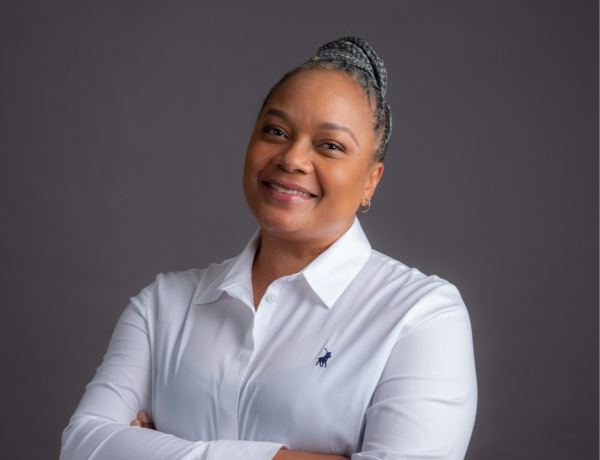 Siphokazi Redman
Events specialist
"There are opportunities to grow and learn and be endlessly challenged. As I have grown in Nedbank CIB,  I have sometimes felt intimidated by the important and impactful work that I am tasked with delivering. My managers have always trusted in my abilities, even when I wasn't sure of myself."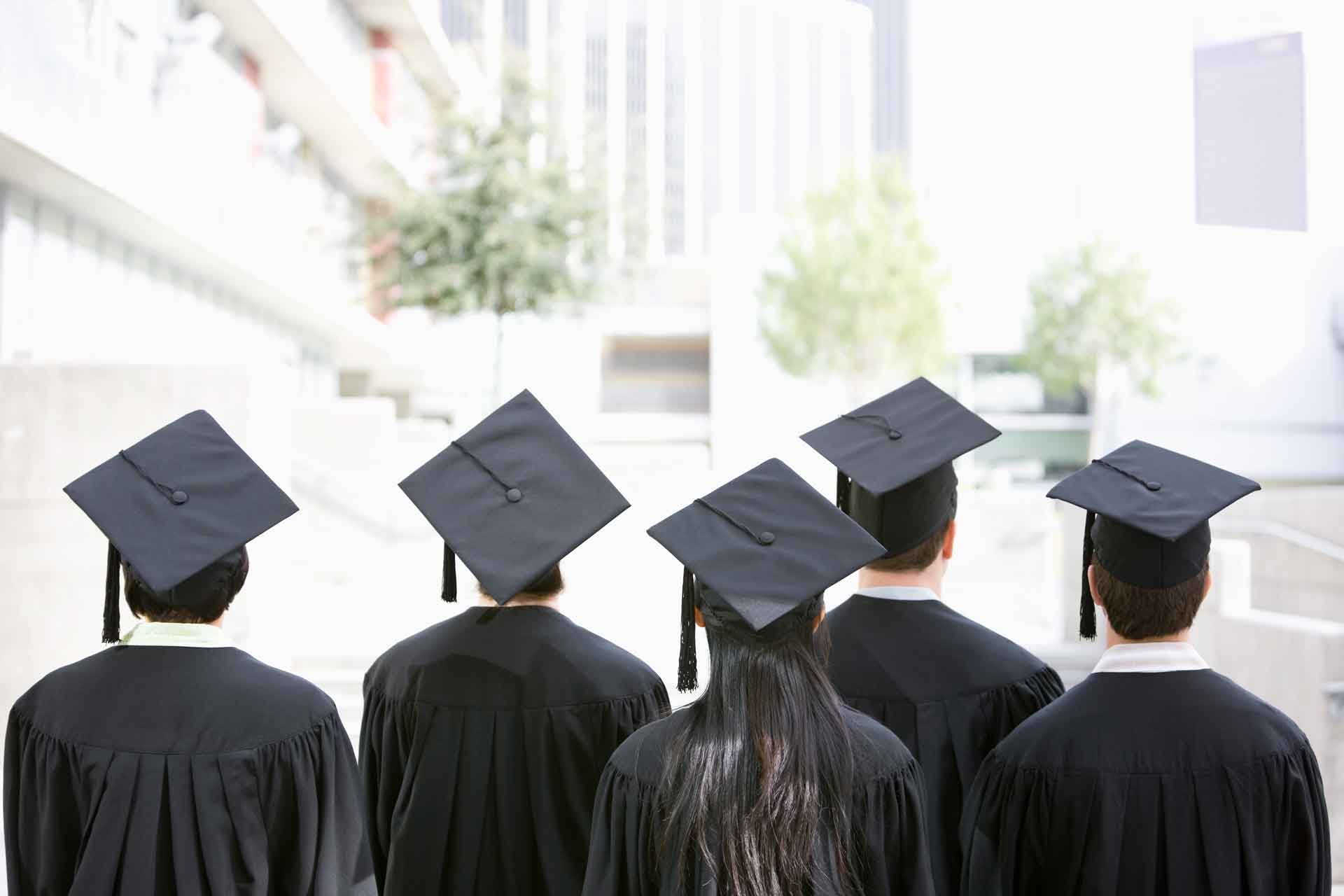 Join the Nedbank CIB Graduate Programme
The CIB Graduate Programme provides an invaluable springboard into the exciting world of banking. We harness your innate talent, giving you growth opportunities and exposure to financial innovation across multiple divisions.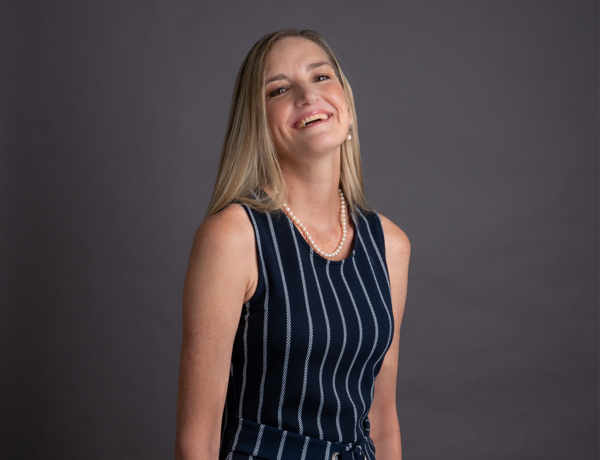 Hermien Visagie
Team leader
"I have been privileged to be part of a business that promotes a positive and supportive culture. We have an environment that values employees, encourage personal growth, supports well-being and encourages performance and individual development."