Don't have your Nedbank ID yet?
Nedbank ID single sign-on gives you full digital access to Nedbank's banking and lifestyle products and services on the Money app or Online Banking.
Log in
Log in to Online Banking or another one of our secured services.
Deals
Find out how we enable clients to realise their ambitions and advance ESG goals.
Advisory
We identify opportunities and mitigate risk for successful strategic transactions.
Financing
Fund your business growth with innovative equity and sustainable finance solutions.
Investing
Find the investment option that gives your business real returns.
Markets
CIB offers a range of tailored financial solutions that enable clients to manage the risk of swings in value due to foreign exchange, inflation, interest rate, trade and other movements – a process called hedging – as well as deal in equities and bonds.
Transacting
Stay in control and keep your assets safe with our bespoke transaction services.
Articles
Get the competitive edge with leading insights from industry experts.
Conferences
Conferences sponsored by CIB
Research
Register to access expert reports, analyses and up-to-date investment research.
How loadshedding impacts inflation | Nedbank CIB

---
We use cookies to improve your experience.
Digital banking
Empower your business with innovative digital banking that puts you in control anytime, anywhere.
The Nedbank Business Hub
Our online banking platform caters to the distinct financial needs of large corporations. It offers a comprehensive platform so you can manage all aspects of your corporate transactional banking from one place.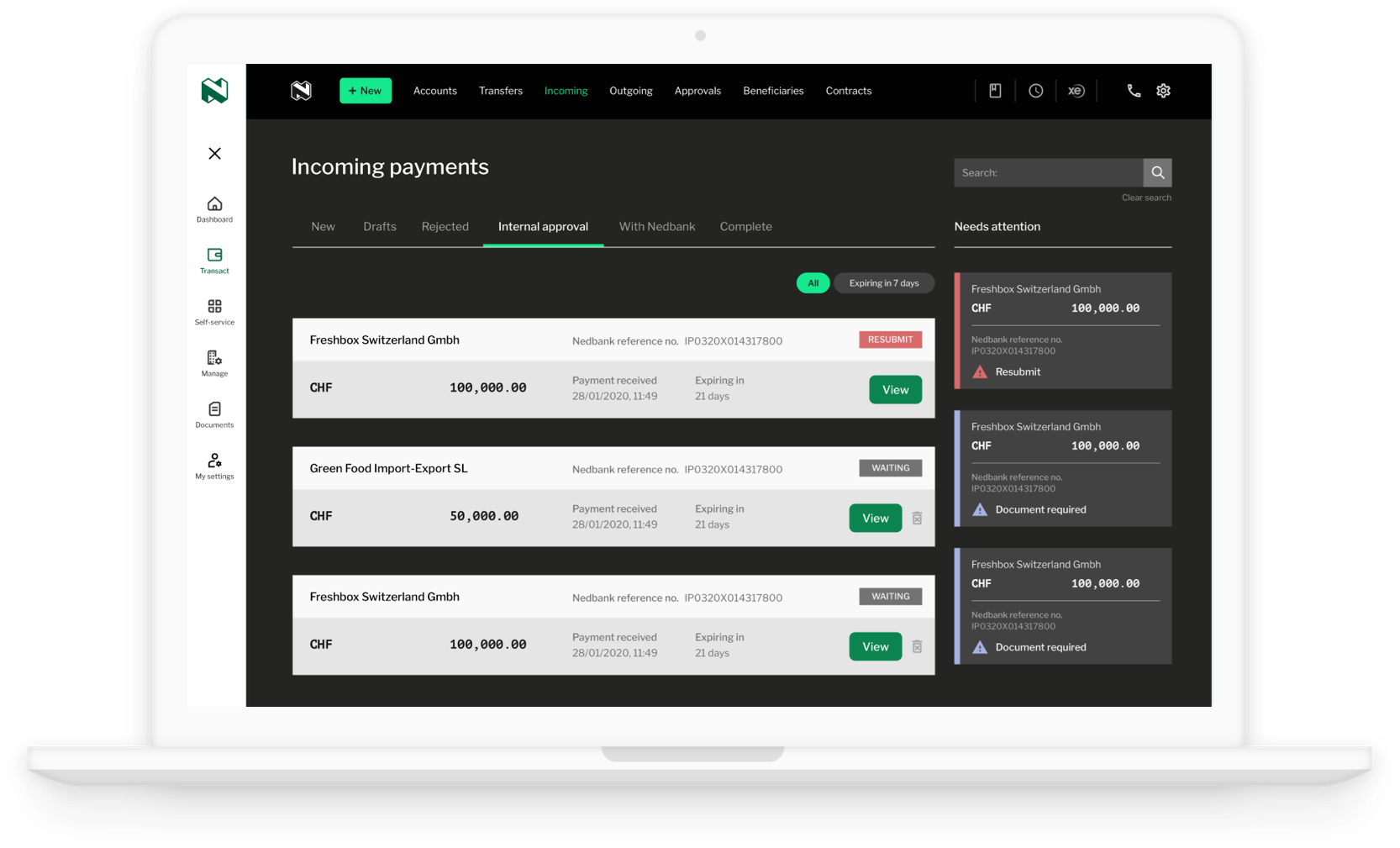 Simplify admin with holistic digital banking
Apply
Access an array of products, including accounts and business loans.
Transact
Send and receive payments, and view balances with a holistic view of all your transactional accounts.
Track
Track and monitor queries, applications and service requests.
Set permissions
Control and maintain user permissions, digitally.
Manage tasks
Centralise and track urgent and important banking tasks.
Get support
Access dedicated support staff you can contact during business hours.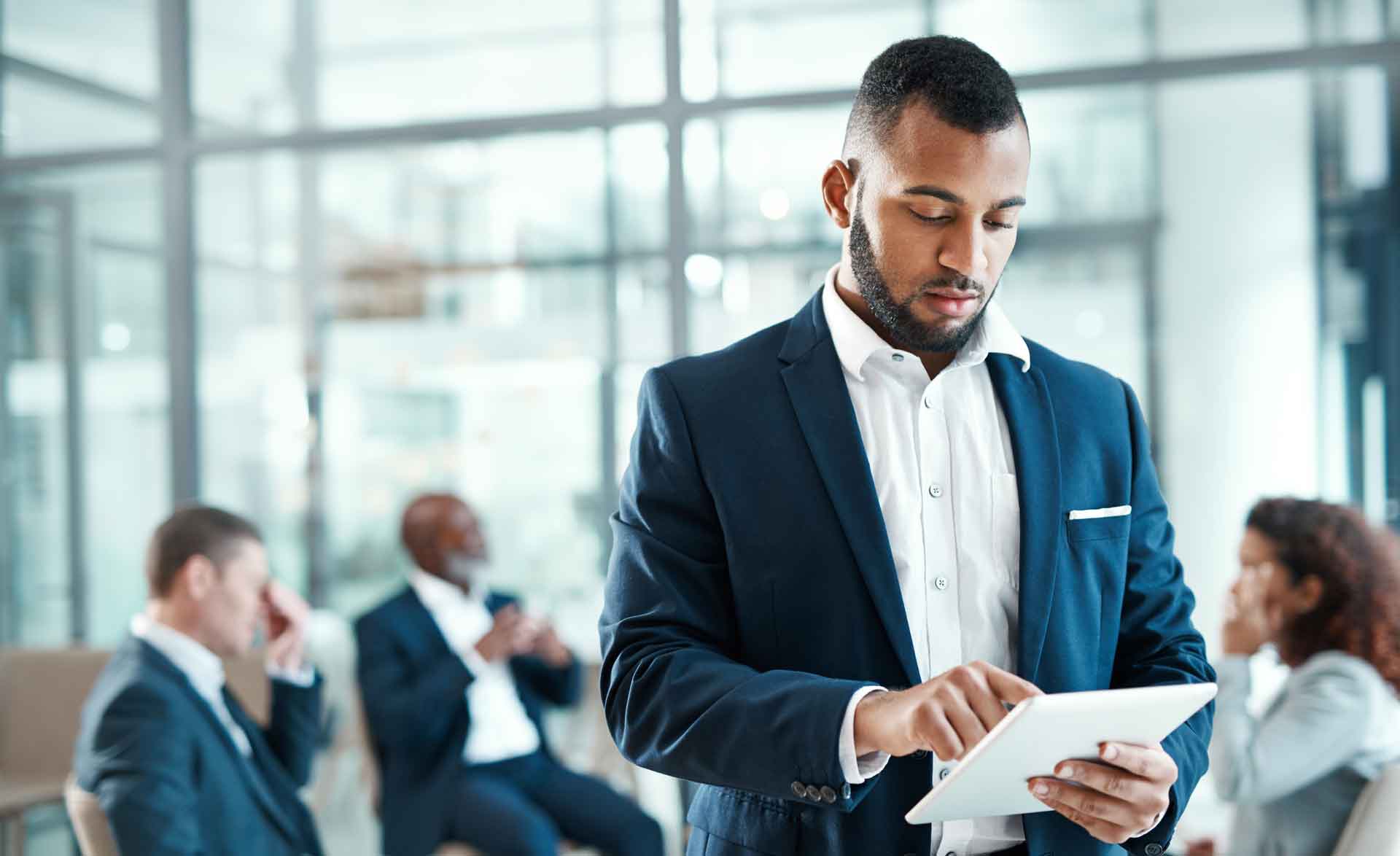 The proof is on the podium
We were recognised for 'Outstanding Digital Transformation by a Transaction/Wholesale Bank in Covid 19' in 2022 by The Digital Banker Middle East and Africa Innovation Awards.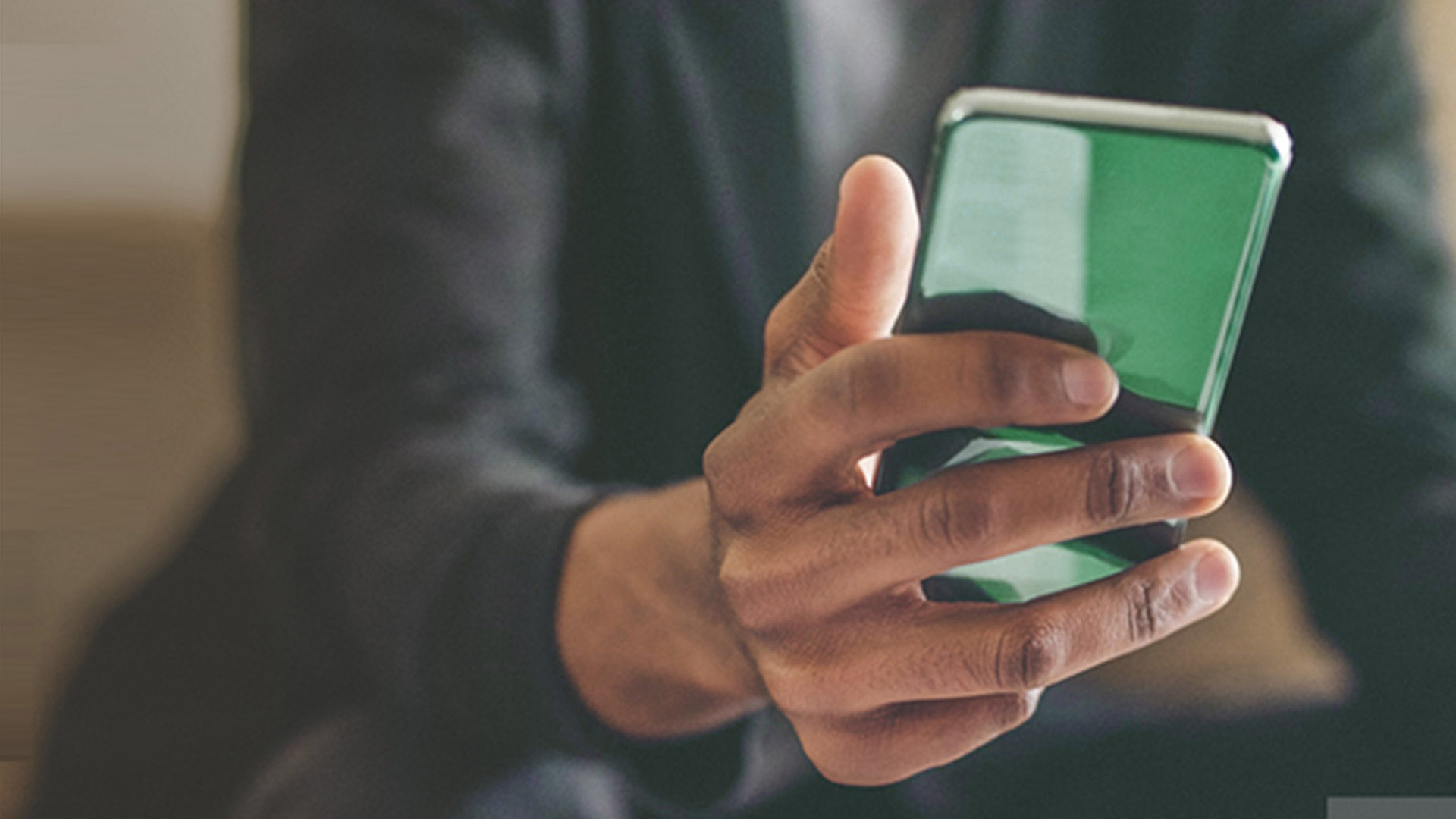 Your business is in safe hands
We offer robust online security measures to protect your organisation. A single sign-in across applications using a unique Nedbank ID with two-factor authentication, and a Nedbank Business Hub certificate offer multiple layers of security.