Don't have your Nedbank ID yet?
Nedbank ID single sign-on gives you full digital access to Nedbank's banking and lifestyle products and services on the Money app or Online Banking.
Log in
Log in to Online Banking or another one of our secured services.
Deals
Find out how we enable clients to realise their ambitions and advance ESG goals.
Advisory
We identify opportunities and mitigate risk for successful strategic transactions.
Financing
Fund your business growth with innovative equity and sustainable finance solutions.
Investing
Find the investment option that gives your business real returns.
Markets
CIB offers a range of tailored financial solutions that enable clients to manage the risk of swings in value due to foreign exchange, inflation, interest rate, trade and other movements – a process called hedging – as well as deal in equities and bonds.
Transacting
Stay in control and keep your assets safe with our bespoke transaction services.
Articles
Get the competitive edge with leading insights from industry experts.
Conferences
Conferences sponsored by CIB
Research
Register to access expert reports, analyses and up-to-date investment research.
How loadshedding impacts inflation | Nedbank CIB

---
We use cookies to improve your experience.
Do you want a bank that talks sustainability or experts who walk it?
Why choose us as your strategic financial partner
Leading energy financier on the African continent

Recognised ESG leader in the top 5% of banks worldwide

Largest market share of property finance in South Africa

Top client-loyalty and Net Promotor Score ratings

Partner with financial experts who do good
As leaders in ESG financing and sustainable solutions, we are dedicated to taking the lead in addressing climate change in ways that are sensitive to the local socioeconomic context and climate vulnerability. Our 2050 net-zero strategy exemplifies our role in aligning our business activities with the greater good of society at large.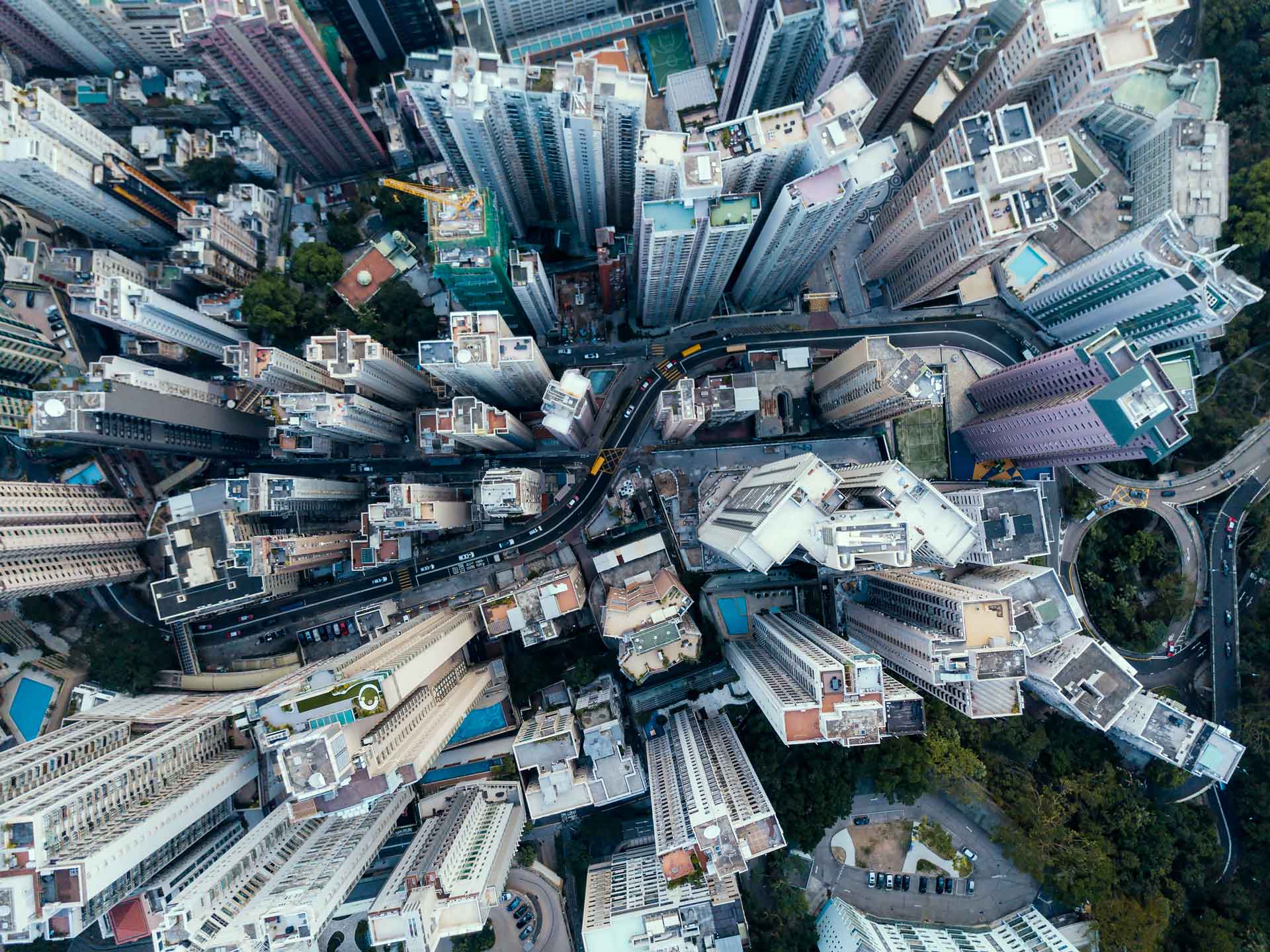 Breaking ground in property finance
With a dominant market position in property finance, we are ideally positioned to offer bespoke senior debt funding solutions to set up your business for success.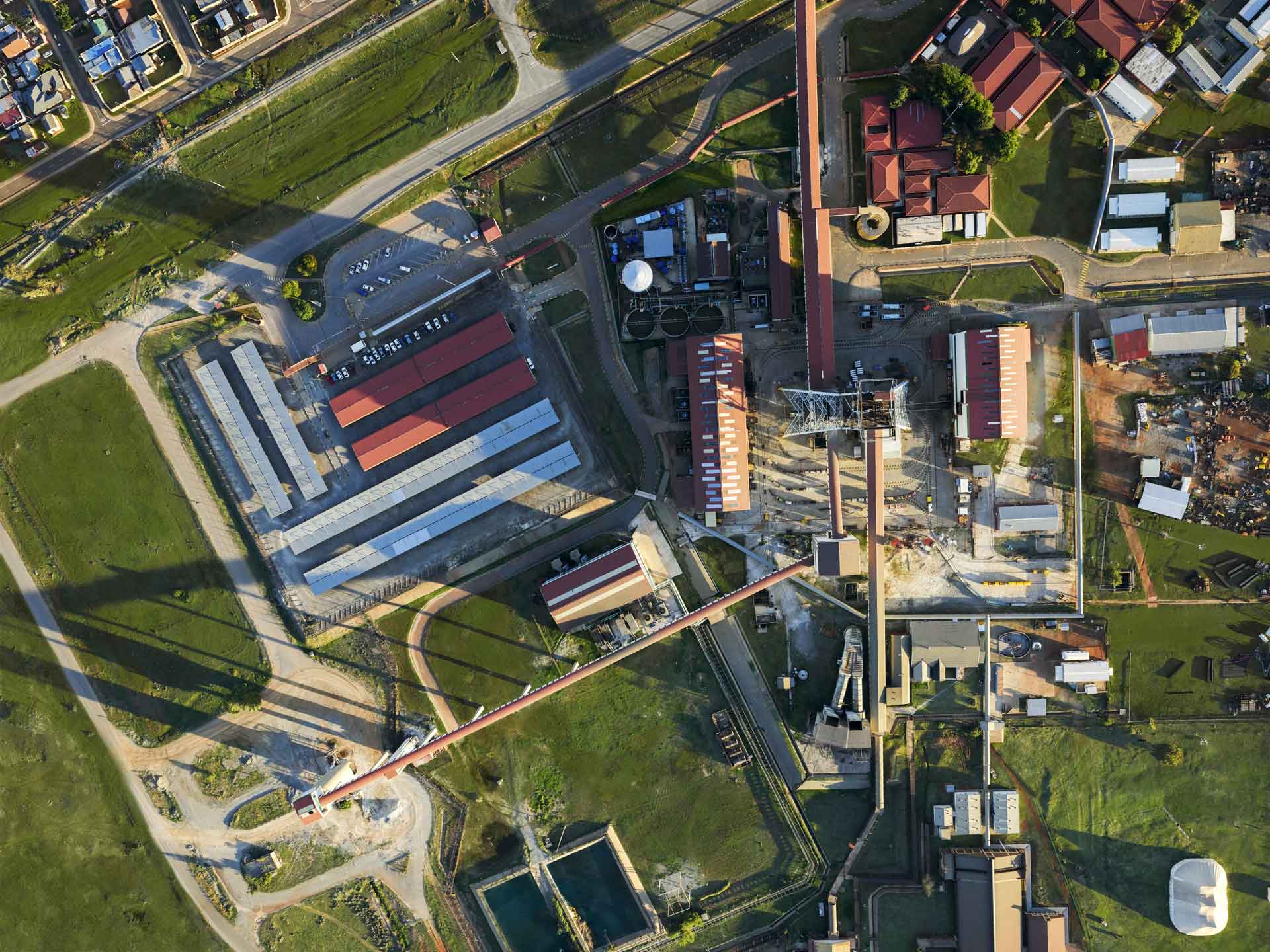 Harmony's R10 billion sustainable finance loan
Nedbank CIB has successfully co-ordinated a R10 billion sustainable finance debt package for Harmony Gold, South Africa's largest gold producer. This was the first time that Harmony has engaged in sustainable finance debt solutions, making it a milestone transaction for both organisations.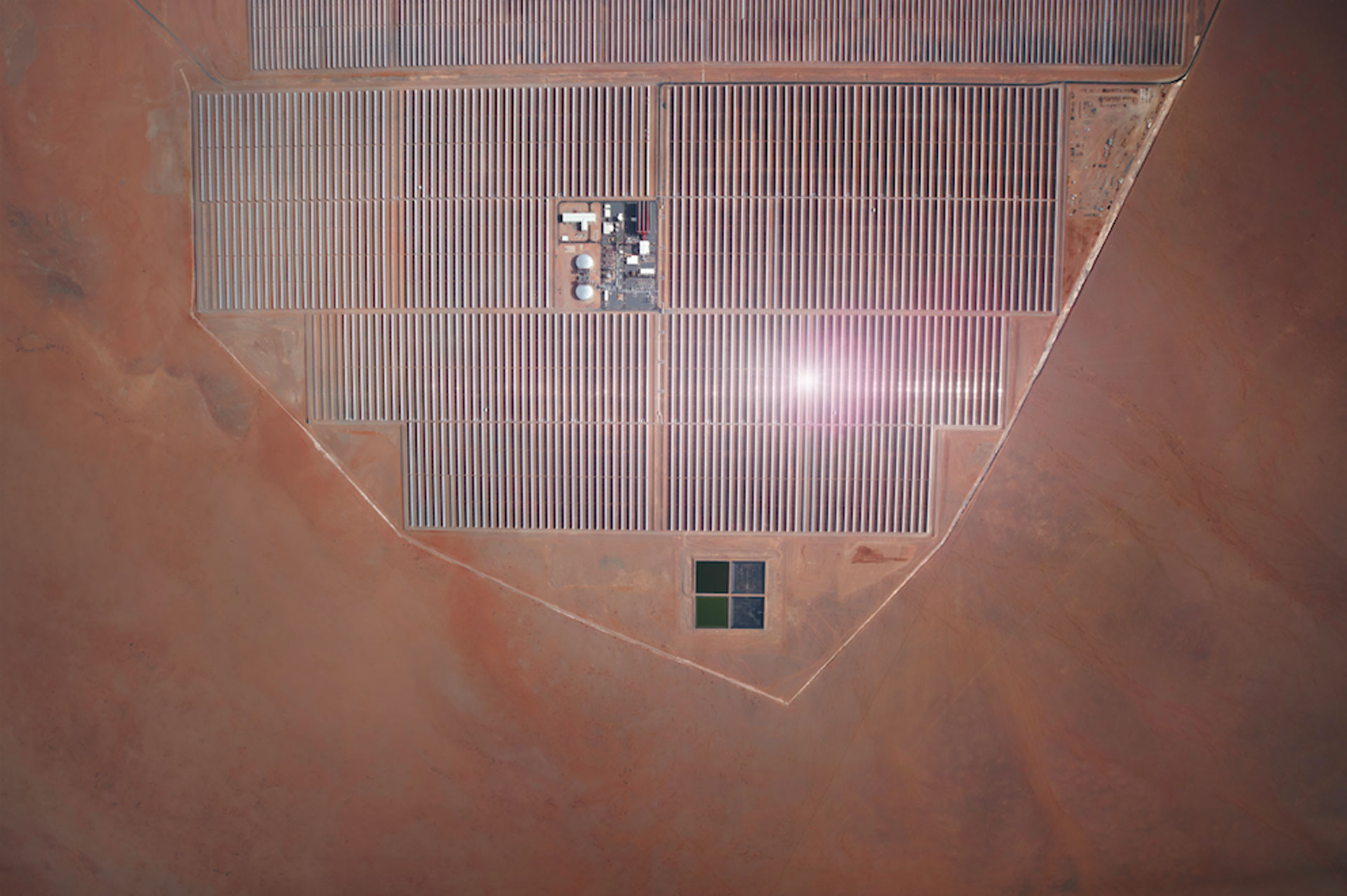 R4 billion Tronox solar generation deal
The recent successful conclusion of an investment transaction by world-leading titanium dioxide pigment producer Tronox Mineral Sands will see the construction of two 100 MW solar power plants in the Ditsobotla Local Municipality in the North West.
Leveraging digital within Nedbank CIB
The award-winning online banking platform, the Nedbank Business Hub, is a testament to the power of technology in revolutionising the financial industry.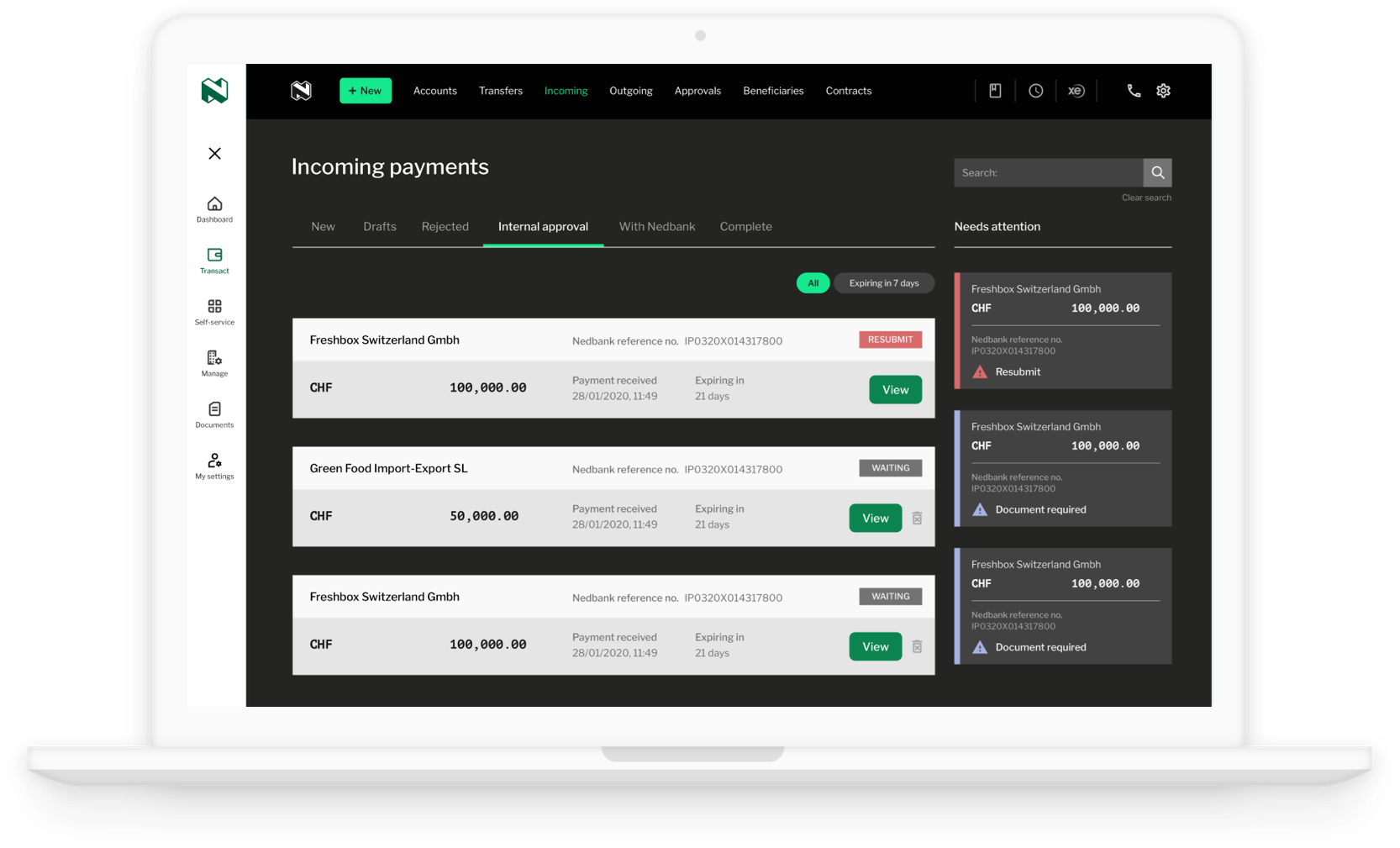 Get a callback
We'll reach out to you within 24 hours.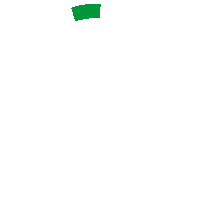 Thank you!
We've received your request.