COP28
SA Auto Week 2023
IHS Affordable Housing Conference
Africa Energy Forum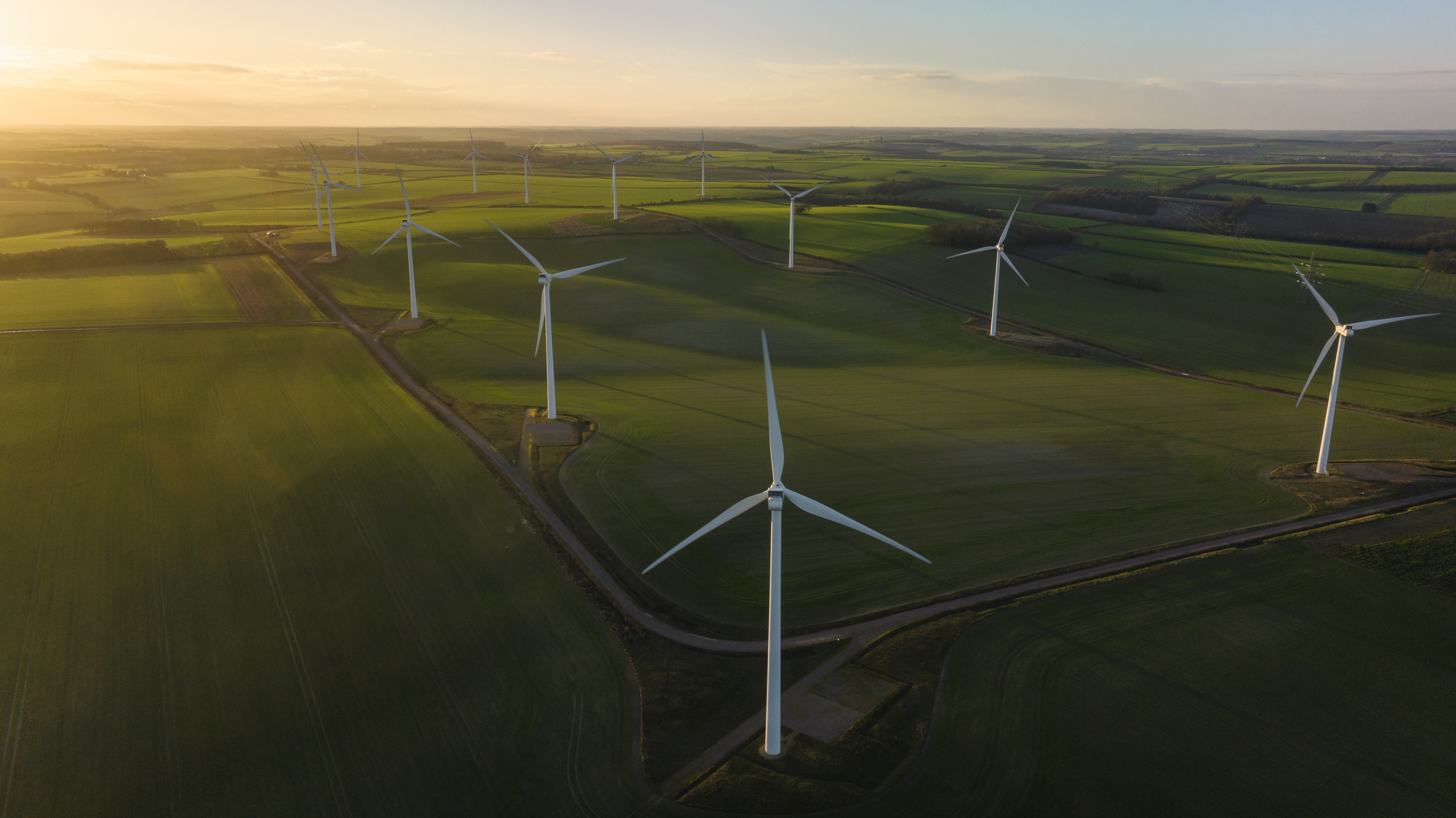 COP28 | 30 November - 12 December 2023
The upcoming Conference of the Parties (COP) 28 at the United Nations Framework Convention on Climate Change (UNFCCC), which will take place from 30 November to 12 December 2023 in Dubai, United Arab Emirates, is stacking up to be a pivotal moment in the world's climate journey.
In line with this critical global event for driving climate action, we recognise the significance of COP 28 for advancing the goals of the Paris Agreement, with a particular focus on finance and adaptation. It is an opportunity for the South African government, business community, and civil society to exhibit their dedication to decarbonisation, address financial gaps, and leverage international support for energy transition. A Just Transition aims to reduce inequality and unemployment by creating an economy that prioritises decarbonisation. Financial institutions like Nedbank play a crucial role in diversifying the economy and bringing about environmental and social change. A Just Transition encompassing all environmental, social and governance (ESG) components is essential for South Africa's sustainable future and addressing the triple challenge of poverty, inequality, and unemployment.
We hope that COP28 will result in more substantial global commitments to reduce greenhouse gas (GHG) emissions, accelerate the transition to clean energy and increase sustainable development finance support, significantly helping developing nations in mitigating the impacts of climate change and for negotiations to emphasise the need for just and equitable solutions as well as foster more significant international partnerships in addressing the climate crisis.

Nedbank's purpose is to use its financial expertise to do good. This purpose guides our strategy, behaviours, and actions, in both the short and longer term, to ensure that we not only help to reduce the systemic risks to the environment in which we operate and to the people we serve, but also deliver material, long-term, positive societal value.

We are dedicated to driving sustainable development. Our goal is for 100% of our lending and investments to be supporting a net-zero economy by 2050. We are working to increase our sustainable development finance to over 20% of our total gross loans and advances by 2025, which will see an additional R150 billion in new lending. Working with and supporting our clients in their transition journeys will be vital to achieving these commitments.

The Nedbank delegates will also highlight the following key messages at COP28: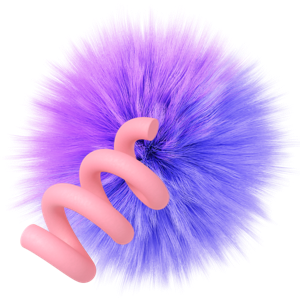 Nedbank's Energy Policy: An orderly exit from fossil fuels
In April 2021 we became the first bank in Africa to release an energy policy that will see us make an orderly exit from fossil fuels over time while scaling up renewable energy funding. The Energy Policy steers an orderly exit from activities linked to fossil fuel extraction at a rate that aligns with the Paris Agreement provisions and is realistic given the current electricity supply and South Africa's position. In line with our Energy Policy, we will stop funding new thermal coal mines from 2025 and have committed to zero exposure to all activities related to fossil fuels by 2045.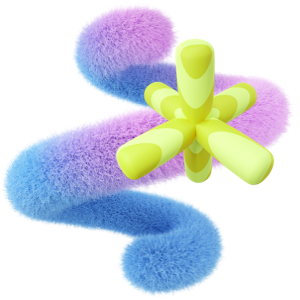 Nedbank's commitment to supporting clients through the Just Transition
We aim to be the bank that supports clients throughout the Just Transition. We have committed to supporting clients operating in sectors that are particularly vulnerable to the effects of climate change. Our primary objective is to help our clients reduce their carbon footprint while ensuring a fair and equitable transition by financing mitigation and adaptation efforts. We have implemented several key initiatives to promote sustainability through finance solutions, including providing private funding for clean power generation, raising capital through green bonds, and continuing to be a leading funder for renewable energy projects in South Africa.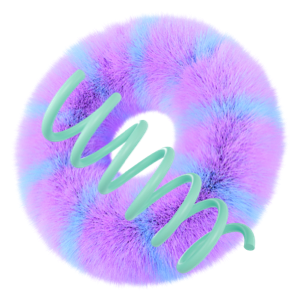 Nedbank's commitment to sustainable finance and environmental, social, and governance solutions
We believe that banks play a leading role in driving sustainable socioeconomic development for the benefit of all stakeholders by directing capital to where it is needed most. We prioritise sustainable finance and offer innovative ESG and sustainable debt financing solutions. Our product offerings include sustainability-linked and use-of-proceeds green loan structures. We focus on reducing GHG emissions; promoting renewable energy and good water stewardship; investing in small, medium and microenterprises; and enhancing gender diversity through our transactions. We have won industry awards for our innovative approach to sustainable finance across funding vehicles like bonds and loans.
Using financial expertise to address societal challenges: Nedbank's commitment to water development and conservation
We aim to use financial expertise to do good for individuals, families, businesses and society. The good in that purpose represents the group's understanding of, and commitment to, the need for systemic solutions to society's needs and challenges, many of the most pressing of which are being created or worsened by climate change. We are committed to enhancing water security and addressing water scarcity through our financing solutions.
Climate change poses significant risks and opportunities for our industry, and the consequences of climate change create a strong incentive for us to use our financial expertise to do good. We do this by financing the Just Transition's adaptation and mitigation efforts.
We have aligned our commitment to our purpose work, as being a climate steward is integral to The Nedbank Way. We are committed to driving sustainable development and supporting the transition to a net-zero economy, recognising the importance of COP 28 in advancing global climate action. And we are dedicated to using our financial expertise to do good for the environment and society.

We appreciate your continued support and engagement in addressing these critical issues.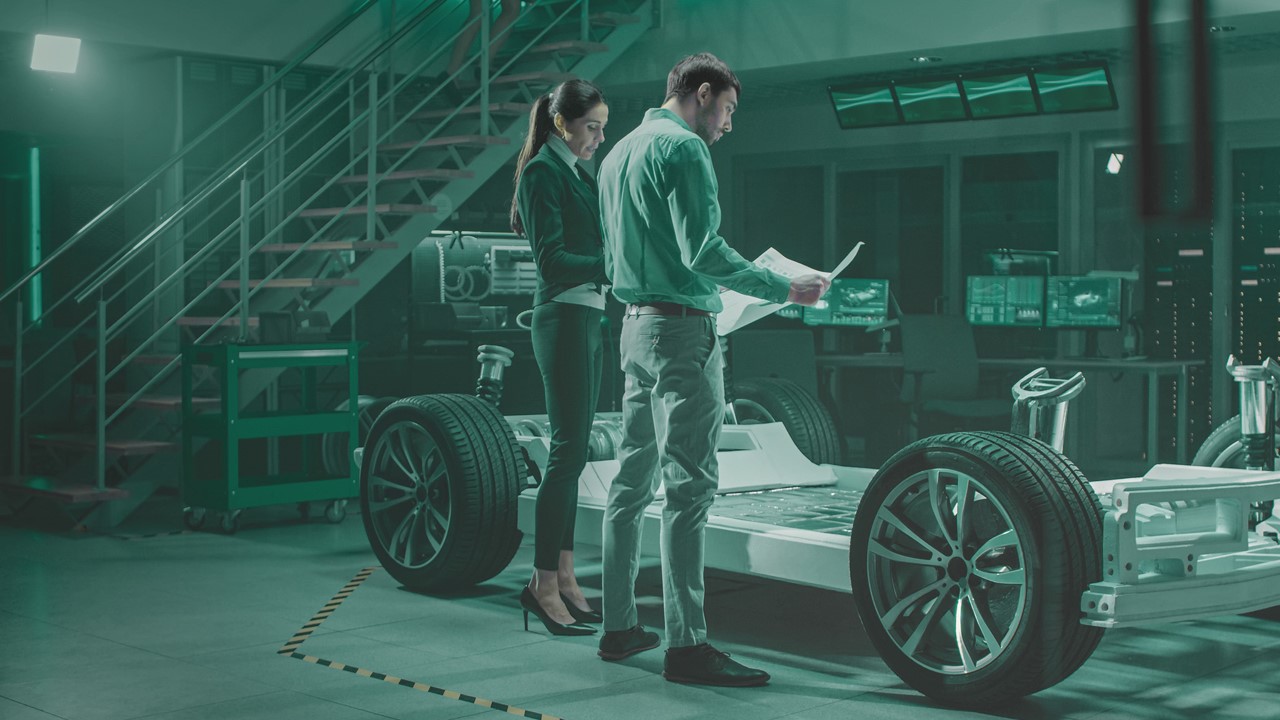 South Africa (SA) Auto Week 2023 | 12-13 October 2023
We aim to promote green mobility trends and supply chains, aligning with UN SDGs and the global transition towards an environmentally friendly automotive sector.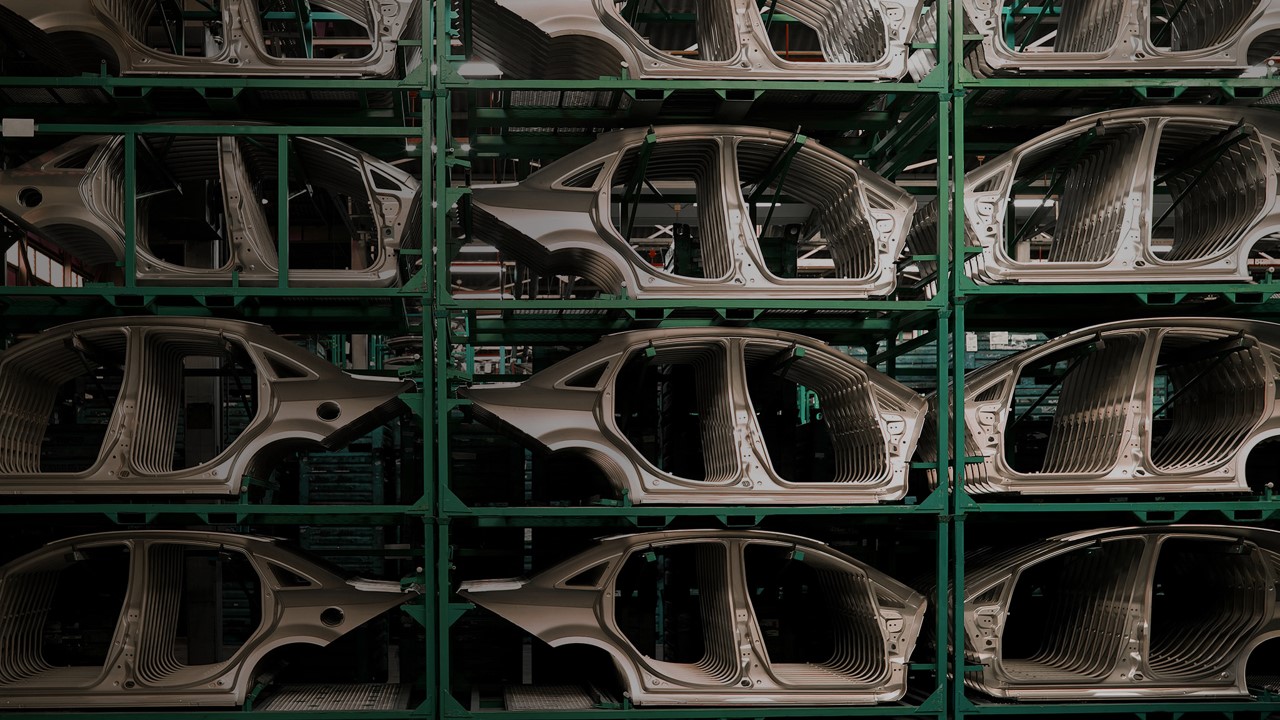 What is SA Auto Week?
SA Auto Week attracts automotive industry leaders from various parts of the world and several African nations, who are keenly interested in advancing and expanding the sector. The conference features panel discussions, networking sessions, seminars, and an industry trade fair.
What topics will be explored at the conference?
Keynote addresses, panel discussions and engagements will focus on 4 prioritised topics: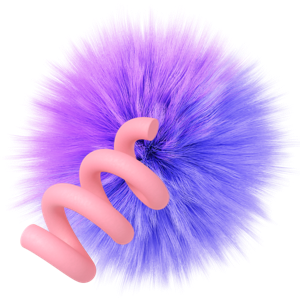 SA transition to new energy vehicles
This topic will delve into the critical shift towards new energy vehicles (NEVs) in South Africa and the broader automotive landscape.

 

Discussions will explore the challenges and opportunities associated with the adoption of electric vehicles (EVs), hybrid vehicles, and alternative fuel technologies.
Key areas of focus will include infrastructure development, policy initiatives, and the role of automakers in driving this transition.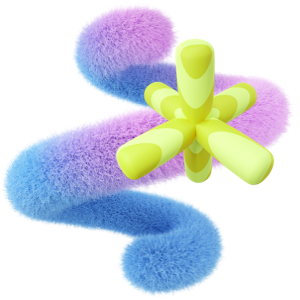 Just energy transition and industry interventions
Panel discussions will examine how the automotive industry can contribute to this just transition, considering its impact on workers, communities, and the environment.
Industry interventions and strategies to drive this transition will also be unpacked.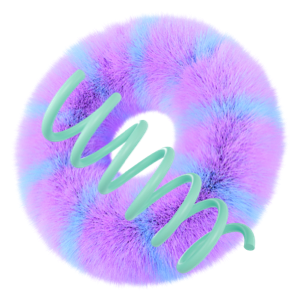 Logistics and infrastructure
 Logistics and infrastructure are fundamental components of the automotive supply chain and distribution network.
Discussions in this area will address the challenges and innovations in logistics, including supply chain efficiency, transportation, warehousing, and distribution.
Participants will explore ways to enhance infrastructure and streamline operations to meet the evolving demands of the industry.
Transformation beyond compliance
Transformation efforts in the automotive sector go beyond meeting regulatory compliance requirements.
Panels will focus on strategies and initiatives aimed at achieving meaningful and sustainable transformation, particularly in areas such as employment equity, skills development, and enterprise development.
Attendees will gain insights into best practices and success stories in promoting diversity and inclusion within the industry.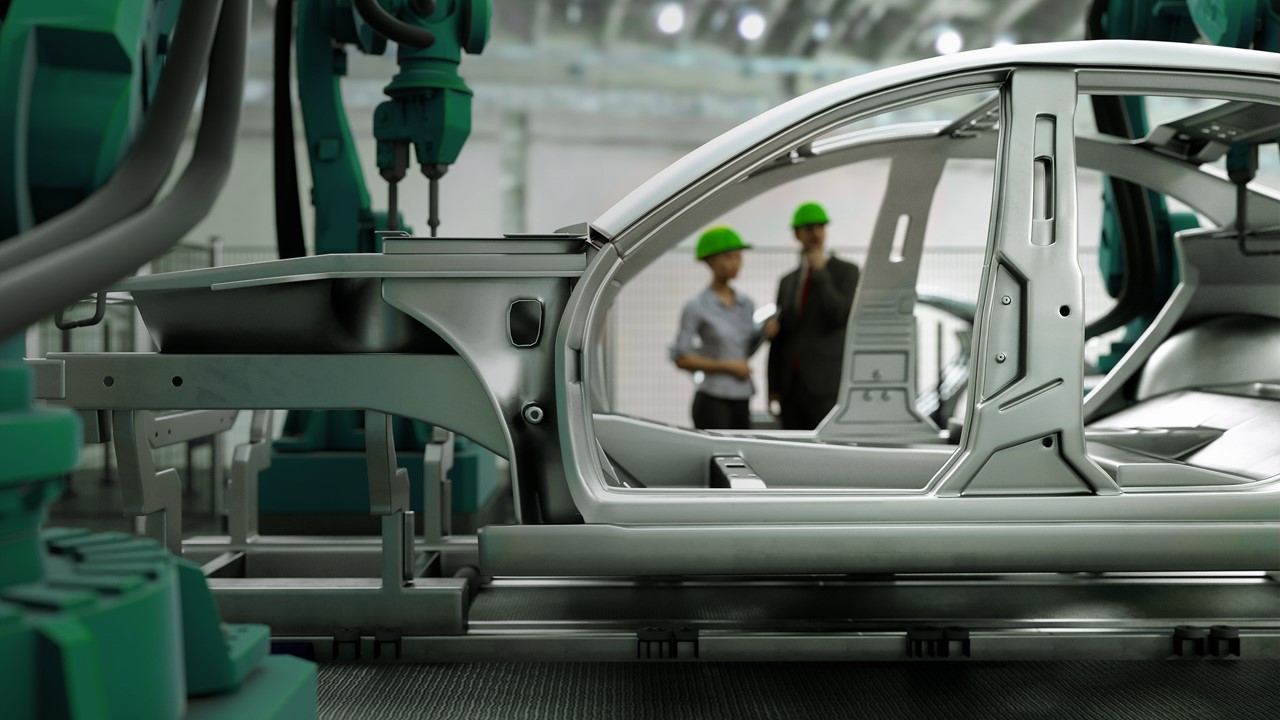 Nedbank and the automotive sector
Nedbank is deeply committed to supporting sustainability objectives and recognises the economic significance of the automotive industry. We aim to promote green mobility trends and supply chains, aligning with the United Nations Sustainable Development Goals and the global transition towards environmentally friendly transportation. We offer comprehensive banking services within the automotive, freight, and logistics value chain, aiming to identify and promote funding mechanisms to facilitate the sector's transition to alternative propulsion technologies. This includes support for a wide range of stakeholders, from component manufacturers and original equipment manufacturers to distributors, dealers and aftermarket players.
SA Autoweek conversations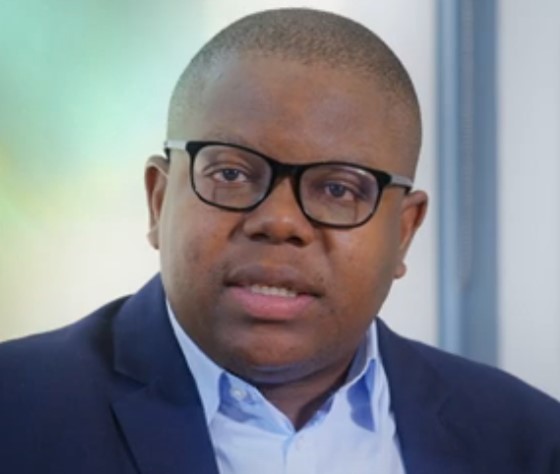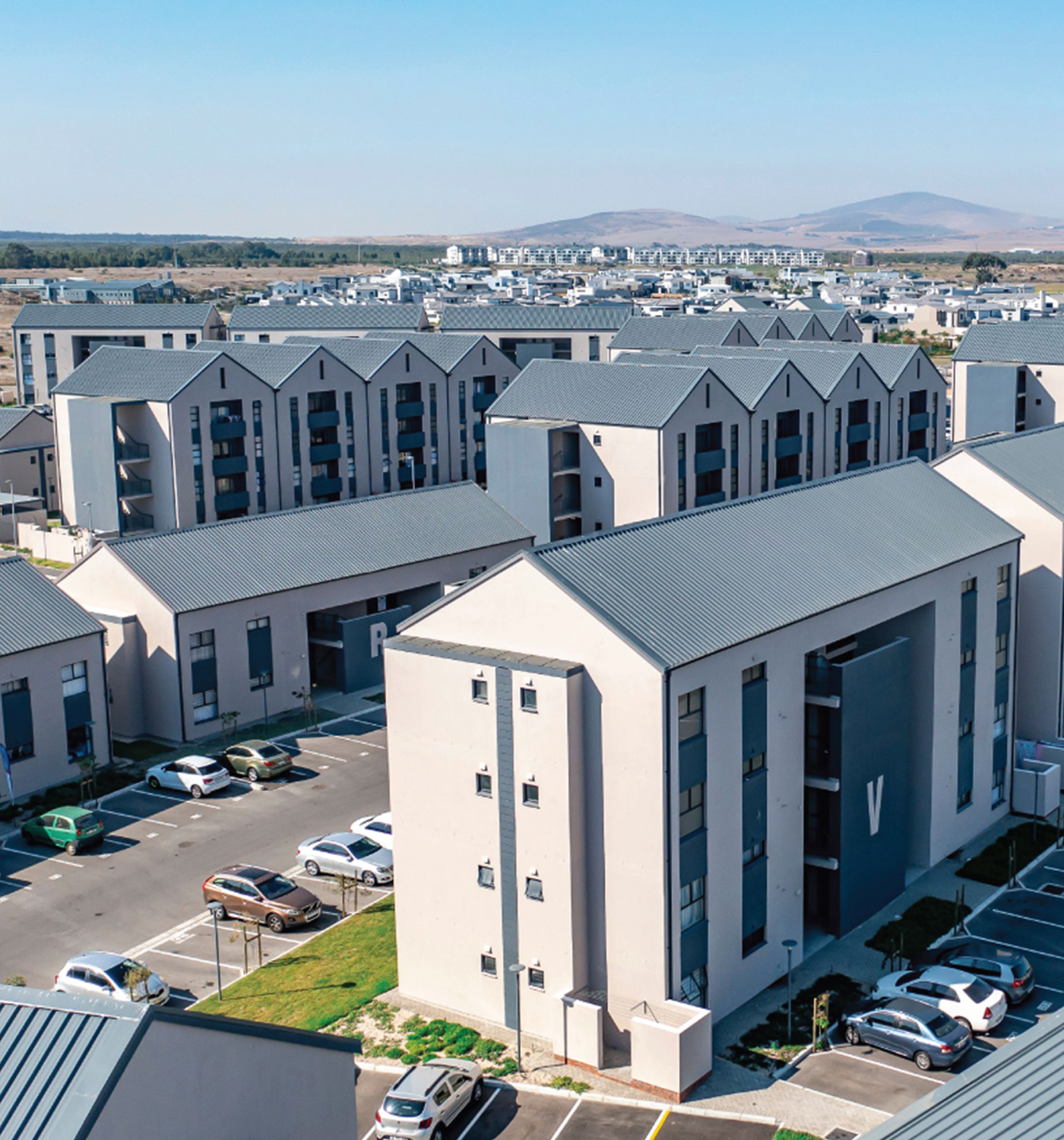 How do we expand the affordable-housing sector?
The affordable-housing sector is poised for a significant breakthrough. But how can we harness the insights gained from the industry's periphery to propel it forward? The 15th annual International Housing Solutions (IHS) Affordable Housing Conference will offer the perfect platform for stakeholders to challenge the status quo within this ever-evolving field. IHS is the leading provider of affordable housing in South Africa.
The focus
Through focused collaboration and various in-depth panel discussions, sector leaders and prominent role players will drive transformation by tackling limited financing options in the industry, rising costs, policy uncertainty and the pressing need for sustainable and resilient infrastructure.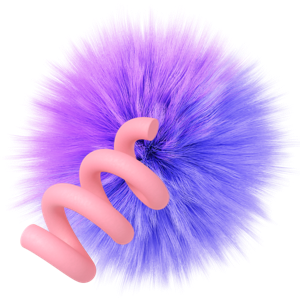 Panel 1
Edge of illumination
Energy impact on housing in Africa: 

Is it possible for affordable housing to evolve without energy security? Delve into the broader context as we explore the essential components needed for cultivating edge-sourced resilience: workable policymaking, practical financing mechanisms, and meaningful partnerships that will not only harness the viability of alternative power but also push the limits of energising the sector.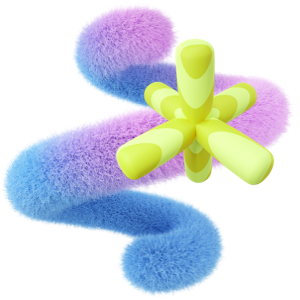 Panel 2
Edge-defying policies
Shaping the future of the affordable-housing industry organisation: 

Are the strategies for organising the affordable-housing industry too unconventional or not conventional enough? This panel will go beyond conventionalism and focus on edge-centric policies and approaches that disrupt the status quo and set the course for the industry's trajectory.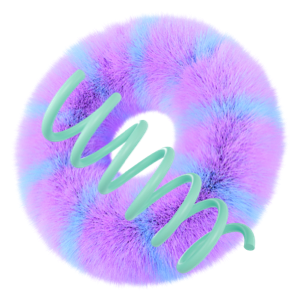 Panel 3
Charting from the edge
ESG and its role in elevating capabilities and benefits: 

Welcome to the unveiling of the transformative power of ESG – the driving force that challenges traditional business practices, creates sustainable and ethical outcomes, and propels organisations forward by providing a competitive, yet compelling, edge.
Panel 4
Edge of possibilities
Innovating affordable housing for the future: 

When we dare to question the established norms, we find ourselves on the threshold of limitless possibilities. Join our panellists as they reimagine what's possible – from sustainable building materials and smart housing technologies to groundbreaking innovations that are set to redefine the perimeters of affordable housing.
Panel 5
Edging closer
Innovating conversion at the fringe of possibility:
Interested in shaping spaces with a unique and edgy twist? How do we construct conversion opportunities that lie at the cusp of ingenuity and development? It's all about edging closer and pushing the limits of design to create something truly distinctive and edge-voluntionary.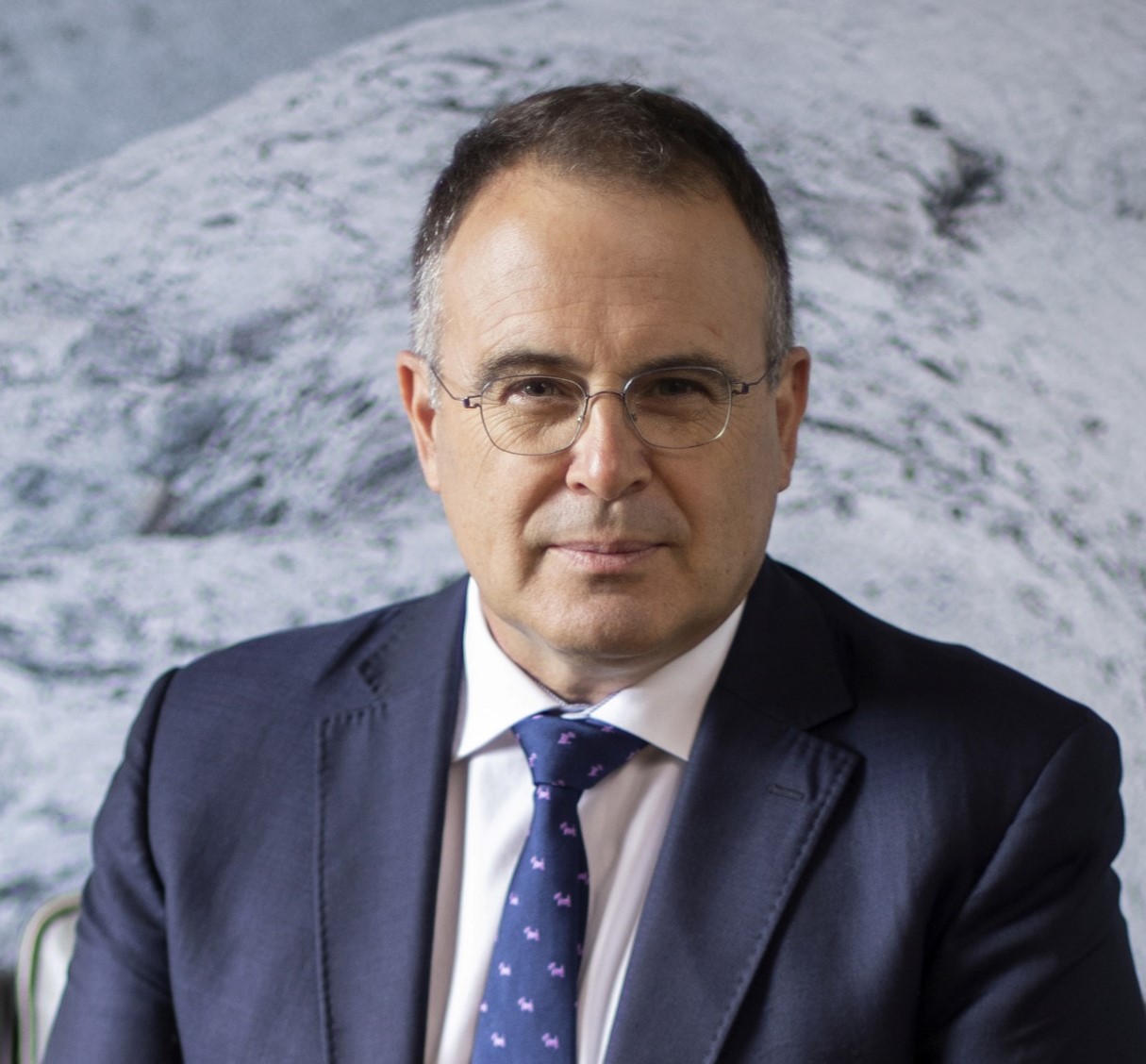 Keynote speaker
Bruce Whitfield

Respected journalist and author  will feature as a keynote speaker, and will share his rather unorthodox advice about thriving at the edge of chaos.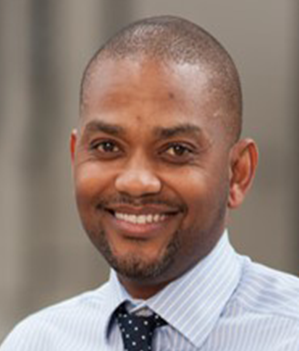 IHS Affordable Housing Conference
Khayise Mashifane

Meet Khayise Mashifane, the driving force behind Residential Property Finance at Nedbank. We're thrilled to sponsor the 15th Annual IHS Affordable Housing Conference. We'll discuss ESG and its role in elevating capabilities and benefits for delivery of affordable housing.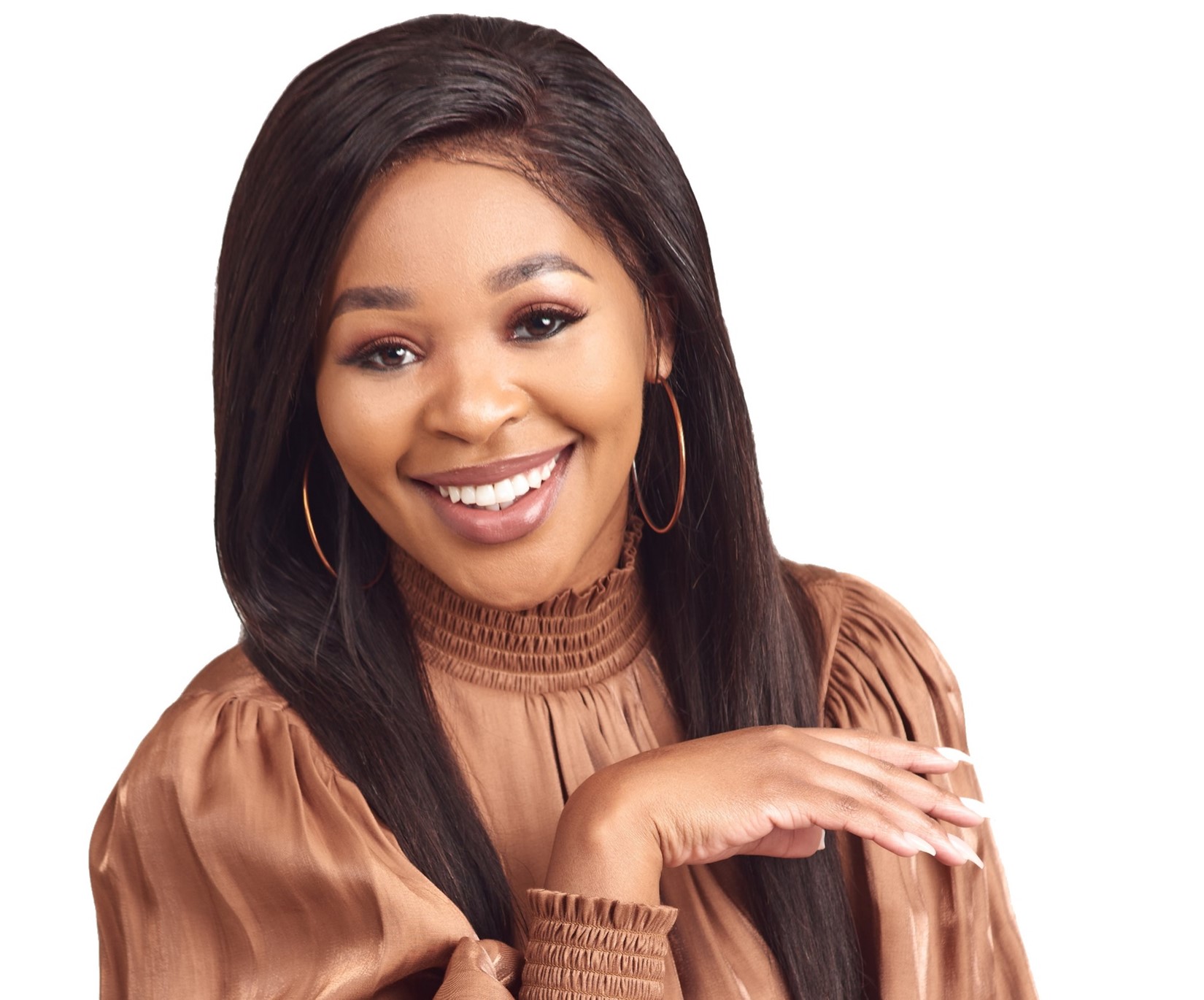 IHS Affordable Housing Conference
Mivuyo Balintulo
Mivuyo Balintulo from Nedbank Home Loans fondly recalls her first home, a humble two-bedroom apartment, but the sense of pride in calling it her own was immeasurable. She'll delve into Nedbank's offerings for the affordable housing market at the 15th annual IHS Affordable Housing Conference this week.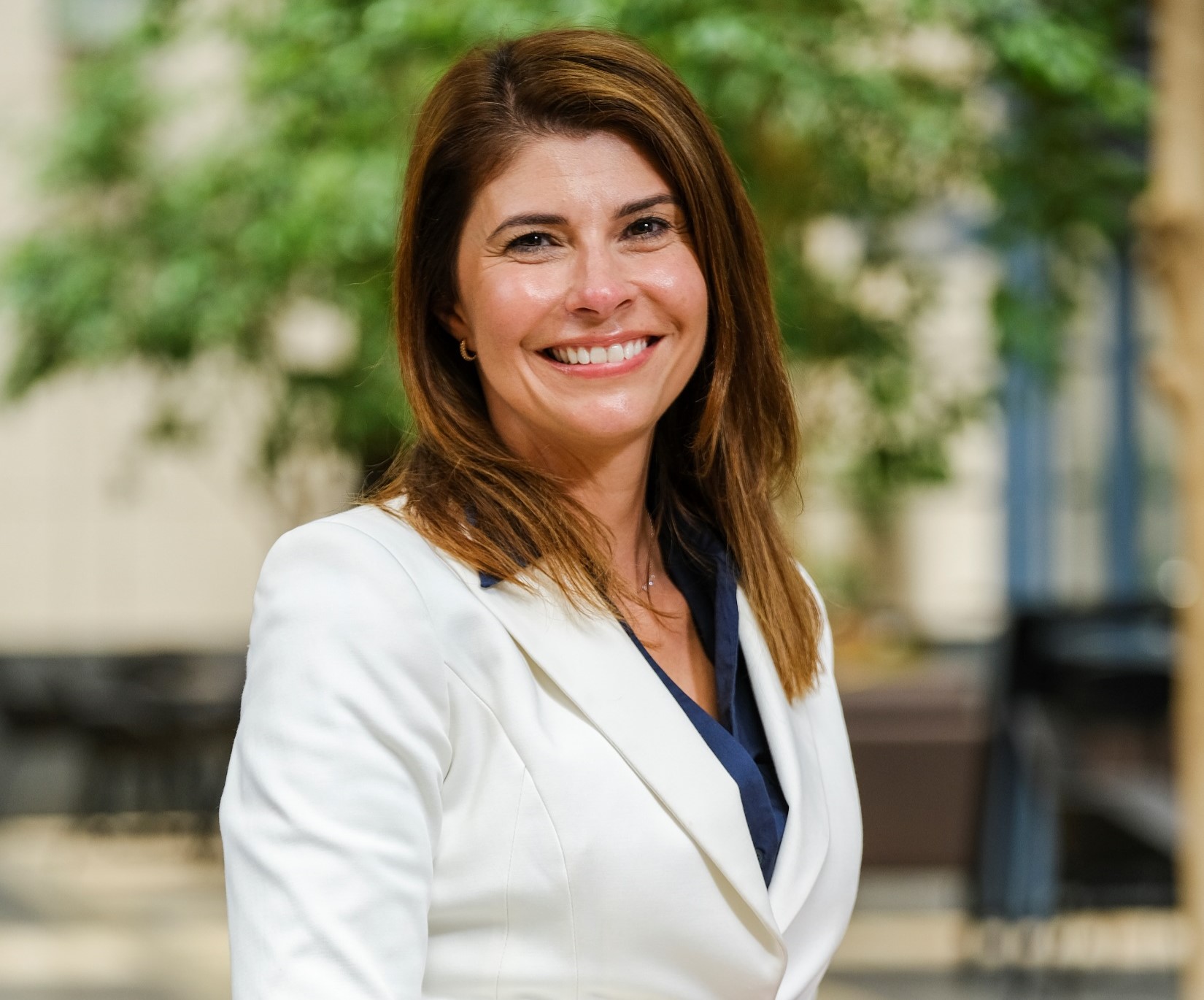 Affordable Housing
Vanessa Murray 


Meet Vanessa Murray, Divisional Executive of Property Finance at Nedbank CIB. We believe that housing extends beyond four walls. It's about nurturing communities built on unity and mutual support.
Nedbank CIB Property Finance track record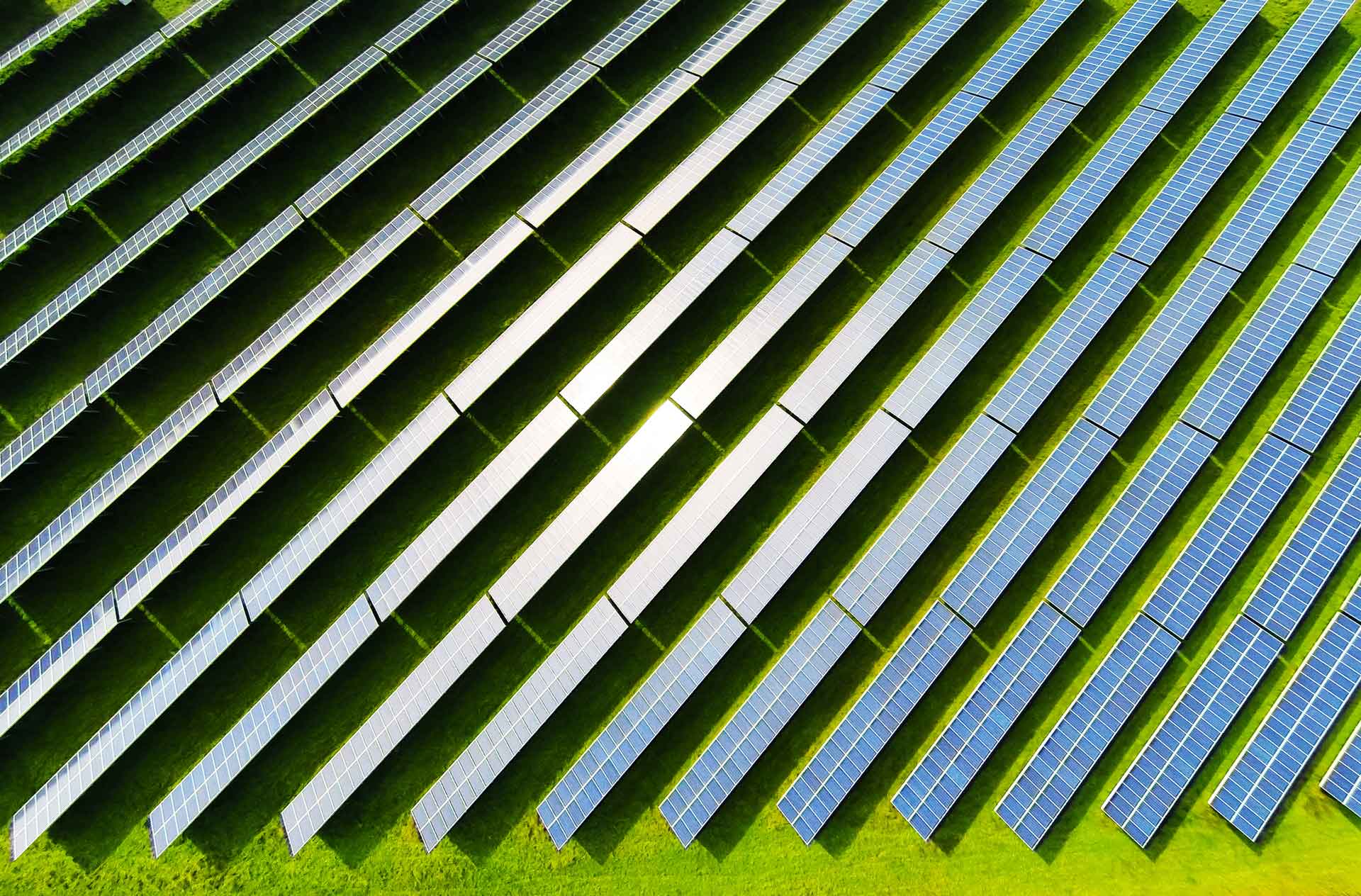 Redefine Properties Limited
We effectively orchestrated the issuance of a R1,65 billion green bond within a comprehensive R5 billion debt-refinancing initiative on behalf of Redefine Properties Limited.
Read more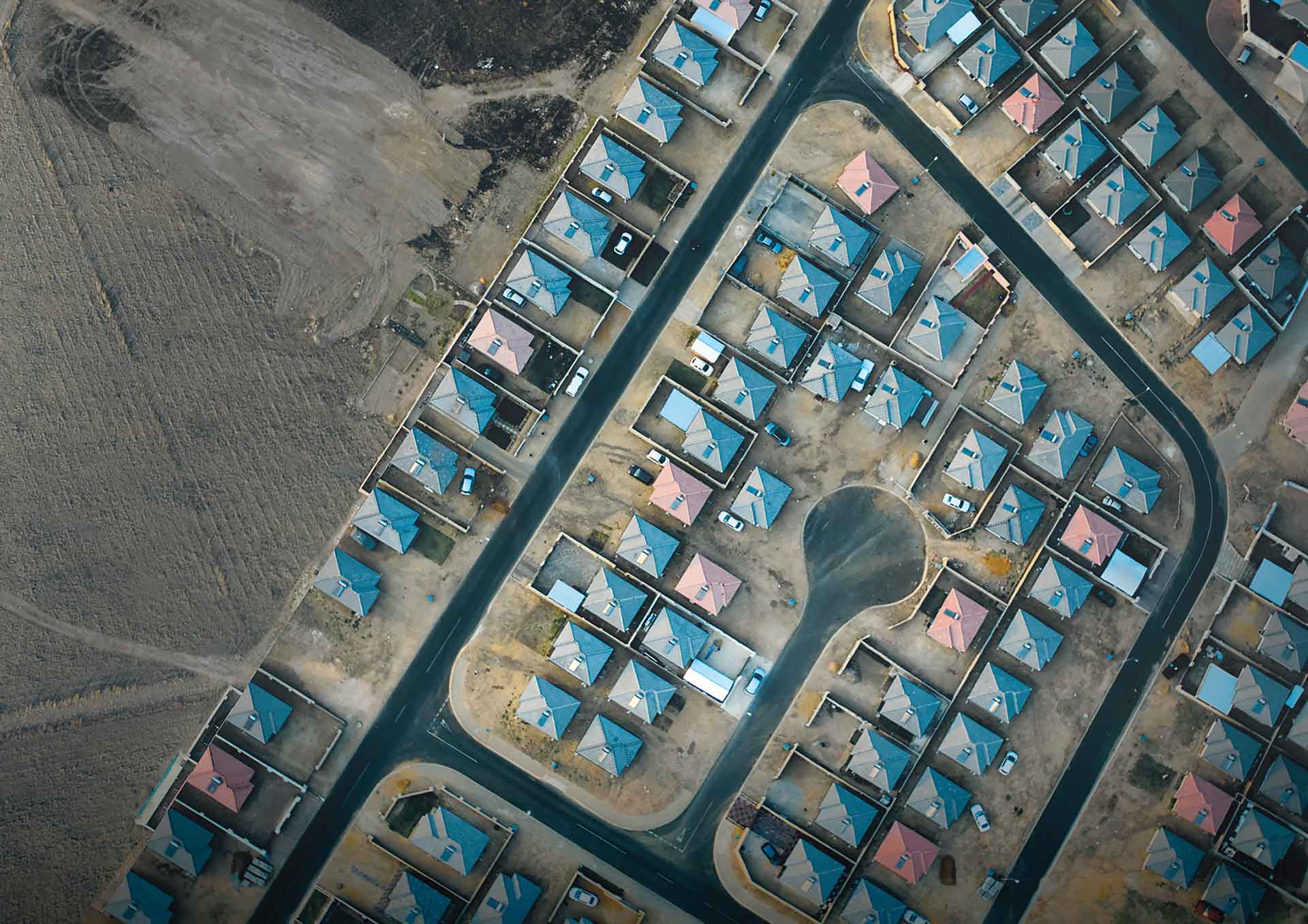 Affordable residential housing
Nedbank, in collaboration with the International Finance Corporation, launched a R1,09 billion green bond aimed at promoting and bolstering the development of EDGE-certified affordable residential housing projects in South Africa.

Read more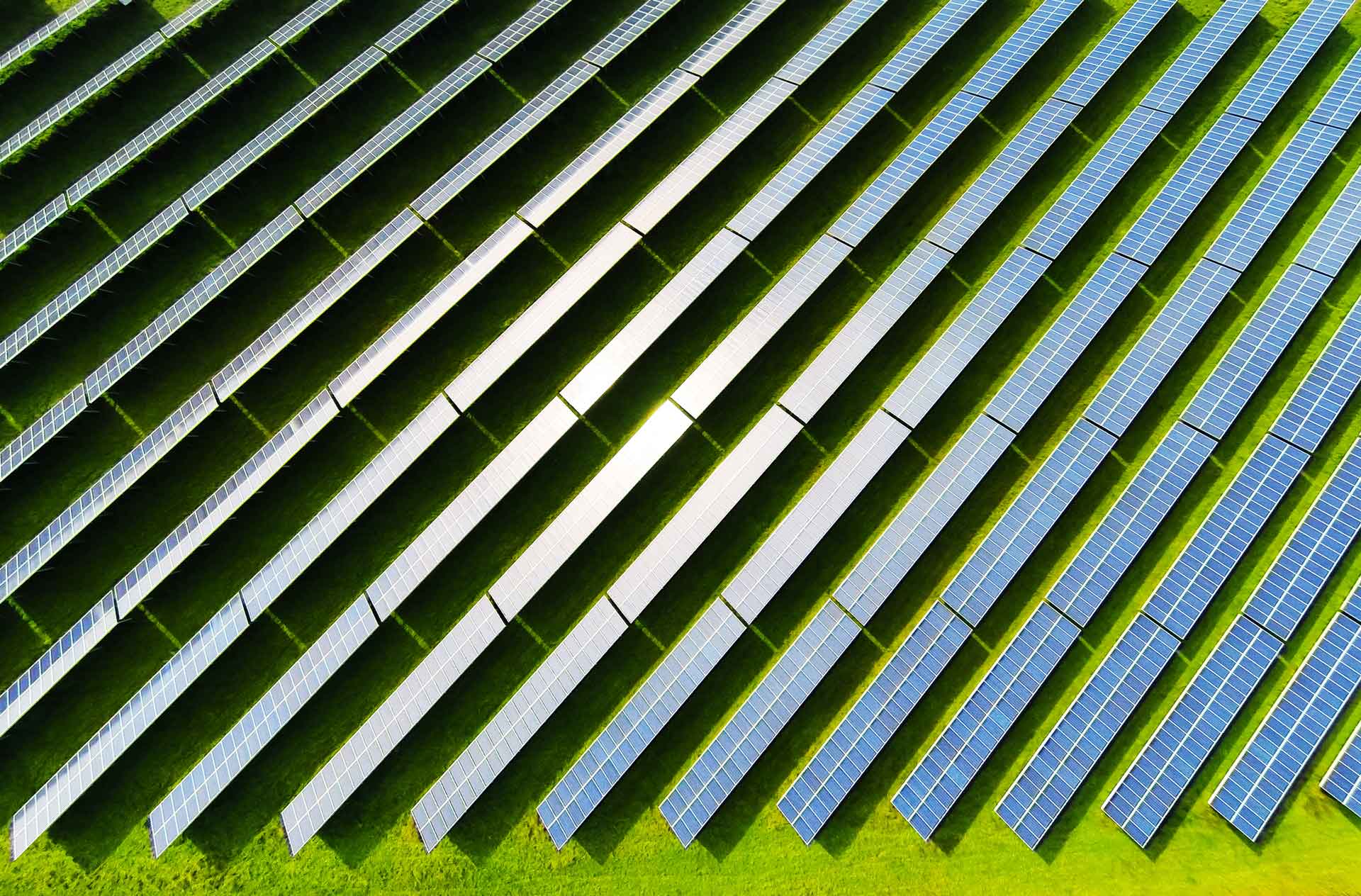 Africa Energy Forum | 20 - 23 June 2023