Why transact through Nedbank
World-class solutions that evolve with your needs

Preventative measures against cybercrime

Leading digital banking technology

Extensive general banking facilities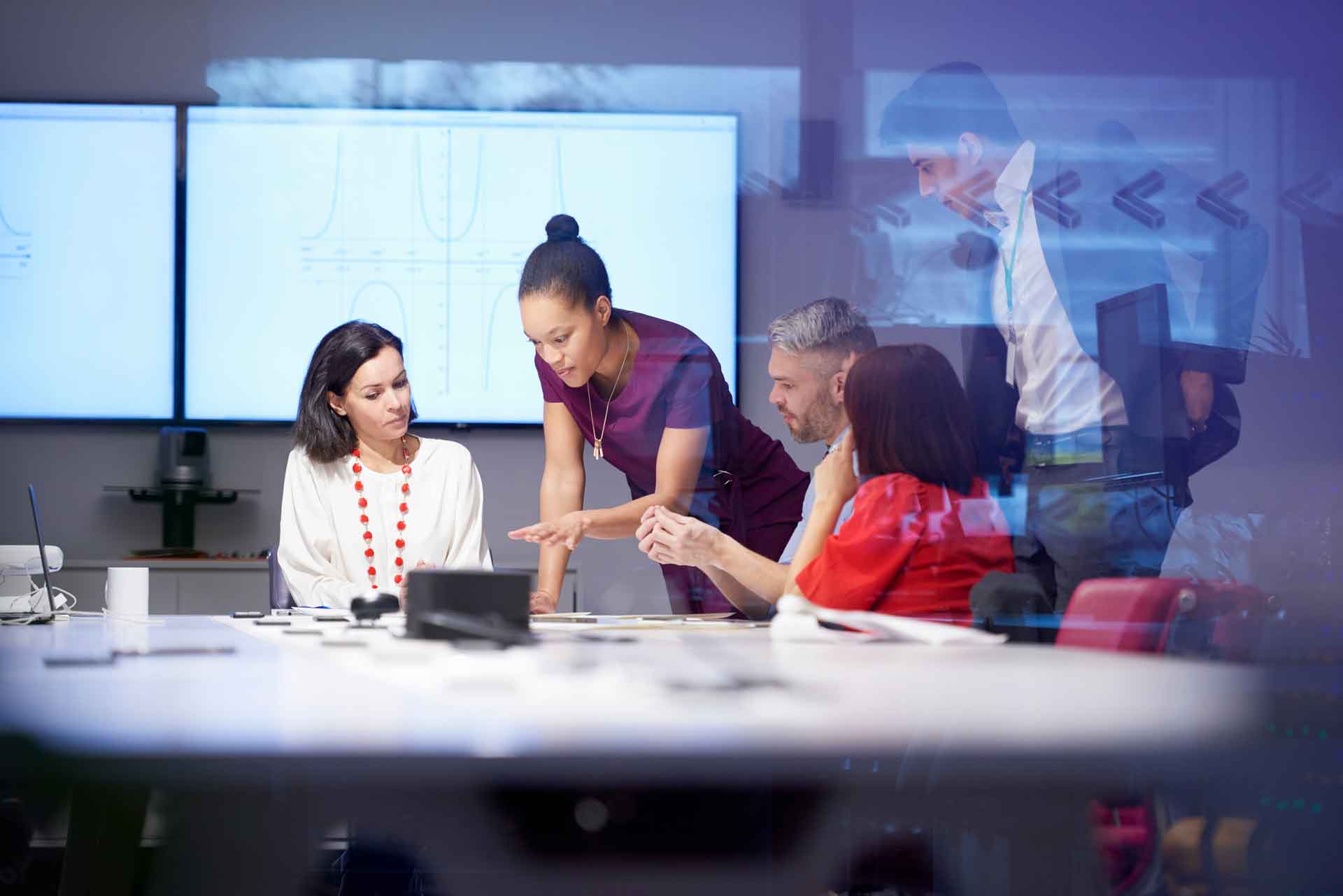 Your business is our focus
We are as dedicated to you as you are to your organisation. Our skilled client service team is committed to walking alongside you, helping with any day-to-day banking needs while you keep your eyes fixed on the future of your business.
Looking for a progressive bank?
The future is digital
Operating digitally is critical to an organisation's success. Our banking technology provides a secure, user-friendly online experience, empowering you to stay in control of your business' finances.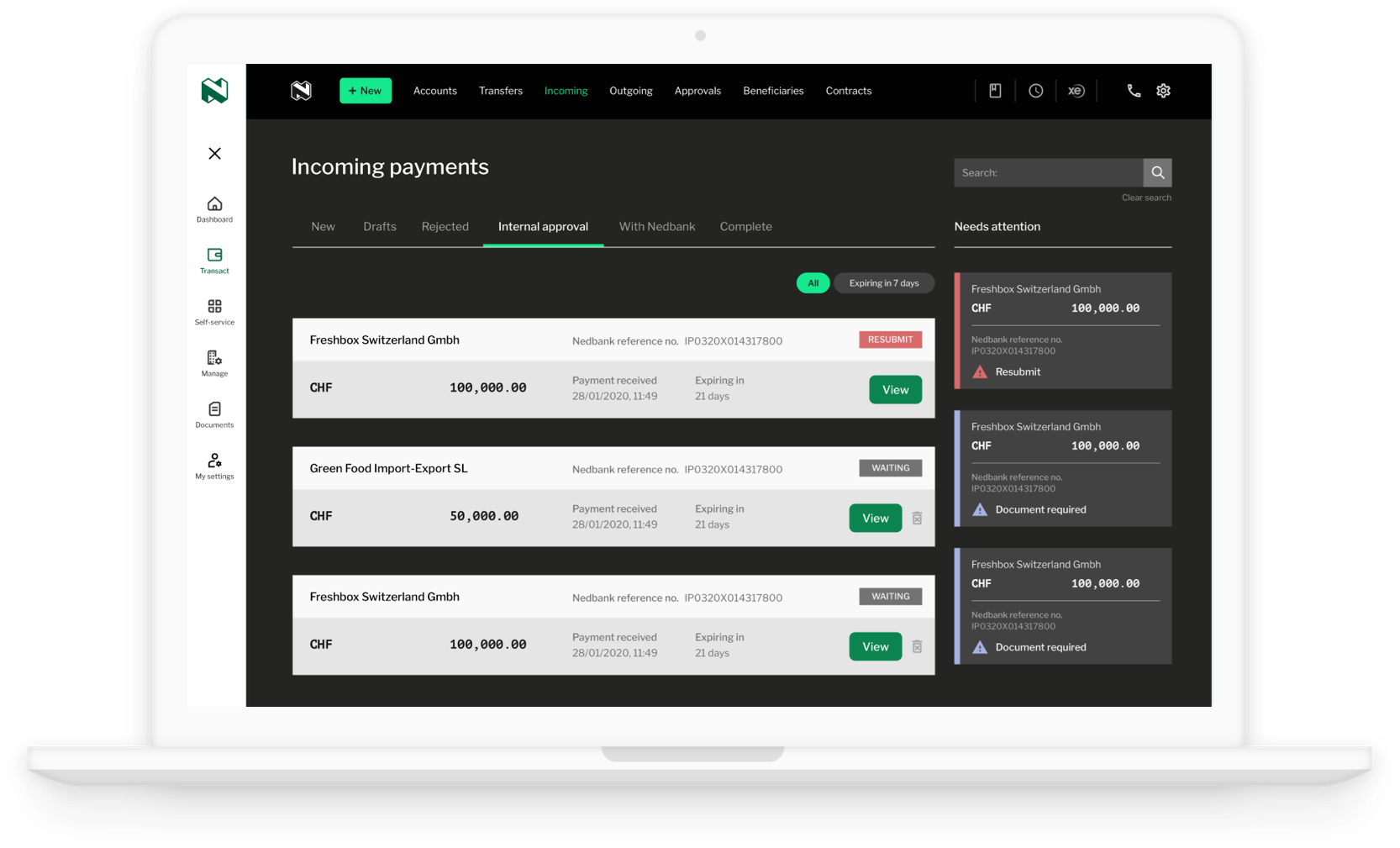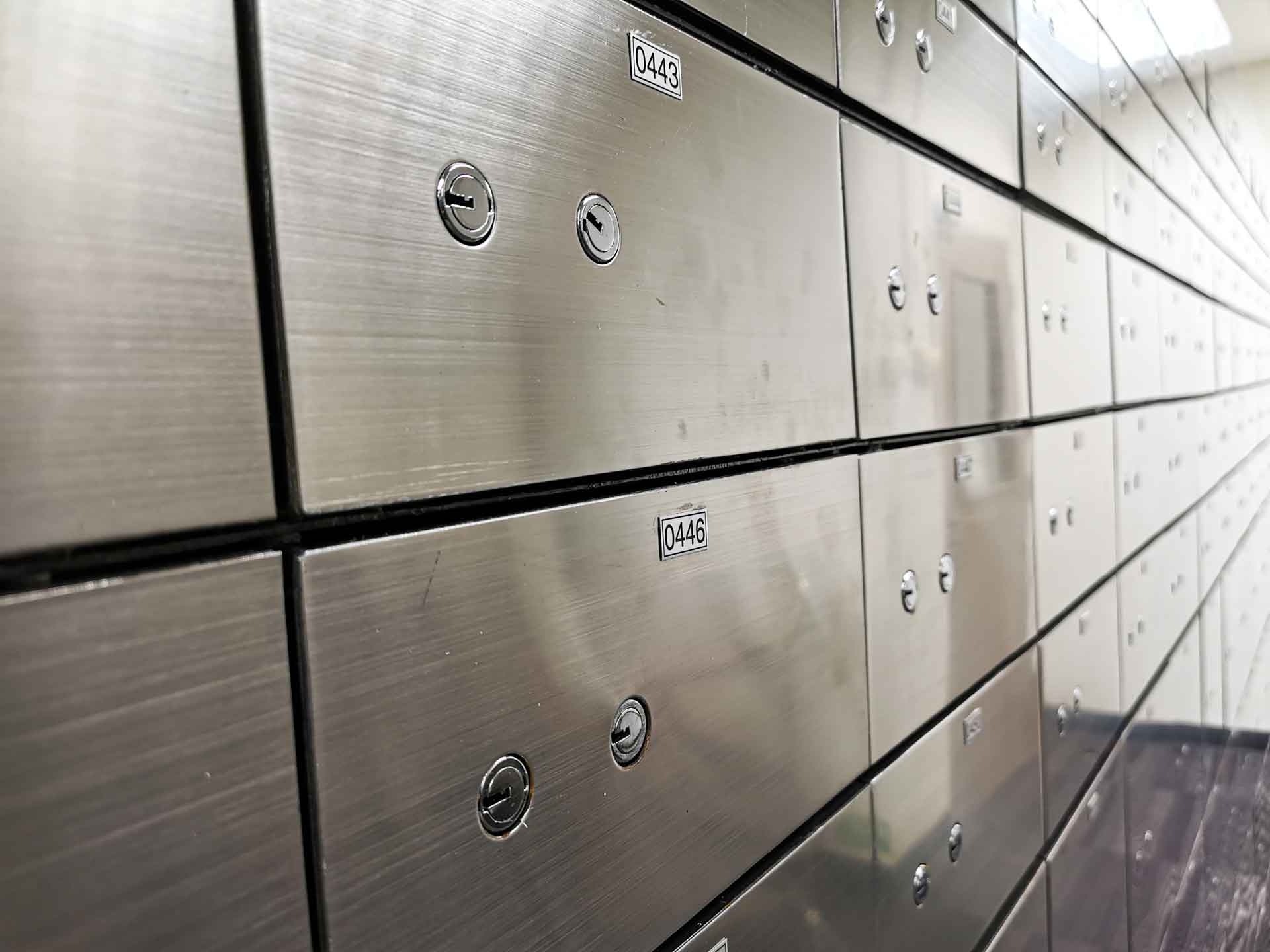 Keeping your assets safe
Our custodial services are built on unmatched expertise that prioritises the protection of your assets. We also greatly reduce the margin for error with a unique business structure that has all services sitting internally, streamlining the custody value chain.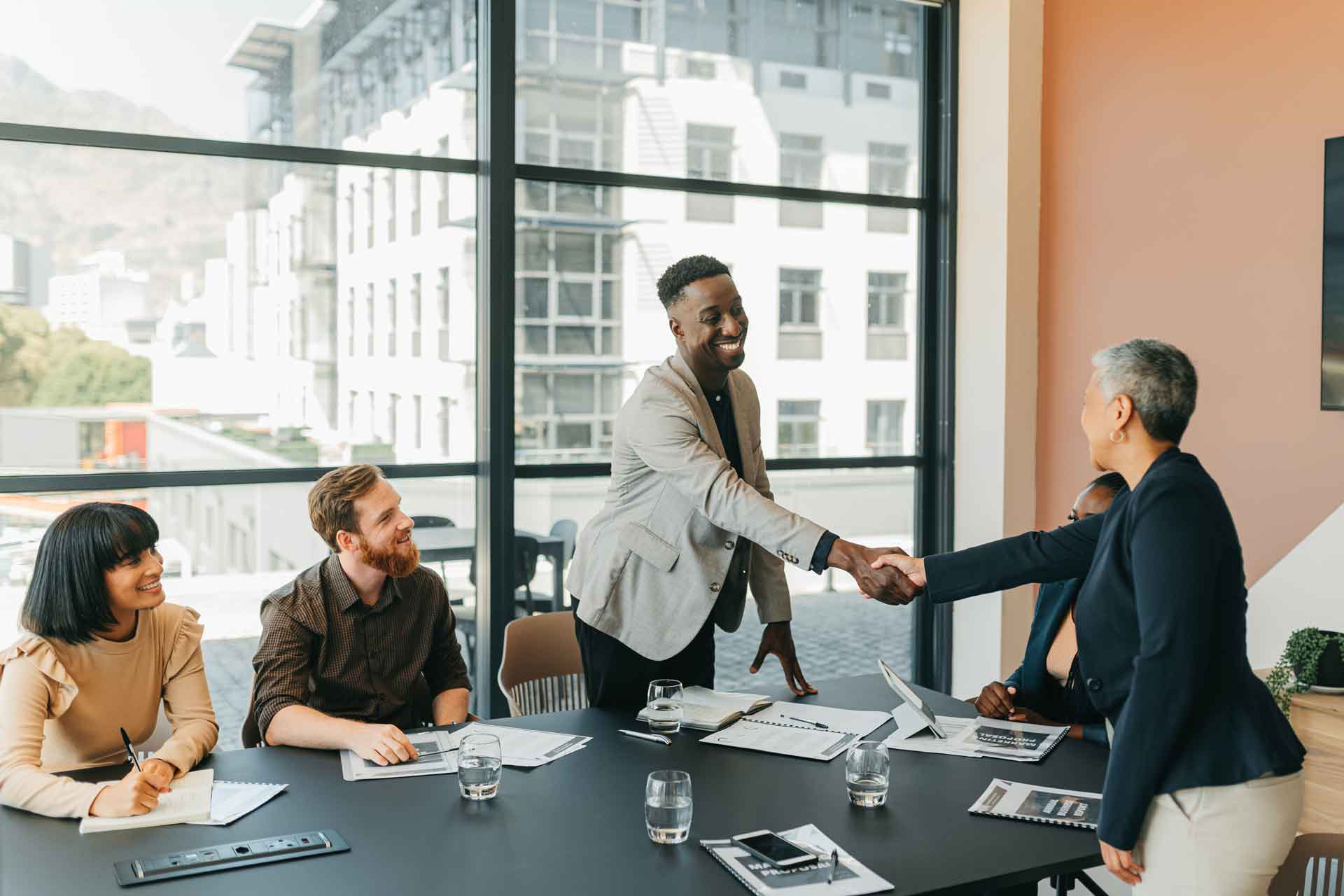 Working capital that works for you
Stay in control as our specialist teams help you optimise your business' working capital cycle. Our solutions are bespoke, ensuring that any risk related to your capital management is mitigated.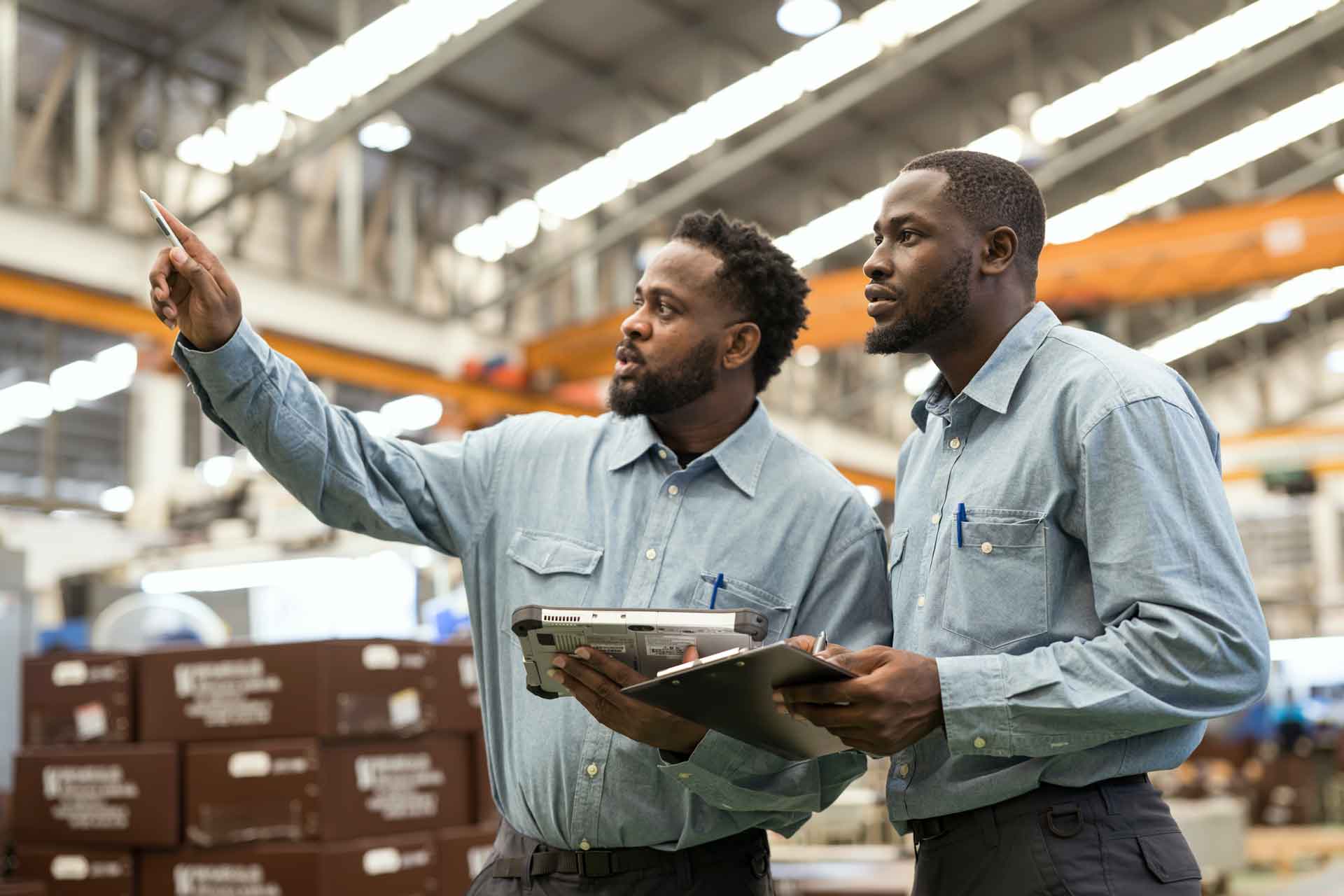 Premium information solutions
Stay updated with your current account transactions in a manner that suits your needs. You'll stay informed and your risk will be mitigated thanks to upfront payee account verification.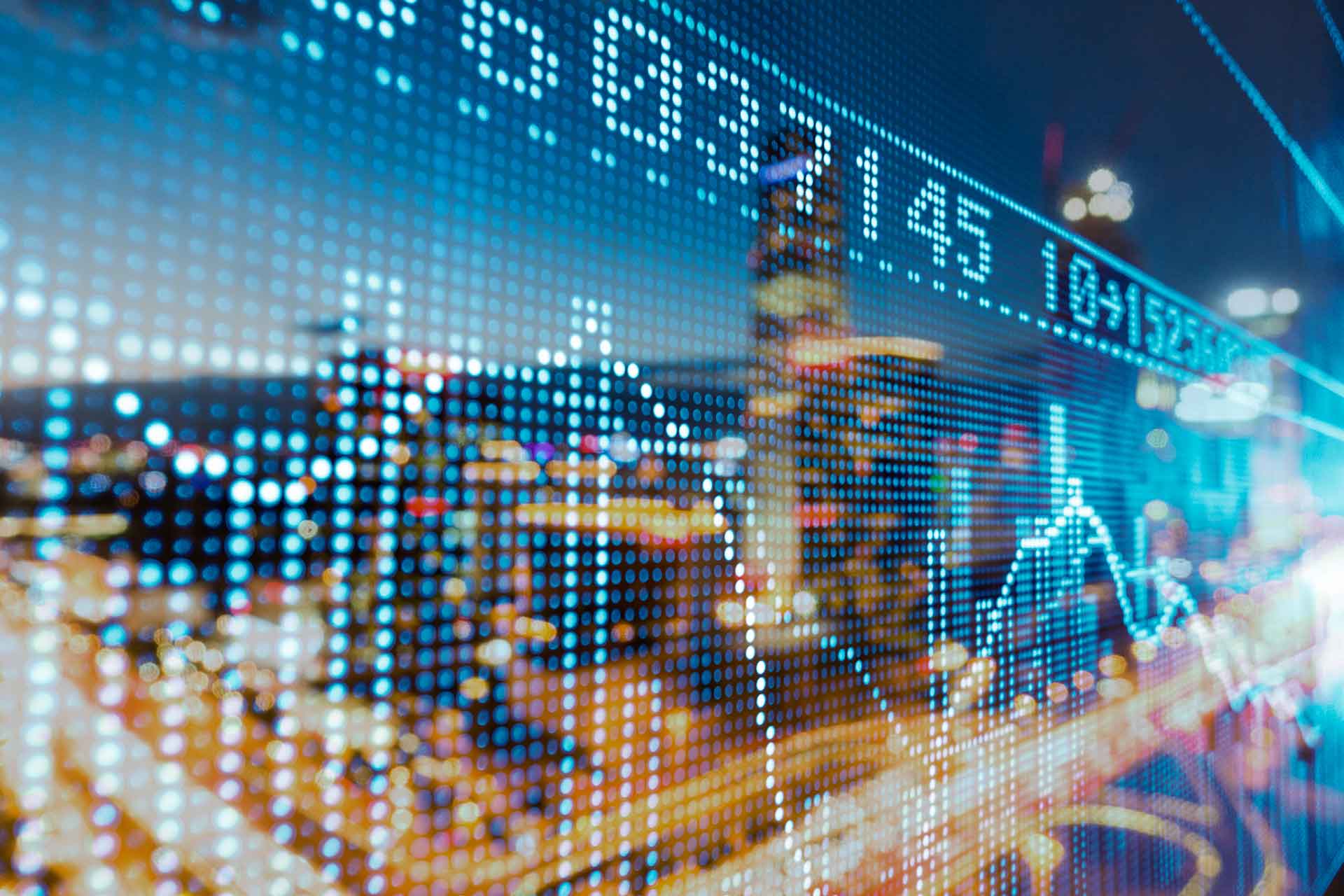 Global trading you can trust
In today's volatile global trading environment, you need a banking partner that has a proven track record in managing risk. Our team provides you with access to innovative products and services to meet your business needs.
Our CIB transacting solutions
Custodial services
We take great pride in how we manage and protect our clients' currency and digital assets.
A dedicated client service team
Online reporting, enquiries and export capabilities
Access to global markets
Integrated systems that enable straight-through processing
Efficient transition management
Working capital
Our working capital solutions are designed according to each client's specific needs.
Interest optimisation
Automated sweeping to bridge deficits
Enhanced working capital strategy
Strengthened supply chain
Access to a dedicated specialist team
Improved processes 
Information solutions
We want to make sure that what is important to you is kept safe. Our information solutions will do just that.
Improved reconciliation
Secure data transfer
Fraud awareness
Operational efficiency
Cost reduction
Risk reduction