Don't have your Nedbank ID yet?
Nedbank ID single sign-on gives you full digital access to Nedbank's banking and lifestyle products and services on the Money app or Online Banking.
Log in
Log in to Online Banking or another one of our secured services.
Deals
Find out how we enable clients to realise their ambitions and advance ESG goals.
Advisory
We identify opportunities and mitigate risk for successful strategic transactions.
Financing
Fund your business growth with innovative equity and sustainable finance solutions.
Investing
Find the investment option that gives your business real returns.
Markets
CIB offers a range of tailored financial solutions that enable clients to manage the risk of swings in value due to foreign exchange, inflation, interest rate, trade and other movements – a process called hedging – as well as deal in equities and bonds.
Transacting
Stay in control and keep your assets safe with our bespoke transaction services.
Articles
Get the competitive edge with leading insights from industry experts.
Conferences
Conferences sponsored by CIB
Research
Register to access expert reports, analyses and up-to-date investment research.
How loadshedding impacts inflation | Nedbank CIB

---
We use cookies to improve your experience.
Advisory
Make informed business decisions with insights-driven advice to help you take advantage of opportunities and mitigate challenges.
Why trust our advisory services
Advice to optimise strategic transactions
Extensive expertise in various sectors
Ranked as one of the best advisers in South Africa
Dedicated JSE Sponsor Services unit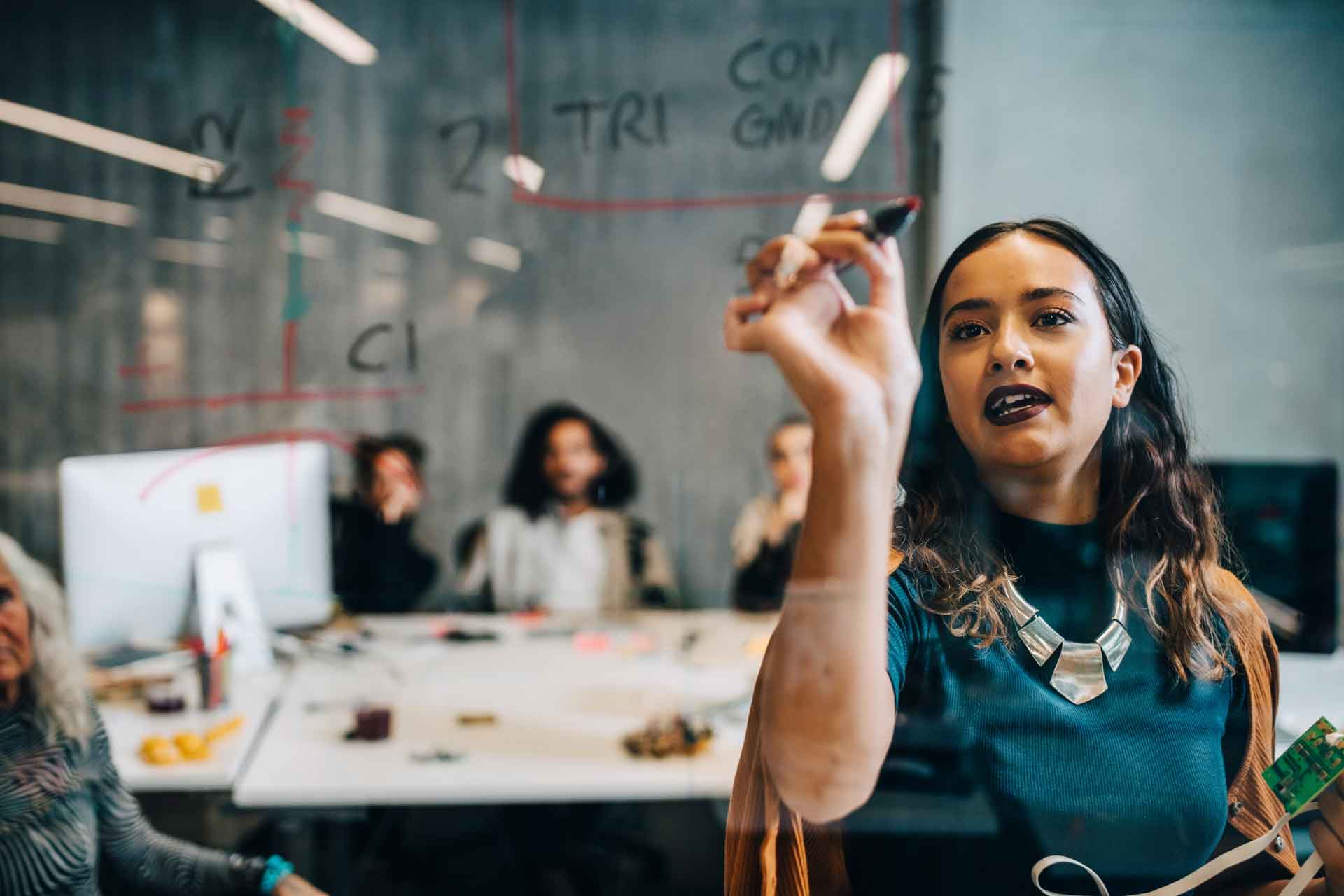 Our approach is as unique as your business needs
We immerse ourselves in your organisation to provide detailed analysis on the performance and prospects of your business and sector. We also stay on top of industry trends and regulations to identify investment opportunities, anticipate potential risks and recommend fit-for-purpose financing solutions.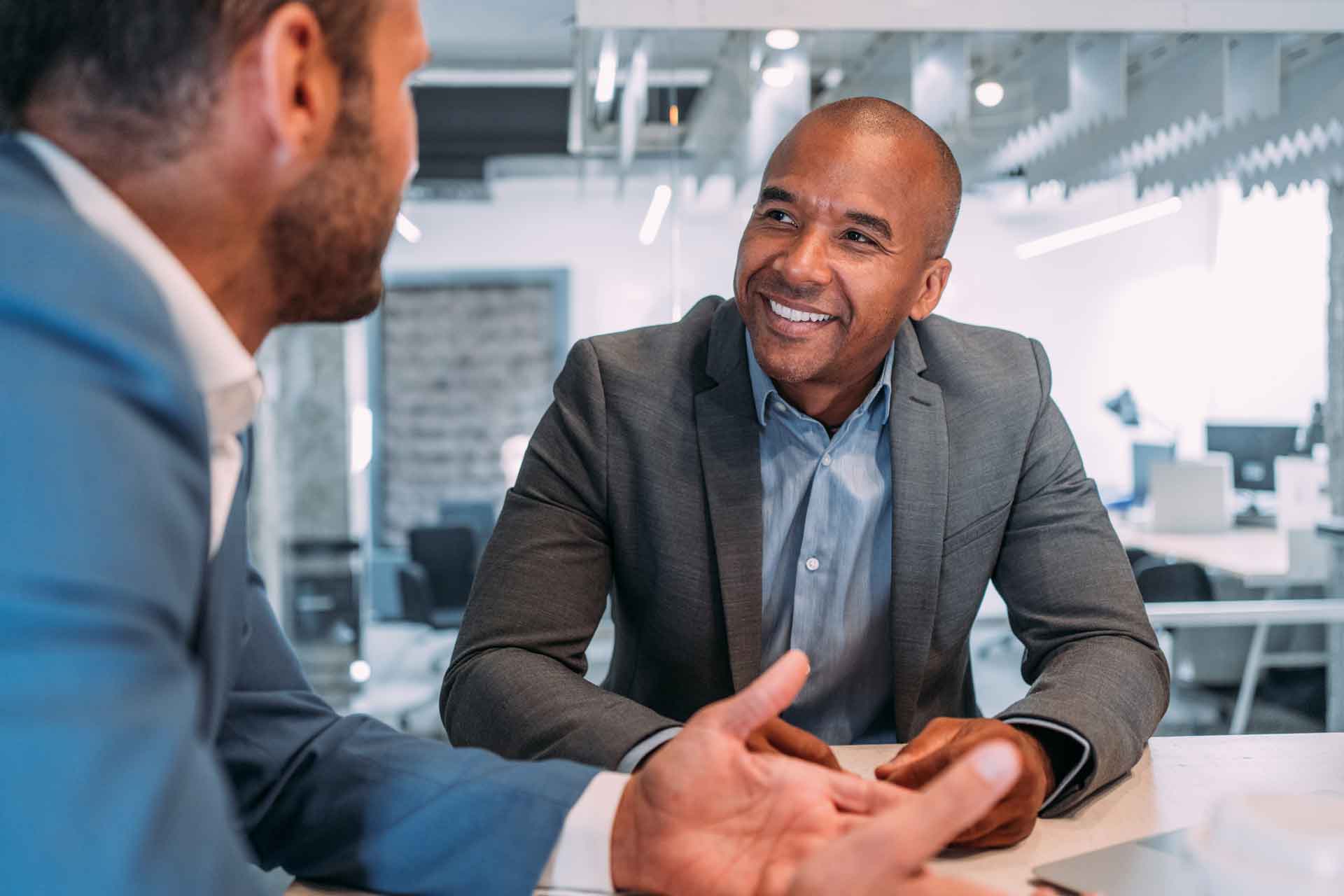 An advisory team for every sector
A new industry trend or update to a regulatory rule can make or break a transaction. We offer industry-specific financial advice as well as structuring and technical expertise, customised to your business sector and geared towards optimising your strategic goals.
Explore our advisory services
Corporate finance
We provide advisory services and expertise with a team specialising in accounting, law, engineering, consulting, actuarial science and research.
Extensive expertise across all sectors of the economy
Innovative advisory services and experience
End-to-end solutions through a dedicated JSE unit
Access to major global players through our London office
Equity capital markets
We assist with the origination, structuring and underwriting of primary and secondary equity private placements to raise capital for growing or refinancing your business.
Extensive skills across a range of specialised service offerings
Leading equity market insights and years of experience
Customised advice and solutions to suit your business requirements
Access to specialised products
JSE Sponsor Unit
We offer support and end-to-end solutions to help JSE-listed corporates navigate the complex regulatory environment.
Direct JSE Limited sponsor experience
Guidance to clients listed on the main board and interest rate market of the JSE Limited
Assistance in complying with regulatory, statutory and governance requirements
A strong understanding of the broader regulatory environment in South Africa